Fashion blogger Susie Bubble was in Kildare Village recently, where she put together two gorgeous looks from their boutiques.
The creative and experimental fashion writer went for two contrasting looks - one comprising cream and pale pastel pink shades, and one a riot of colour.
You can borrow a page from Susie's style by visiting Kildare Village, which is open seven days a week. For further information visit KildareVillage.com, become a fan on Facebook www.facebook.com/kildarevillage or follow on Twitter @KildareVillage
Check out Susie Bubble's top Kildare Village picks below.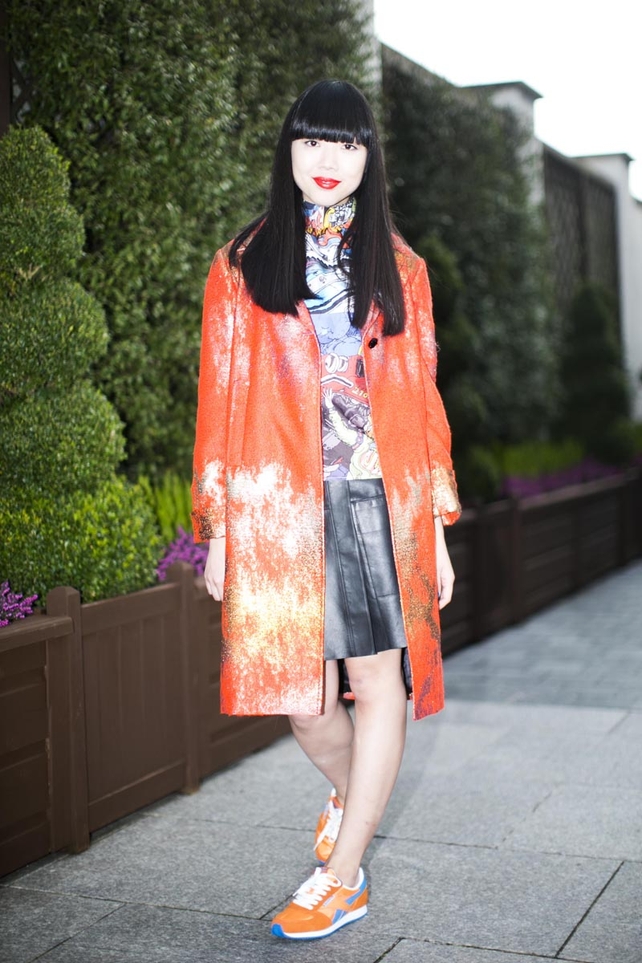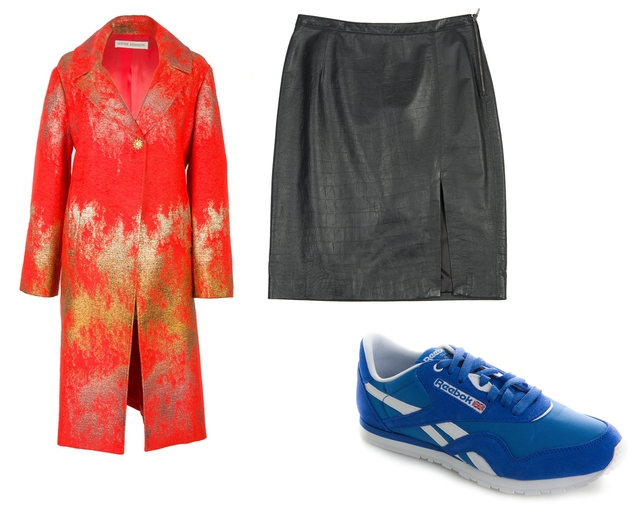 Louise Kennedy Phoebe coat (RRP: €1295; Outlet: €695), LK Bennett Skirt (RRP: €595; Outlet: €230) and Reebok sneakers (RRP: €57; Outlet: €38).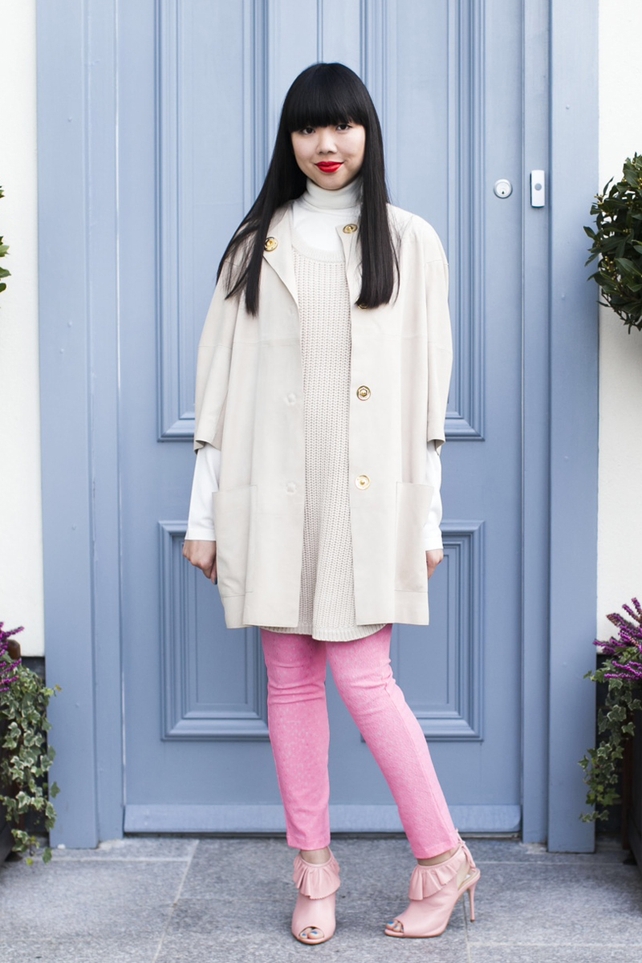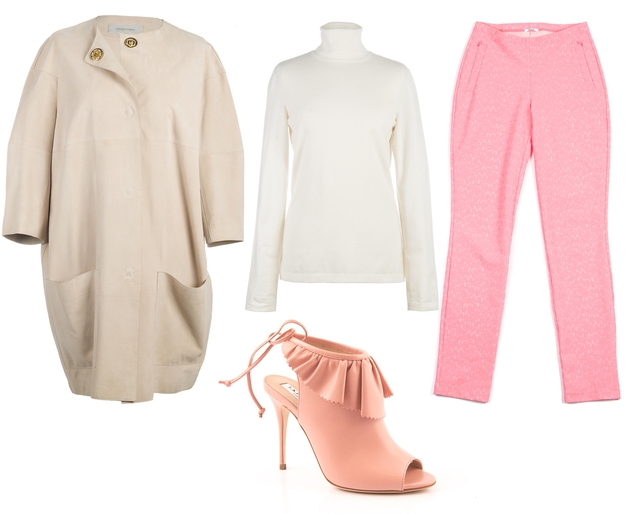 Wolford Floral Trousers (RRP: €295; Outlet: €147), Wolford Polo (RRP: €295; Outlet: €196), Gerard Darel Cream Suede Coat (RRP: €650; Outlet: €354), LK Bennett Riley Peep Toe Shoes (RRP: €245; Outlet: €195).