Hennesy Best Dressed Lady Judge Tara Jarmon and Best Accessory Judge Lucy Choi share their top fashion tips.
The Hennessy Best Dressed Lady competition will take place in Leopardstown Racecourse on Sunday, February 9 and the top judges, French-Canadian fashion designer Tara Jarmon and shoe designer Lucy Choi have revealed what they'll be looking for on the day.
Take a look at their pertinent advice below.
Dress for the occasion
When it comes to winter racing, dressing for the weather and the occasion is essential. Tights are a must to ensure legs are kept warm and a classic below the knee hemline is always in style.
Add an accessory
On the day, Lucy will choose the best accessory winner based on one stand out accessory, along with how the lady uses it to complete her overall look. Stand out accessories for winter racing could include a hat, gloves, umbrella, stole or indeed, a beautiful pair of shoes!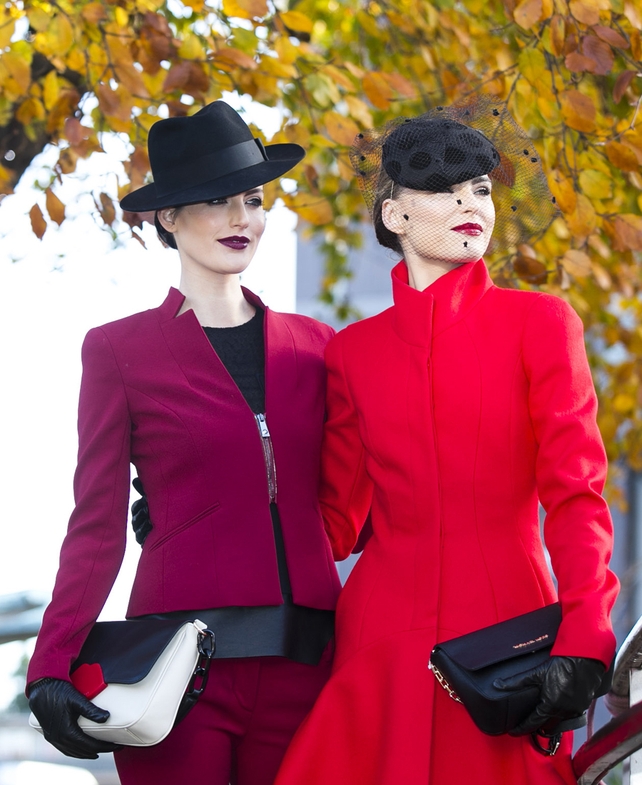 Don't follow fleeting trends
Both judges agree that ladies with a timeless approach to style are easily spotted on the day.
Millinery must haves
A hat or headpiece is a must for racing. Make sure that the hat doesn't overpower the outfit, but adds a finishing touch.
Confidence shines through
Expressing a sense of style, confidence and originality is also key, and race goers shouldn't be afraid to dress to suit their personality.
Au Naturel
Let your natural beauty shine through and leave beauty products to a minimum. Remember that make up is an extended accessory to your outfit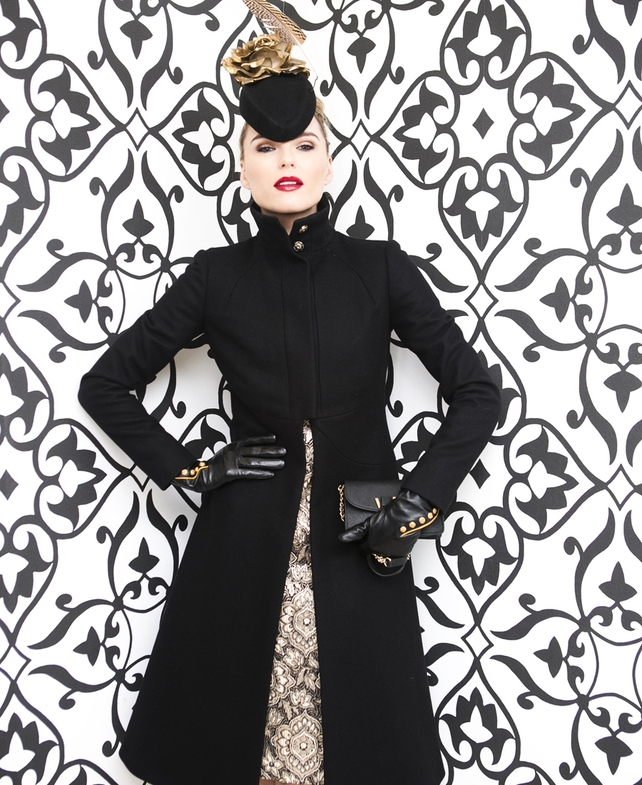 Contestants can enter by registering via an application on www.facebook.com/HennessyCognacIreland or by presenting themselves at the registration desk in the Hennessy Best Dressed Lady marquee on race day.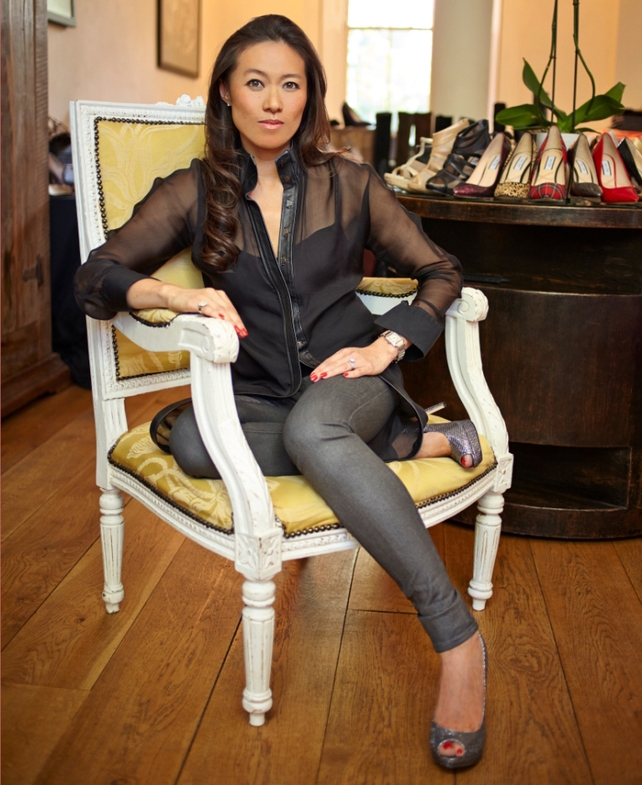 Best Accessory Judge Lucy Choi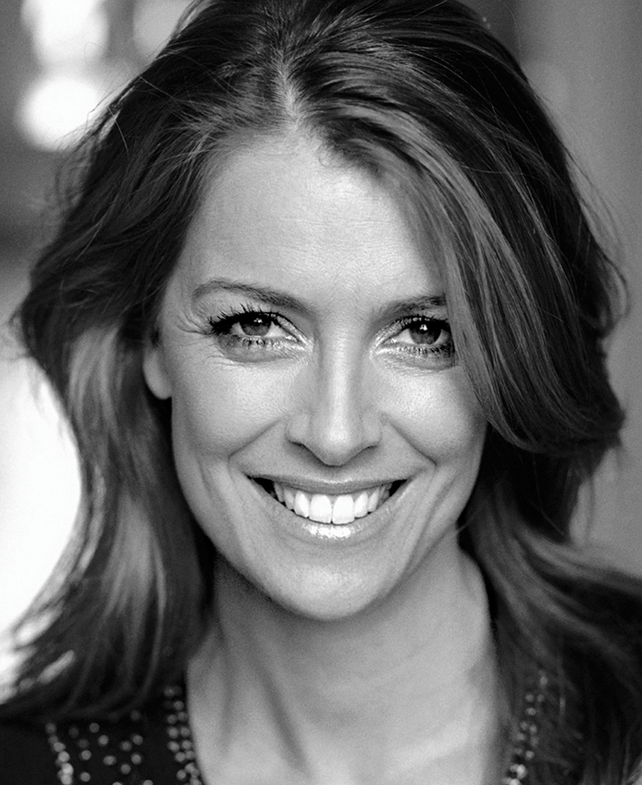 Best Dressed Lady Judge Tara Jarmon