Style-Eyes helps you 'Get the Look'
A new free app helps shoppers 'Get the Look' in an instant.
Style-Eyes, which was devised by two childhood friends from Dublin, centres around the idea of making fashion more accessible to everyone.
If you see a celebrity wearing a piece of clothing you love, but can't afford the designer prices tags, Style-Eyes helps you find a high-street equivalent.
With Style-Eyes, users can take a photo of the outfit they love, and the app will search through over 550 leading highstreet retailers to find a similar item, at the price you want!
There are many top retailers on the app, including Miss Selfridges, River Island, Coast, Jimmy Choo and Christian Louboutin to name but a few.
Best of all, Style-Eyes is 100% free!
The app is available for download for free on iOS & Android.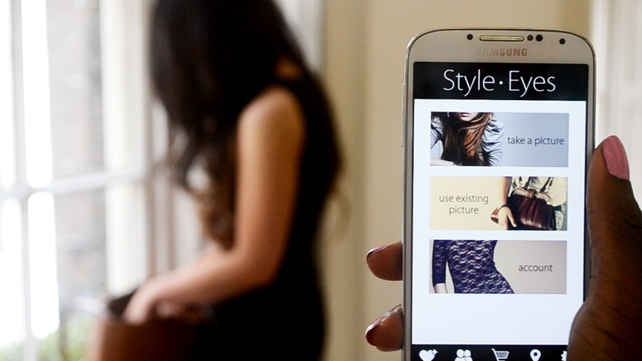 Take a look at a promo video for Style-Eyes below.