The Arnotts Jewellery Hall this week introduced two new Irish designers.
The latest collections from Chupi Sweetman and Melissa Curry now adorn the beautiful Jewellery Hall in Arnotts, offering customers finely crafted gold pieces and bursts of colour.
Meliisa Curry's new Success range aims to encourage women to strive to achieve their own ideas of success in life and work. The collection comprises neckpieces and bracelets in silver and gold that feature an elegant bar engraved with the word success. Prices start at €105.
Chupi specialises in delicate gold jewellery inspired by the beauty of nature and wildlife. The pieces, which are enhanced with semi-precious gem stones, start at just €49.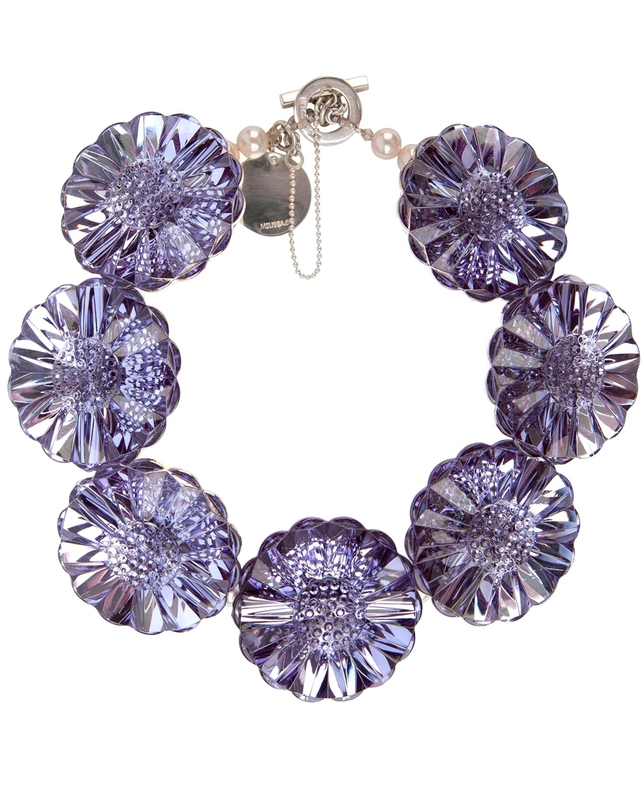 Arnotts Melissa Curry Reflective Floral Neckpiece laced with Pearls €256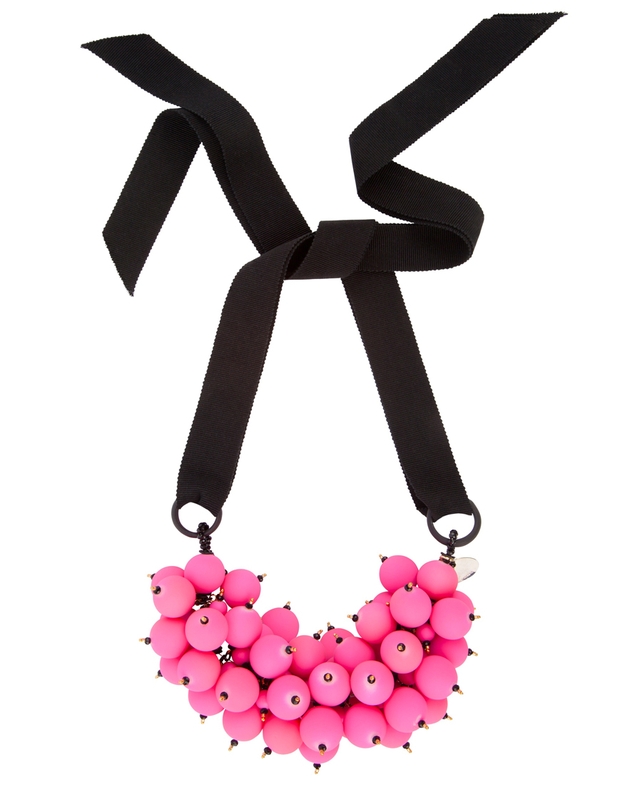 Arnotts Melissa Curry - Pink Rubber Bon Bon Collar €256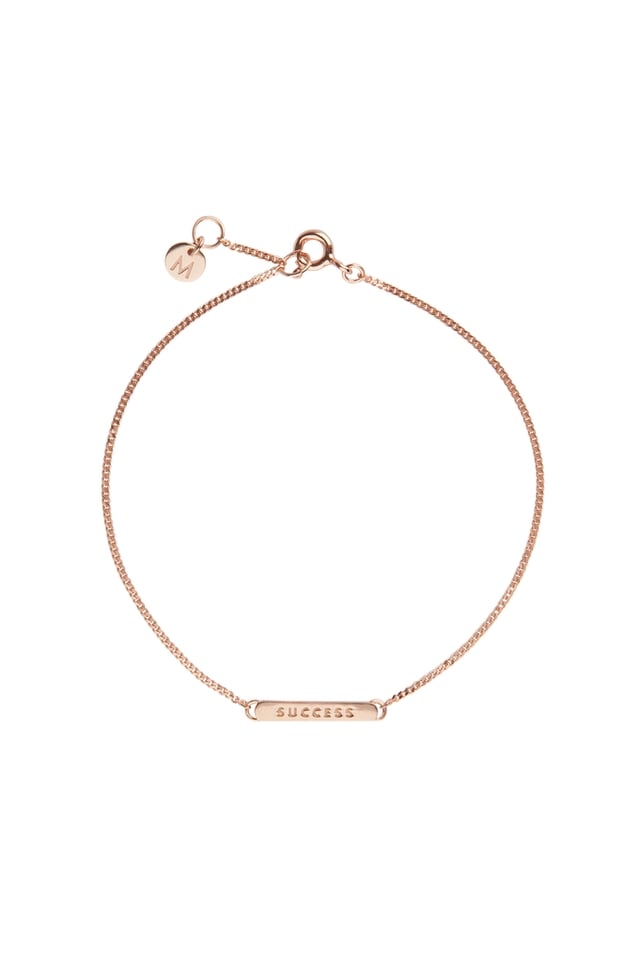 Arnotts Melissa Curry Success Bracelet