Irish designers CREATE at Brown Thomas
Brown Thomas welcomes back a pop-up installation showcasing Irish designers on August 27.
Irish Designers CREATE will feature thirteen accomplished Irish designers from the world of fashion, accessories, millinery, graphic print and textile design.
The chosen designers are given the opportunity to showcase their designs in the department store.
The thirteen designers include edgy womenswear designer Sharon Wauchob, who shows her collections at Paris Fashion Week, knitwear designer Derek Lawlor, jeweller Maria Dorai Raj and sisters Dairine and Keira Kennedy, who founded KDK scarves in 2012.
To herald the arrival of CREATE, customers will be able to peruse an archival exhibition by Irish couturier Sybil Connolly will be held in the store for two weeks from August 27.
Fashion Director of the Brown Thomas Group, Shelly Corkery said: "We are delighted to be able to spotlight thirteen incredibly talented Irish designers whilst also introducing a new offering to our customers.
"Incorporating the Hunt's Museum's collection of Sybil Connolly creations this year is both a privilege and an honour as it will be the first time the collection will sit in a retail space. Together the initiative perfectly showcases the broad breath of Irish design talent for our customers to enjoy."
The thirteen designers will visit the store during the month long installation to meet and discuss their collections with customers.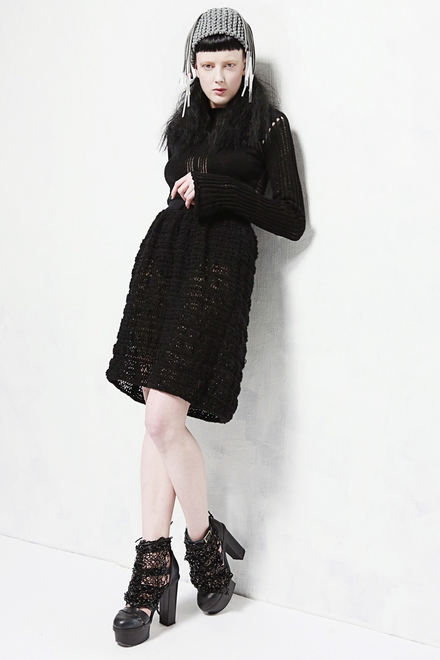 Design by Derek Lawlor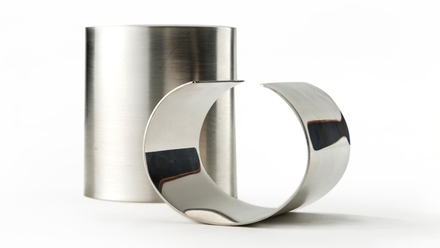 Maria Dorai Raj sterling silver bangles €440 to €540 at Irish Designers CREATE