Cameron Diaz has been announced as Artistic Director of accessories brand Pour La Victoire.
This will be the 40-year-old star's first venture into the fashion business and Pour La Victoire's first alliance with a celebrity.
Speaking about the partnership with Diaz, the brand's CEO, Chris Nakatani said: "We felt that her well-known personal style was more than consistent with the brand's elegant yet casual DNA. We are confident that having Cameron on our team will accelerate our current trajectory of success."
In her role as Artistic Director, Diaz will contribute to all creative aspects of the brand including design, marketing and merchandising.
She said: "I am thrilled to enter into this creative partnership with Pour La Victoire. As Artist Director for the brand, I look forward to collaborating on product design for future collections, as well as influencing the way the product is presented and marketed."
She added: "I have always had a passion for shoes and handbags, in particular – I feel accessories say so much about the woman that wears them and they bring a look together, whether it's dressed up or for everyday."
Rumours of a partnership between the actress and Pour La Victoire began over a year ago and in November, she joined photographer Terry Richardson on the set of the brand's Spring 2013 advertising campaign.
Although the actress' first collection won't be available until Spring 2014, she will be selecting her favourite products from the brand for a special campaign called Cameron's Picks this Autumn.
Pour La Victoire accessories are available from Arnotts in Dublin.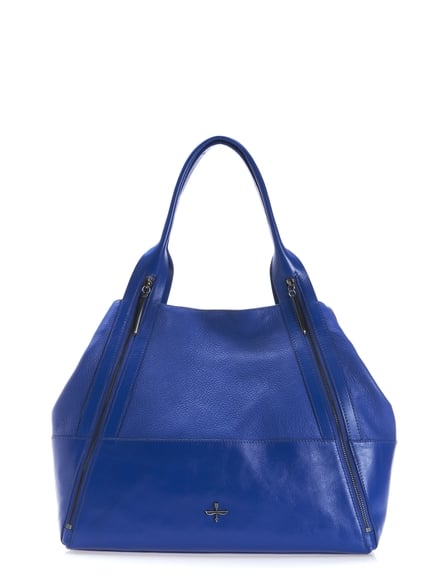 Arnotts Pour La Victoire Nouveau Tote Blue €380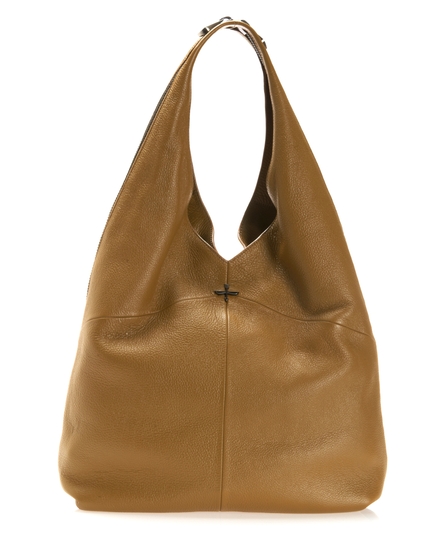 Arnotts Pour La Victoire Nouveau Hobo Light Green €340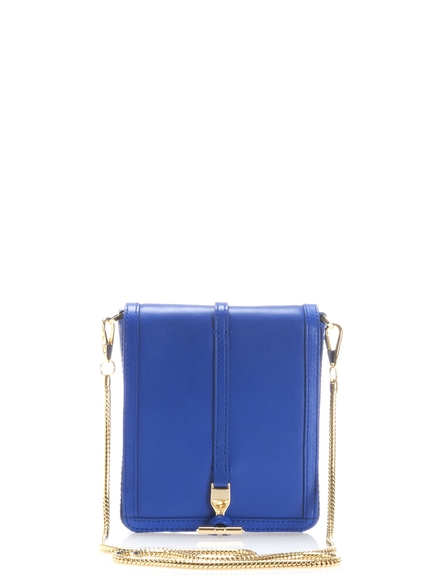 Arnotts Pour La Victoire Jules Mini Long Shoulder Blue €210