The Dais III fashion film was launched in The Westin Dublin, in association with Moët & Chandon and Wella.
The Dais project is a trilogy of films created by Irish stylist Sonya Lennon and film-maker Christian Ammann.
It showcases the international success of Irish fashion designers though the medium of film.
The Dais films highlight the strengths of Irish dashion designers, and aim to build a chronicle of the best designers of our time, both established and emerging.
At the launch of Dais III, it was also revealed that Ireland's first Irish fashion film festival will take place in Dublin this year.
The festival will be organised by Colm Corrigan and Deirder Hynes, from Fashion Screen Dublin.
Full programme details are due to be announced in the coming weeks.
Take a look at some photos from the Dais III launch below.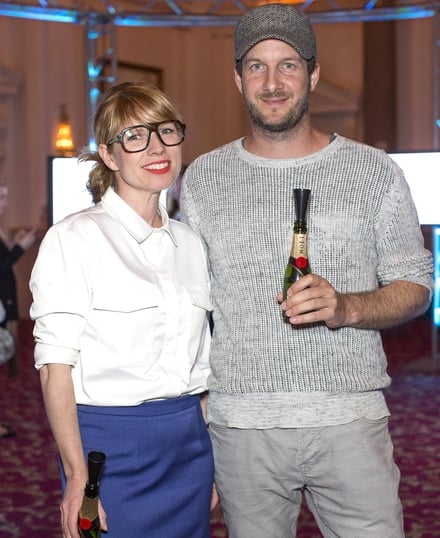 Sonya Lennon & Christian Ammann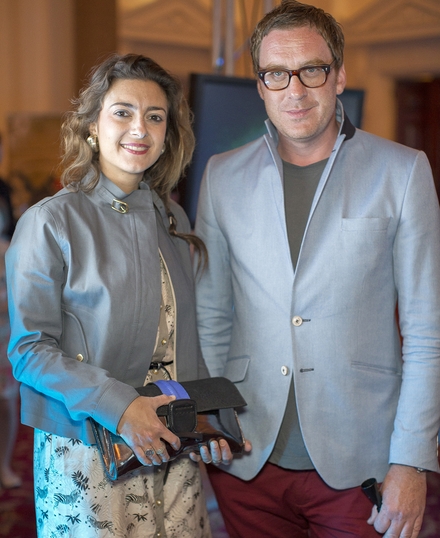 Ludovica Ferrari-Cessna & Pauric Sweeney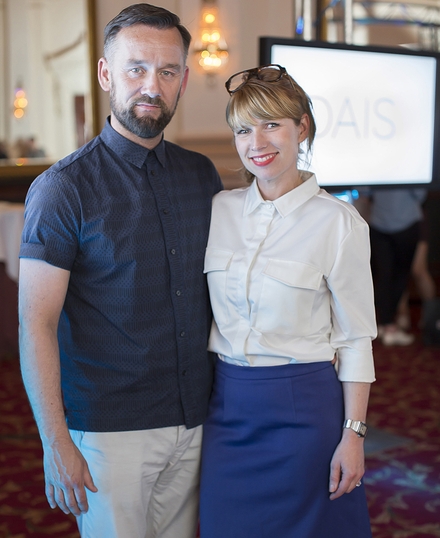 Brendan Courtney & Sonya Lennon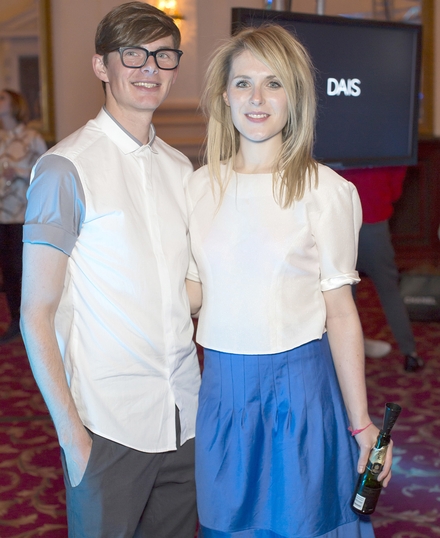 Colm Corrigan & Dee Hynes