A festive favourite makes a comeback this year! The Christmas jumper is definitely a must....
It's as much a tradition as Rudolph's nose and kisses under the mistletoe. The embarrassing Christmas jumper - modelled excellently by Mark Darcy in Bridget Jones' Diary and our very own Ryan Tubridy - has become an institution.
A hand-knitted jumper proffered by an aged aunt at Christmas used to be the stuff of fashion nightmares. But now the dreaded Christmas jumper is making a comeback.
Online retailer Amazon has reported a massive, 600% increase in sales of festive knits compared to last year, and shops such as Dunnes Stores, A|Wear and Pennys are also doing a roaring trade in them.
Celebrities, fashion experts and high street shoppers have all been spotted wearing jumpers adorned with festive symbols. Fearne Cotton and Kelly Rowland have both sported woollies decorated with reindeer while TOWIE's Maria Fowler has favoured a snowman pattern.
Want to check out the latest knits? Here's a few of our favourite styles…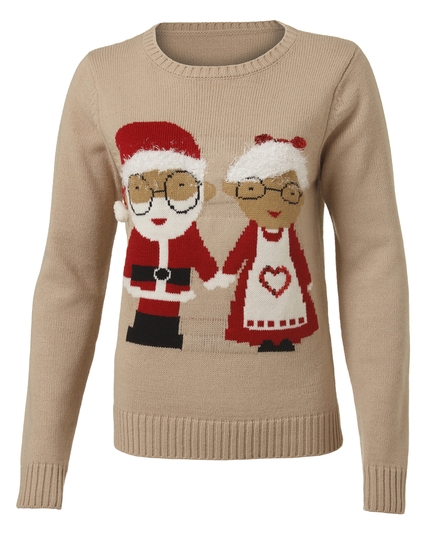 Christmas Novelty Jumper €14 Penneys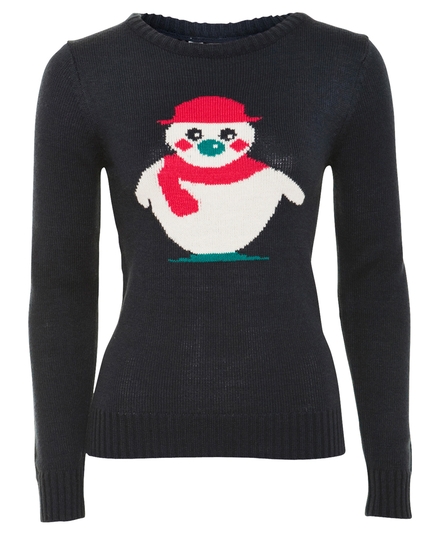 Christmas Snowman Jumper €30 A|Wear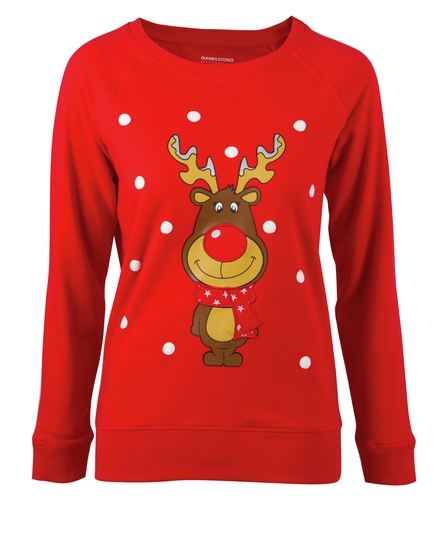 Christmas Reindeer Jumper €15 Dunnes Stores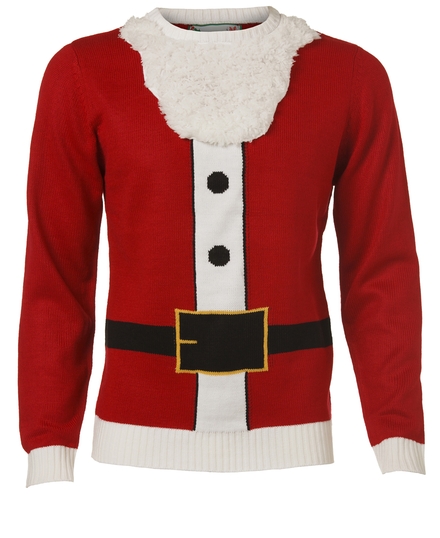 Christmas Novelty Jumper €15 Penneys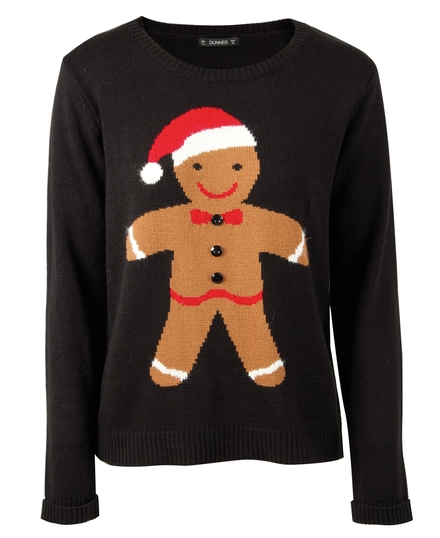 Christmas Snowman Jumper €30 A|Wear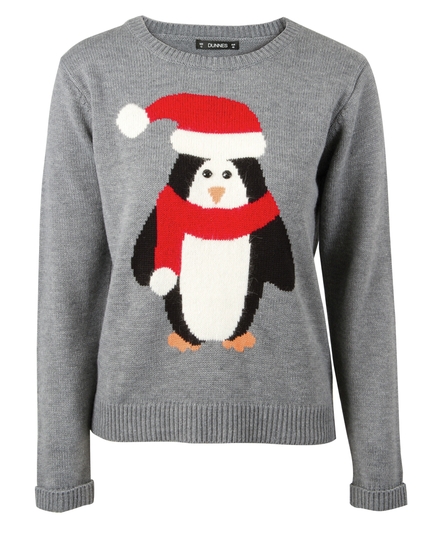 Christmas Penguin Jumper €22 Dunnes Stores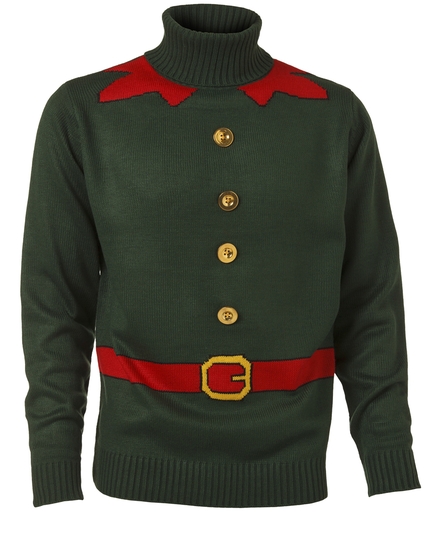 Elf Christmas Novelty Jumper €15 Penneys