None
Irish beading and crystal company, Yellow Brick Road, has teamed up with Swarovski UK to host free sparkling diamond and crystal studded workshops for designers this Thursday and Saturday.

The company's studios in Dublin will be a glistening hive of activity over two days as creative people from all over the country gather for workshops titled "A Xillion Elements".
The free workshops will be run all day and appointments will be about an hour and a half each on Thursday and Saturday. Places are still available for the Thursday sessions, by calling 01 873 0177.
The workshops are aimed at people in design, the bridal industry, dressmaking, Irish dancing and fashion who want to learn to custom make their very own motif and add sparkle to their collections. Yellow Brick Road owner, Stacey Neilson, and her expert team will show participants how to use world renowned Swarovski Elements in their creations.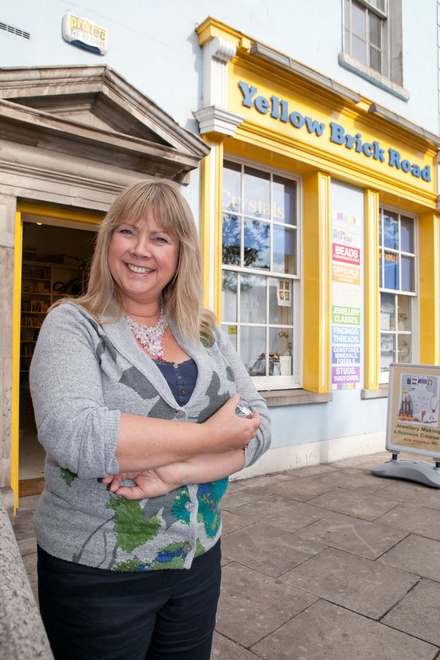 Yellow Brick Road is the only official distributor of Swarovski in Ireland, and the crystals are applied to everything from shoes to jackets, scarves to shorts, wedding dresses, Irish dancing dresses and ornate headpieces.
"Well over half a million people have visited Yellow Brick Road since it opened in 1997 and one of most popular items amongst Irish jewellery-makers are Swarovski crystals" Neilson says.
She added: "The free workshops will be of particular interest to the bridal fraternity, and those involved in designing evening wear and haute couture. We're very excited about the workshop and want people to get in touch now and book their place."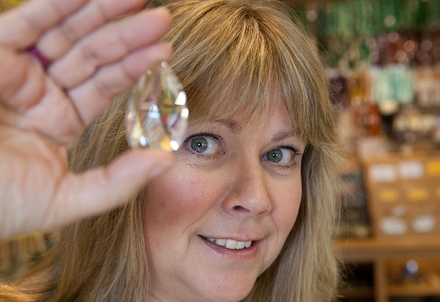 The workshops will include demonstrations on:
• Hand sewing and glueing beads and crystals to fabric
• Applying pre-glued 'Hot Fix' rhinestone crystals to fabric manually and using machinery
• Manufacturing and applying personal motifs to creations
While Saturday's free workshop is full, places still remain on programmes for Thursday. To book your place, just call Yellow Brick Road on 01 873 0177.