Leading fashion designer of the Sixties and Seventies, Ossie Clark, is set to return to the high street, with a new collection available in Debenhams.
Re-invented, but not completely reimagined, Central Saint Martins graduate Nicholas Georgiou is the design eye behind the new brand of fresh Ossie Clark threads, under the moniker Ossie Clark London.
The collection will be available exclusively at Debenhams stores across the UK and online, but also solely in one Irish shore - the company's flagship on Dublin's Henry Street.
The 95-piece collection will be stagmented, with an initial drop of 40 key pieces, in sizes eight to 18 with a price point of between €78 and just under €300.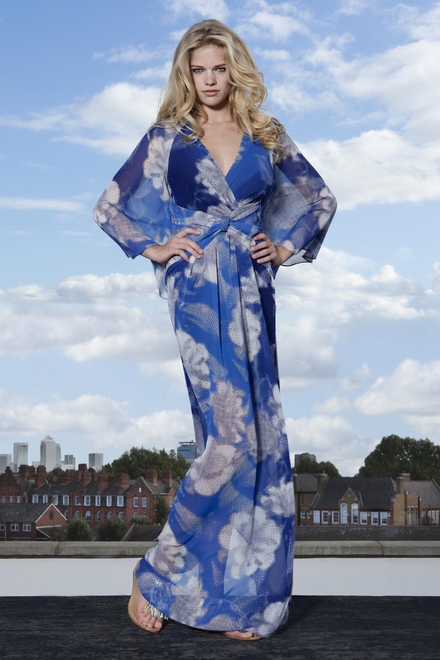 The pices have been created with Clark's vintage designs in mind, with a deeper and fresh, collaborative approach this time around. Georgiou will revive Ossie's famous statement prints, flattering drapery and fluidly feminine silhouettes. The collection mixes reverence and retro glamour with a dash of radicalism.
"This up-to-date twist on one of the sixties and seventies most iconic designer names, coupled with great price points, has to be a winning combination. We're delighted it's at Debenhams," said Karen Nason, Debenhams' Ireland spokesperson.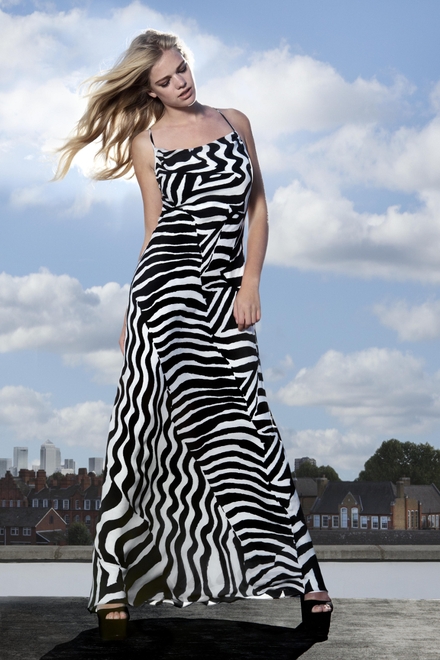 From February 2013 Irish shoppers can get their hands on the exclusive pieces in the store or on their Irish website, which is facilitated through a concession deal with Debenhams and brand owne Alison Mandell Ltd.