Nicholas Ghesquiere, who has shot up in prominence of late for his association with muse Kristen Stewart, has announced his departure from Balenciaga.
"We have a shortlist, and negotiations are well under way," Isabelle Guichot said yesterday after the news broke on Monday. "It won't be a drawn-out transition" the president and CEO of the fashion label assured.
Ghesquiere has been head of design at the brand, originally created by Spanish designer Cristobel Balenciaga, since 1997. PPR have owned the brand since 2001 and also own stakes in Gucci, Yves Saint Laurent and Alexander McQueen.
Rumours swirling around the fashion world speculate that Ghesquiere may be looking to branch out into his own label. It's also been suggested that the designer may break away from PPR to launch a line under the umbrella of rival group, LVMH. LVMH own stakes in Dior, Givenchy and Louis Vuitton.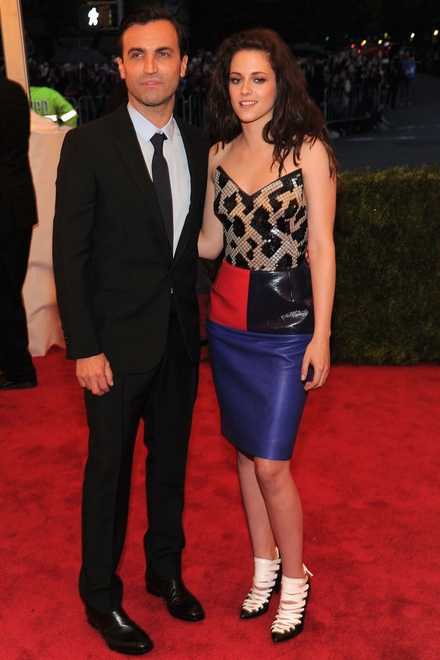 The designer will leave the company at the end of this month.