Primark have opened their new London flagship store today on one of the capital's busiest shopping thoroughfares, Oxford Street.
This morning the doors officially opened at the premises, which is located at the east end of Oxford Street at the junction of Tottenham Court Road. The latest store opening is one of the brand's biggest UK stores and kicks off business with the latest offerings for Autumn Winter 2012/13 .
This is the second store for the Irish-owned company, which trades under the moniker Penneys in Ireland, on Oxford Street, following the launch of their March Arch store in 2007. The company has over 30 stores across London now, with 157 spread across the UK.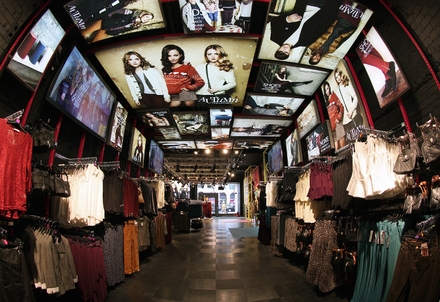 Creating almost 1,500 jobs, the new premises will give shoppers a bigger choice and variety as the floorspace spans a whopping 82,400 square foot, over four floors. Almost 2,500 shoppers can comfortably fit within the store at one time, a welcome addition to the busy shopping street ahead of the impending Christmas season.
Built on the former Oxford Street Music Hall site, the store has a rich Beaux Arts style exterior and is a prime retail shopping site in the centre of the capital. Some of the building's columns are still visible and the existing arches on the ground floor area have been restored providing a unique shopping setting.
Commenting on the new store opening, a Primark spokesperson said, "We are very excited to open another store on Oxford Street which has come about in response to high customer demand. Since our first UK store opened in 1973, we have developed a loyal customer following and we are determine to provide them with the best possible shopping experience. We believe our winning formula of providing the latest looks at affordable prices continues to appeal to our customers."
Take a look at some of Primark/Penneys' latest collection: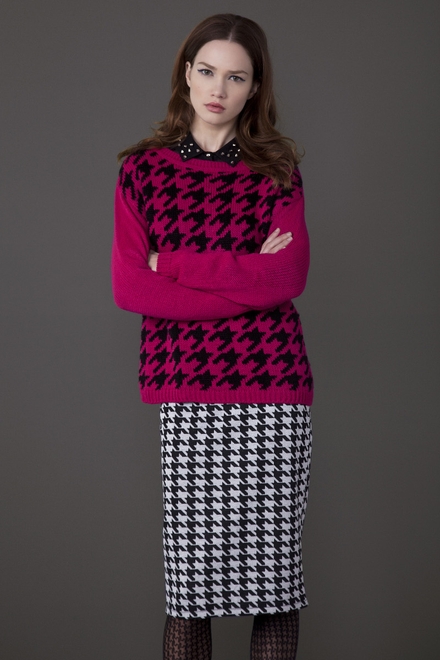 Houndstooth jumper, €16, jacquard pencil skirt, €9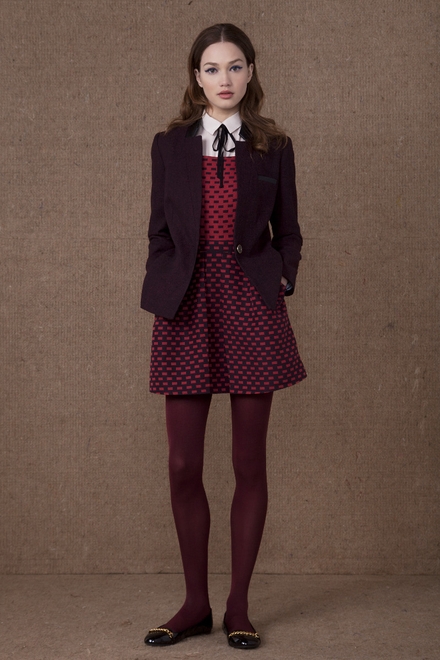 PU collar blazer, €27, tie neck shirt, €11, jacquard dress, €21, and tights, €2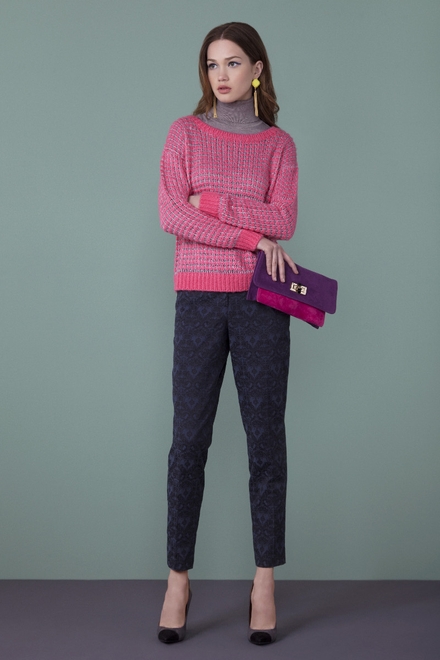 Grid stitch jumper, €14, polo neck, €6, jacquard trousers, €17, tie cap stilletos, €12, colour block clutch, €9, earrings, €3