As one of Ireland's top fashion brands, A|Wear is constantly hitting the right bases when it comes to dressing the high street and we have a sneak peek at their upcoming collection.
A little bit Mad Men, a little bit of jazz and Chicago, as well as a touch of Fifties housewife inspiration, just for good measure, and you have something akin to the brand's upcoming Autumn Winter collection.
For the colder months, everything is very fitted, retro and vintage-inspired but always keeping a modern twist. One key element is that each look is polished and clean, with each piece working harmoniously together.
Peplum and waist detail is key in almost every look we've gotten our hands on and feminine details, bows, pearls and scarves, make every look ladylike and impeccably polished.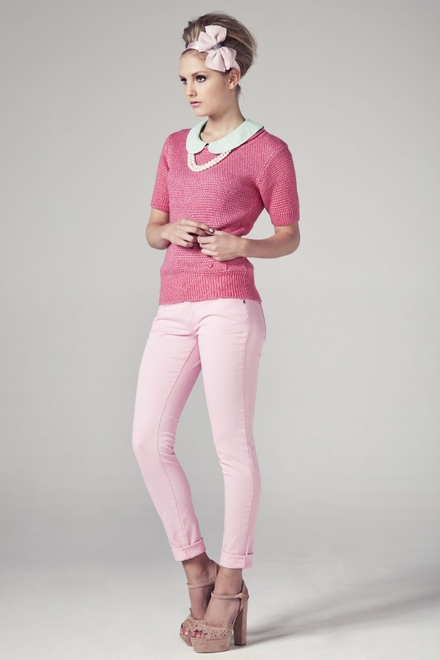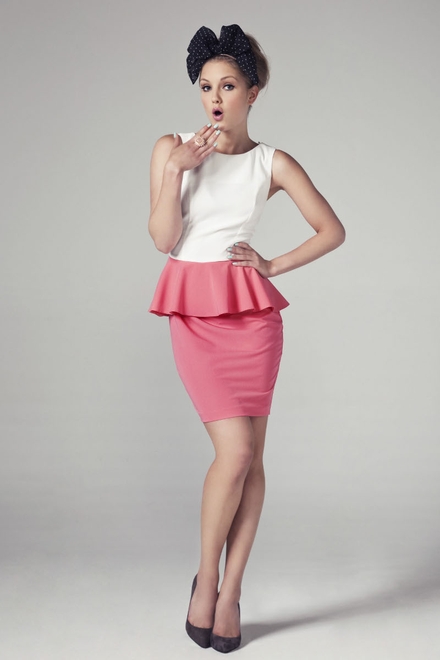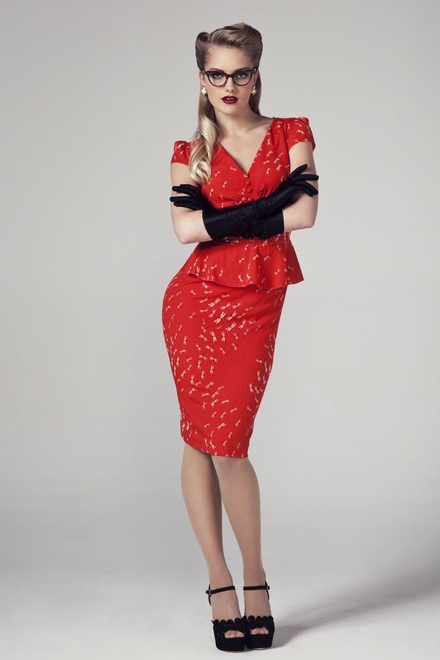 This print, exclusive to the company, screams Forties all over and this gorgeous Dragonfly peplum dress is just €55.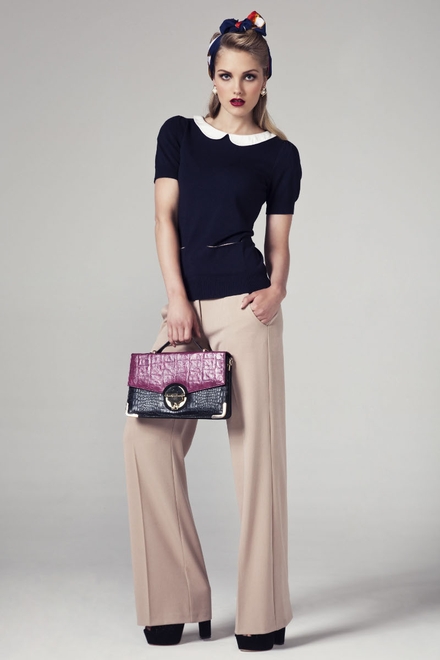 Gone are skinny jeans tucked in to Ugg boots for winter, it's all about the flared trouser with this look. The headscarf, pearl earrings and deep crimson lip harp back to a bygone era and is a stand-out look that is sure to turn heads. This moc croc bag is €30.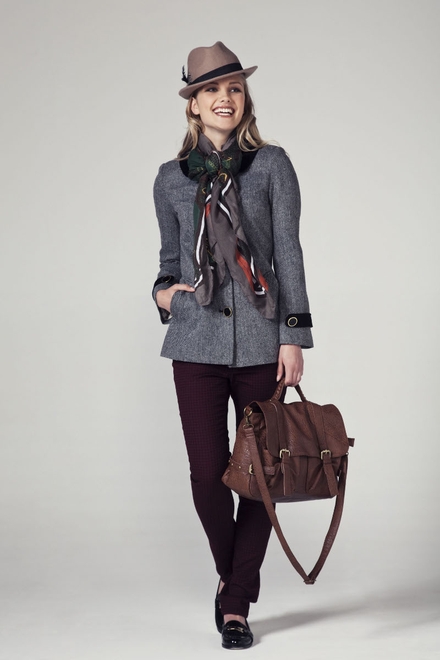 We love this intrisically Autumnal look above, perfect for the stroll through the woods as the leaves turn brown, or even for darting between college lectures, yet looking stylish and comfortable. The trilby comes in at €20, while the scarf is €15.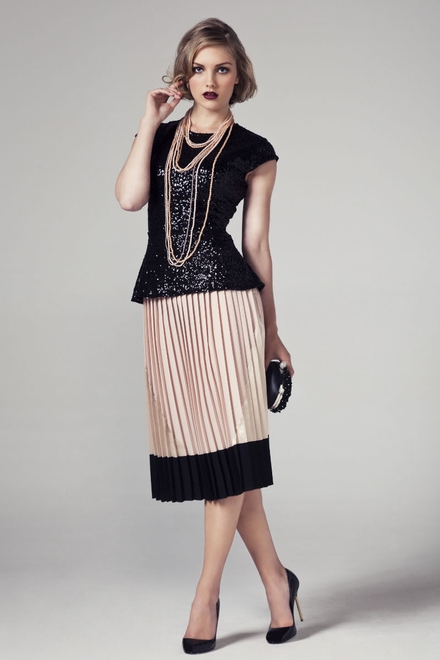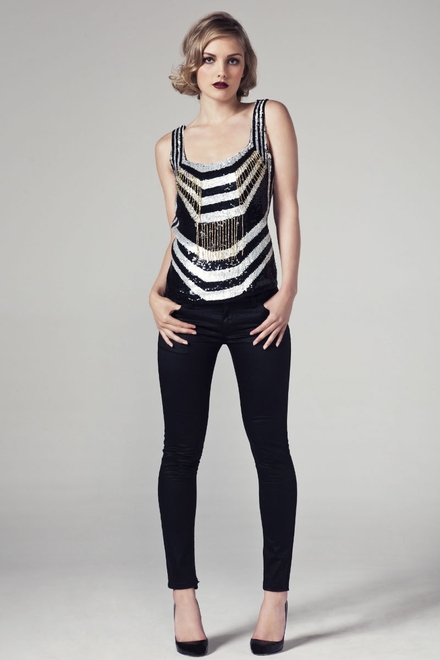 A|Wear have gone all jazz-hands on us and the beauty of this theme is that it can be dressed up or dressed down, interpreted or followed to the letter of the law. You can go all flapper and feminine or casual and cool, adjusting the amount of detail depending. Both the gorgeous pleated skirt and sequin peplum top are €50 each.
Are you as excited now about A/W clothes as we are?