Jewellery experts Weir & Sons unearthed a collection of vintage designer handbags.
The company sold designer handbags in the 1980s and 1990s, and recently while clearing out some stockrooms, staff came across a number of boxes hidden away.
These boxes contained the stuff of fashion dreams - a selection of unsold designer handbags by brands such as Gucci and Yves Saint Laurent.
There are also bags by French designers Louis Feraud and Charles Jourden, Dunhill and Glomesh.
With prices ranging from €50 to €200 it won't break the bank to invest in your own piece of fashion history.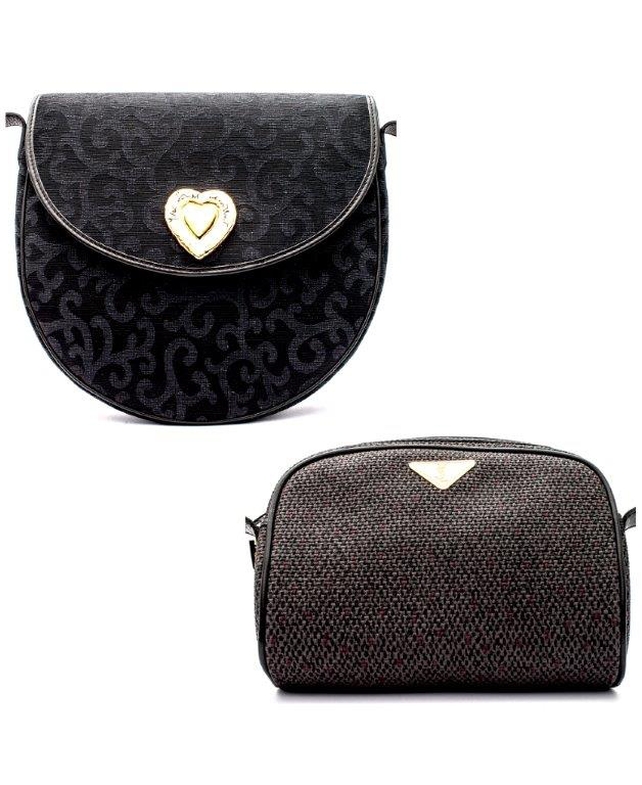 Top - YSL black canvas saddle bag from 1983, €175 at Weirs
Bottom - YSL bag from 1992, €160 at Weirs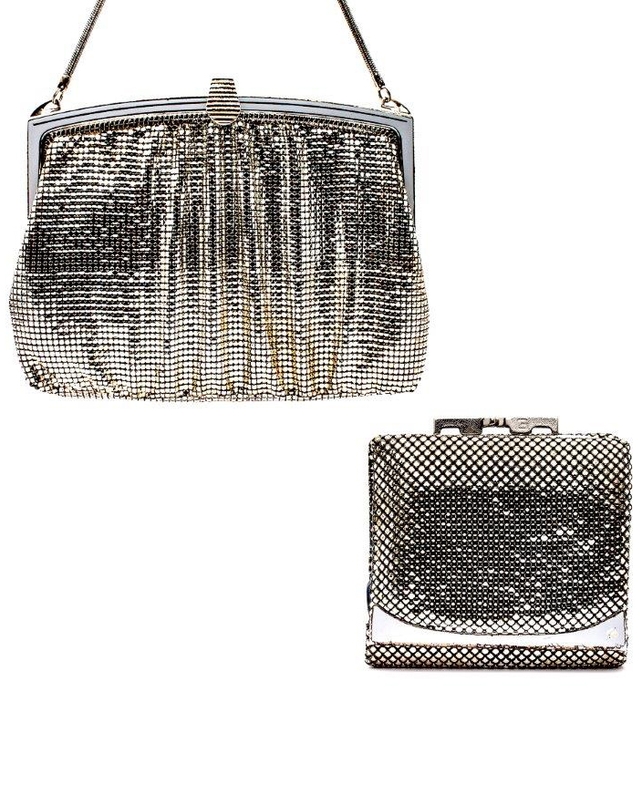 Top Glomesh handbag - €177 at Weirs
Bottom Glomesh purse - €75 at Weirs