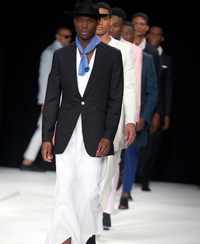 Lorna Weightman reports from the front row at London Fashion Weeel, where attitudes are changed and cults created.
More »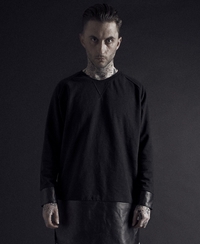 Oisín Hunt brings dark sophistication to Irish street wear for his debut mens collection this summer.
More »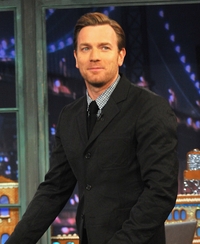 He's settling into his forties, but the past few years have been his most stylish yet, whether on his chopper or on the red carpet. Patrick Hanlon profiles McGregor's style...
More »