YSL makeup artist Kristofer Buckle shows us how he created Jessica Chastain's Golden Globes look.
The inspiration behind Jessica Chastain's Golden Globes look was "iconic structured glamour" with a "dare to glow" attitude. Kristofer's approach was inspired by the "choosing of modern textures with classic shapes".
Kristofer creates a flawless, porcelain, angelic-glowing complexion using Le Teint Touche Éclat in B10 and the cult-favourite Touch Éclat #1 pen to cover any little imperfections and to lighten up around the eyes.
He also applied Blush radiance #4 on her cheeks to reflect that the red carpet is all about glow.
On Jessica's lashes, Kristofer applied three coats of the Singulier Waterproof black mascara. He only applied it on the top lashes to give her eyes a sultry doe-eyed look. For eye shadow, he used Ombres 5 Lumières #3 Tawny to instantly lighten and widen her expression.
For her lips, Kristofer used the Rouge Pur Couture blotted in fuchsia (#19).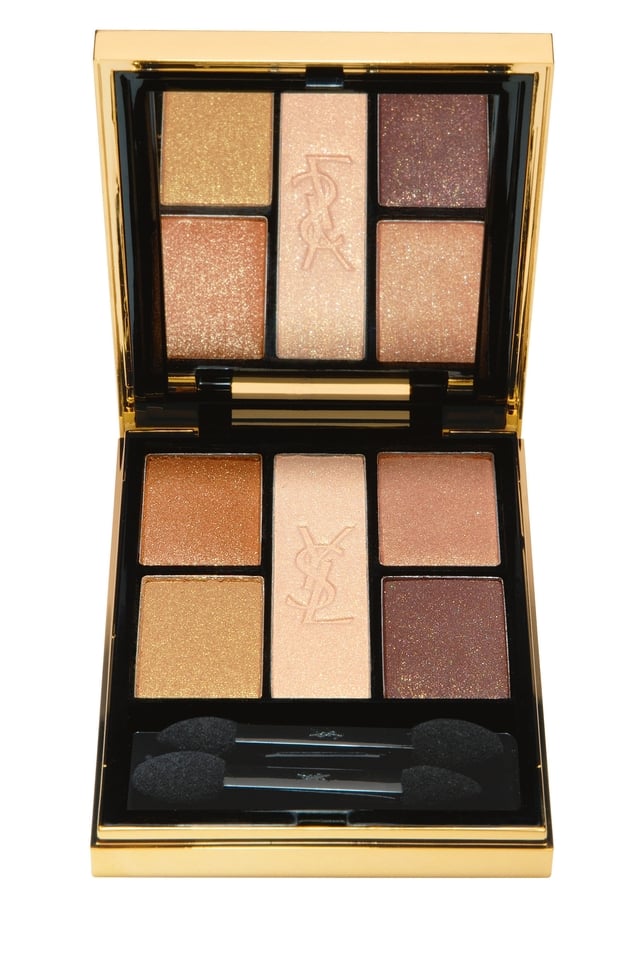 Ombres 5 Lumières #3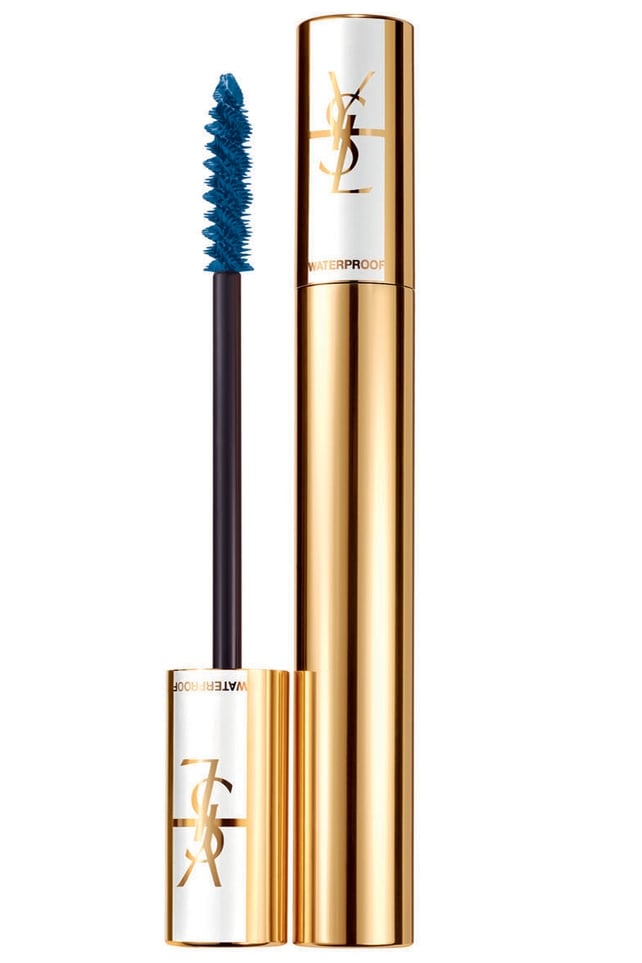 Singulier Waterproof black Mascara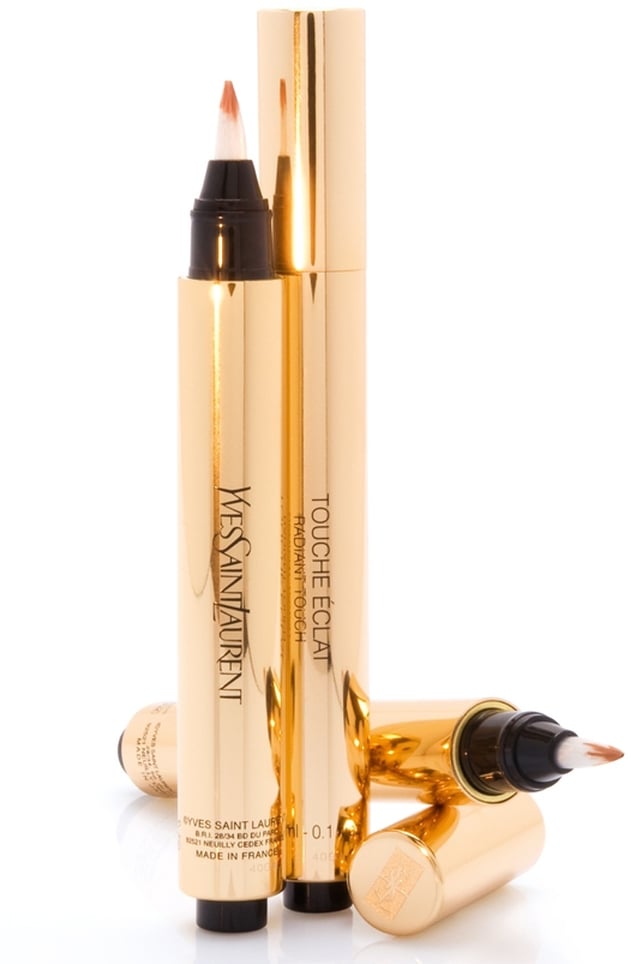 Le Teint Touche Éclat