Get this year's Christmas Party Look with Ken Boylan and LloydsPharmacy.
Whether your Christmas party is in a week, a day or less than an hour, Ken Boylan and LloydsPharmacy have compiled a hot list of tips to take you from desk to dance floor making sure you are the belle of the ball this festive season.
Expert makeup artist Ken Boylan says:
FACE: Pressed powder is a must this festive season; my dual powder is great, it really sets your makeup and stops you from looking shiny on the dancefloor!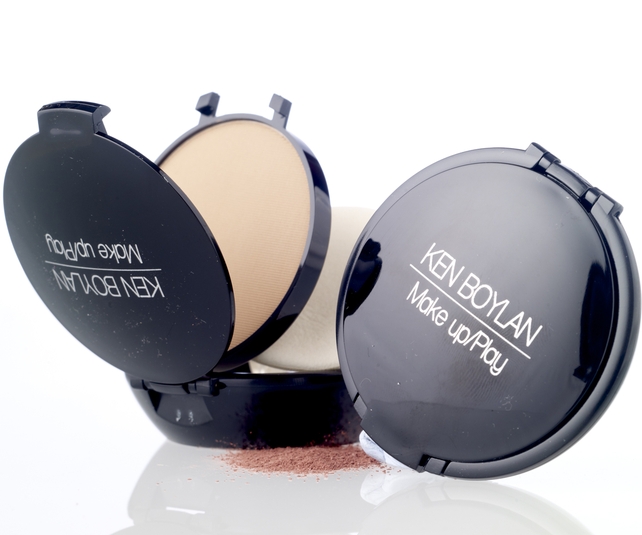 LIPS: Make your lip colour last by using my lip pencils before and after you apply your lipstick. Apply your lip liner and lipstick, blot with a tissue then repeat. Using a lip pencil before and after will ensure that the lipstick won't bleed, colour intensity will stay strong and it will last longer. Perfect for under the mistletoe!
EYES: If you're using a shimmer eyeshadow this party season, try using a matt eyeshadow before you apply your shimmer. It will intensify the sparkle and you will find that eye make-up won't crease during the day, or night!
FACE: My primer is ideal for use before you apply your foundation; simply apply a small amount around the nose, chin, under your eyes and on your forehead. It will even out fine lines and mask your pores to give a fresh, youthful look to your skin. If you use too much it can stop your foundation from going on smoothly so use sparingly.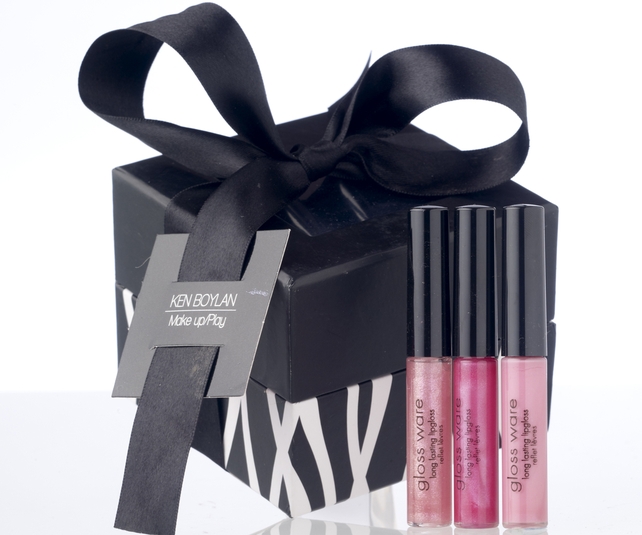 FACE: When you are applying your foundation, start with a small amount on your brush and build up to the coverage you want. If you overload your brush it will look streaky and cakey. Remember, it is easier to apply more foundation then it is to take some off!
EYEBROWS: When it comes to eyebrows, I always use my slanted brow brush with my brow powder; it comes in four shades to suit all hair colours. I like the powder and brush combination because it creates a more natural look than a brow pencil and you can get great definition. Keep your eyebrows looking pristine during the party season by spraying a little bit of hairspray on a clean mascara wand or lash comb and brushing through.
FACE: Highlighters are a must for that festive glow! Use my cream or powder highlighters on the cheek bones, temples and bridge of the nose to create a fresh, dewy look this Christmas.
LASHES: If your lashes look clumpy after you apply mascara, use a clean mascara wand and pull it through your lashes to separate them before the mascara dries. This will remove any excess and make your lashes look long and natural. Remember to always remove your mascara at the end of the night as build up on your lashes can make them brittle and prone to breaking.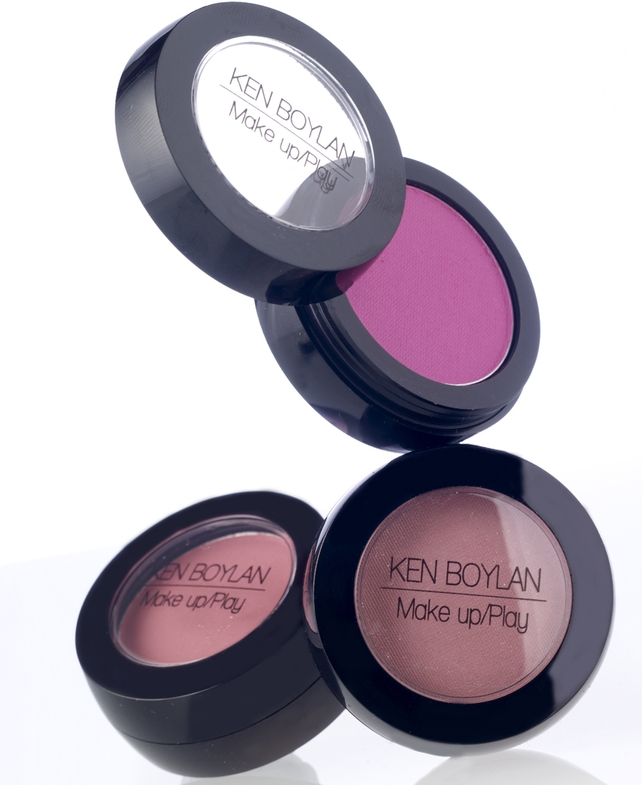 EYES: If you are using a black eyeliner pencil on the inside rim of your eye to create a smokey eye, gently pat some matt black eye shadow over it with your brow brush. This will intensify the liner and keep it in place all night long!
Now you're red hot and ready to party!
All of the above Ken Boylan products are available from LloydsPharmacy Donnybrook and Lloyds Pharmacy Blackrock.