Jo Malone's Peony & Blush Suede Cologne is a sure-fire hit for floral fragrance lovers.
This interesting, layered scent is also certain to convert a legion of fans to floral scents, with sweet, juicy notes tempered with a soft suede base.
The top note is red apple, for a crisp and fruity initial burst. Sweet peony is the heart of the fragrance, while the suede gives a velvety and smooth base.
This means that the scent settles into a slightly deeper and more musky fragrance as it settles on your skin.
This sweet, floral scent manages to avoid being too sickly, and instead is a really wearable, chic fragrance.
Jo Malone Peony & Blush Suede Cologne, available at Brown Thomas, from €48 for 30ml.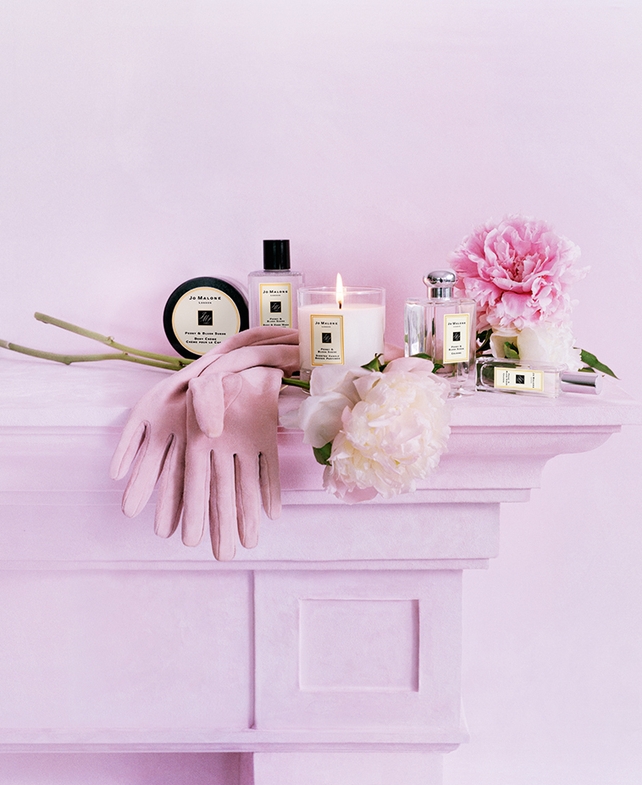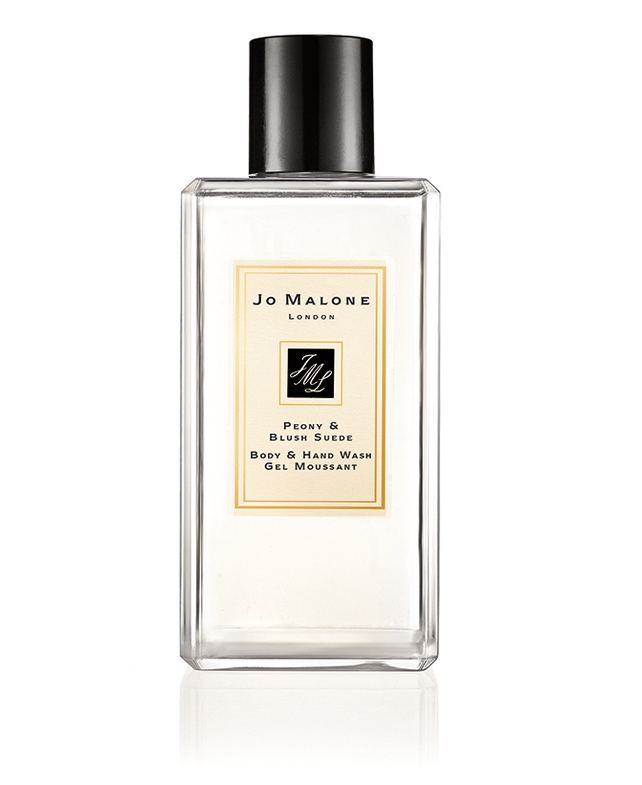 Jo Malone Peony & Blush Suede Body & Hand Wash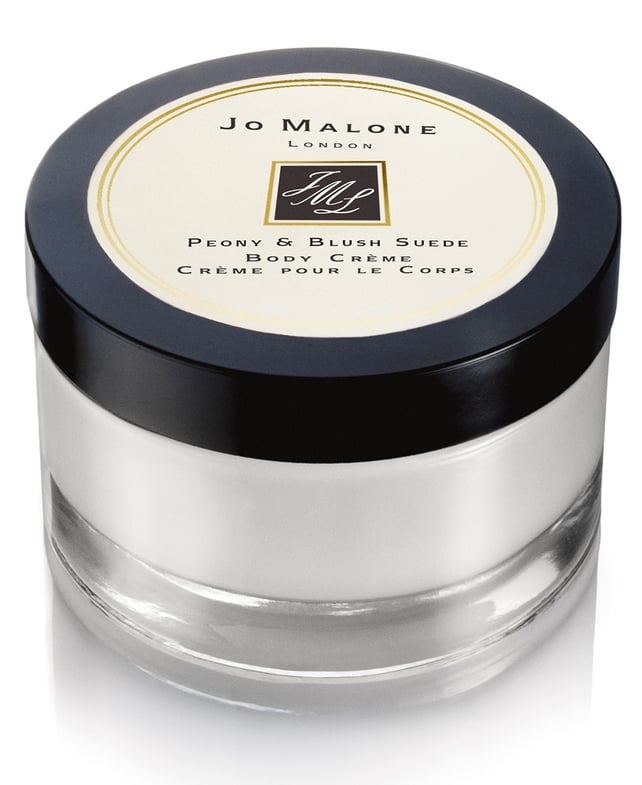 Jo Malone Peony & Blush Suede Body Creme