Lip butters, chubby sticks, cream glosses, lip crayons, balm stains - the beauty world has gone mad for lip products that not only offer colour but some much needed moisture.
Now Benefit have gotten in on the act with their new Hydra-Smooth Lip Colour collection.
I had to admit I was super excited to try these babies out. I have whole heartedly bought into the latest lip moisturising craze and have been busy trying out versions from various different brands so when I heard that these particular lip colours were enriched with shea butter, mango butter and vitamin E – aka moisturising heaven - I could not wait to slather them all over my lips.
As usual, Benefit have housed these lip colours in the most gorgeous packaging. Instead of your bog standard cardboard box, they come in a super cute art deco inspired tube that look like something you could imagine taking pride of place on Daisy Buchanan's make-up table.
Possibly the only down side to the beautiful packaging is that the clear lid tends to get quite messy. I absolutely always made sure to twist the lip stick all the way down before putting the lid on yet it still managed to rub off and sometimes I even found that it had melted down and gotten stuck in the groove of the packaging– messy stuff.
When it comes to the lip stick itself, the silky smooth texture and double-slanted tip made this stuff an absolute dream to apply. Very cleverly, Benefit have brought out these lip colours in three different levels of coverage -sheer, medium and medium/full – a super smart idea that allows you to choose just how pigmented you want your colour to be.
Although pretty much all of these colours are quite sheer on first application all of those in the medium and full coverage categories were very buildable. Also, every single lip stick gave an absolutely gorgeous glossy sheen that was subtle while also reflecting just the right amount of light.
While creating the colours for this collection, Benefit decided to incorporate the ten most universally flattering shades, ensuring there will be a few colours in the collection to suit everyone.
In particular, I found the rosy neutral shade Nice n'Teasy to be the most perfect "your lips but better" colour that was super flattering on both my own sallow skin tone and on paler friends.
Now, these kinds of moisturising lip products aren't really known for their longevity and, more often than not, they tend to slip and slide off the lips quite easily. However, although these lip colours did rub off slightly when I was drinking/eating they actually stayed on for a fairly decent amount of time in comparison to other similar products which is great if like me, you're the kind of girl who carries her life in her handbag and doesn't enjoy having to rummage for her lipstick every 10 minutes.
At €22 these lip colours are far from the cheapest on the market. They are also no where near as opaque as the Revlon Lip Butters so I don't quite think they will be replacing the Revlon version in my make-up bag.
On the positive side they are easily the most moisturising product that I have used and are definitely worth picking up if you're in the mood of giving your lips a little treat.
Benefit Hydra Smooth Lip Colours will be available from Benefit counters and online from September and carry a RRP of €22.
Ruth Aravena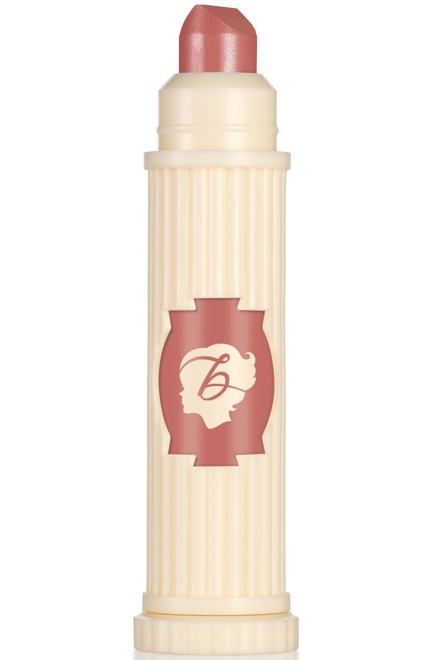 Nice N'Teasy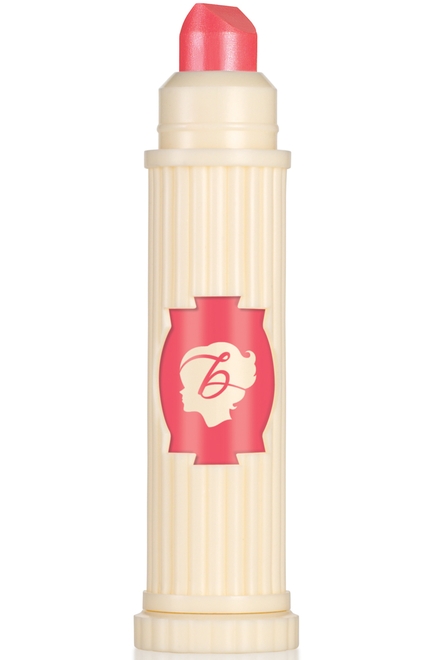 Air Kiss