Bobbi's Brown's new Desert Twilight collection hit stores this July, and combines the brand's signature soft, rose hues with pops of colour.
I tried out the limited edition Eye Palette, which has to be the star of the range. Eight eyeshadow shades of nudes, pinks and sparkly purples combine to make a complete selection of day-to-night options.
In there you'll find a great cream matte base, a versatile matte taupe, a shimmering champagne hue, two shades of shimmering brown, sparkly pale pinks and, best of all, a subtly shimmering chocolate mauve.
I've been layering the sparkly pinks over the darkest shade to creat a modern smokey eye, while using the browns and nudes for day.
The palette also comes with a handy two sided eyeshadow brush, so I've been using this a lot for travelling with.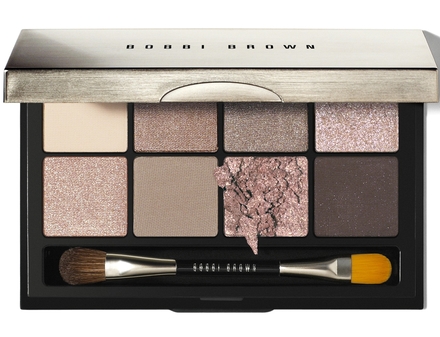 Bobbi Brown Desert Twilight Eye Palette, €57.50
Runner-up product in the new line is the beautiful Bronzer/Blush Duo. This convenient compact houses a subtly shimmering bronzer and blush to create a gorgeous sun-kissed look.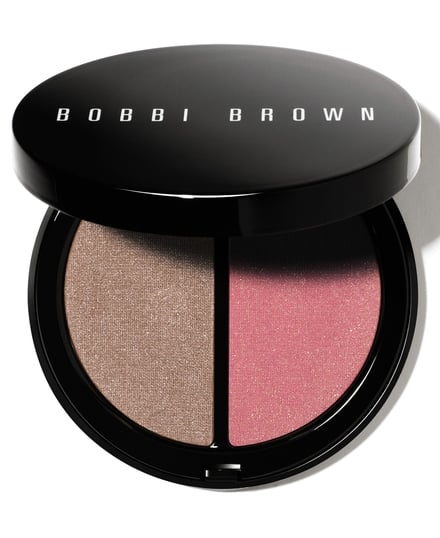 Bronzer/Blush Duo €32.50
Check out some other pieces from the range here: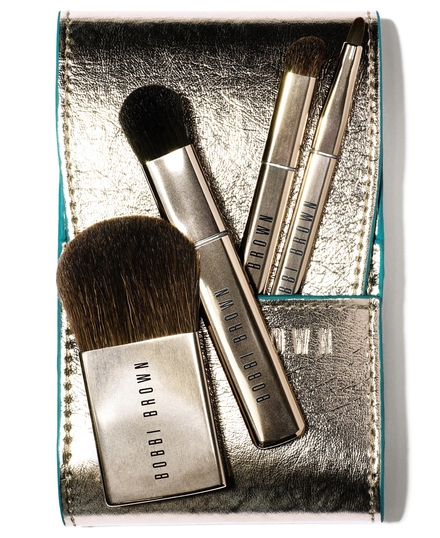 Desert Twilight Mini Brush Set, €60, exclusive to Brown Thomas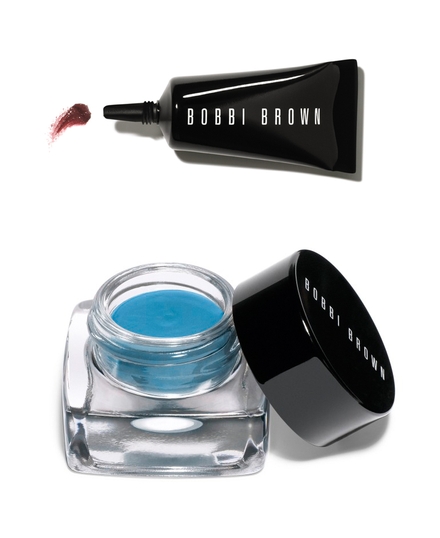 Creamy Color for Lips and Cheeks, €16 and Long-Wear Cream Shadow in Blue Moon, €24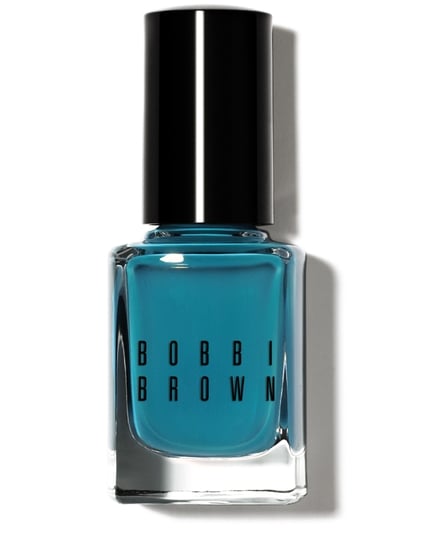 Nail Polish in Turquoise, €14
The Bobbi Brown Desert Twilight Collection is in stores now.