Georgina Heffernan offers some wicked Halloween dressing-up ideas.
Ditch the witch's hat, banish the broomstick and forget those Dracula fangs, this season there's a more sophisticated kind of Halloween costume to covet. October 31st doesn't have to mean nightmarish outfits.
Channel fashion's dark gothic mood, which can be worn beyond the coming Halloween parties. And it seems we just can't get enough of the dark stuff, with stores such as ASOS, Debenhams and Accessorize offering plenty of black lace, skull embellishments and gothic sparkle.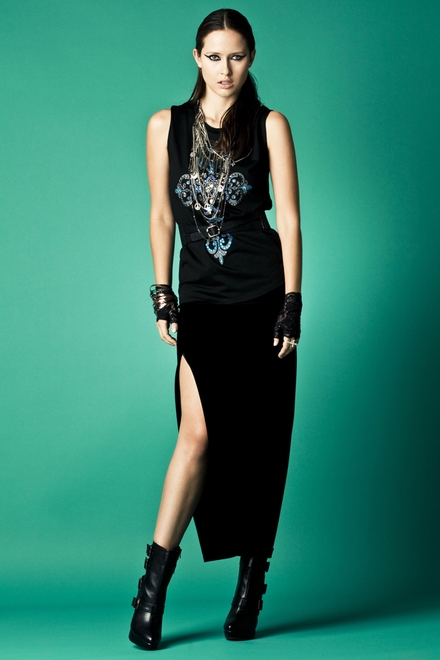 Need a little inspiration? Here's a few of our favourite Halloween accessories – straight from the Irish high street.
For a slightly more glamorous look, you can always raid your local vintage store, where you will always find something a little different.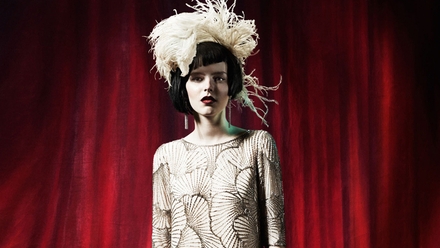 The popularity of TV series Downtown Abby, gives plenty of options for women who want to wear something whimsical and romantic -and movies, such as The Great Gatsby, are a fantastic source of inspiration if you fancy getting dolled up like a twenties flapper.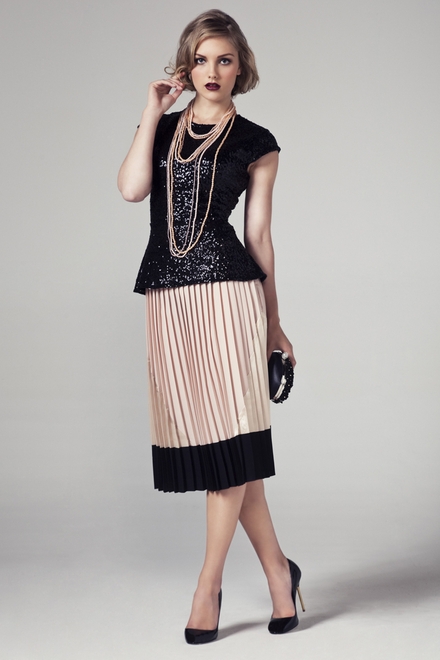 If you fancy something a little more traditional, you'll find an excellent choice of dressing-up costumes on the high street, and in your local supermarket, to help transform you - and your little angels - into something a little more devilish. And you don't have to spend a fortune to give your friends and neighbours a fright.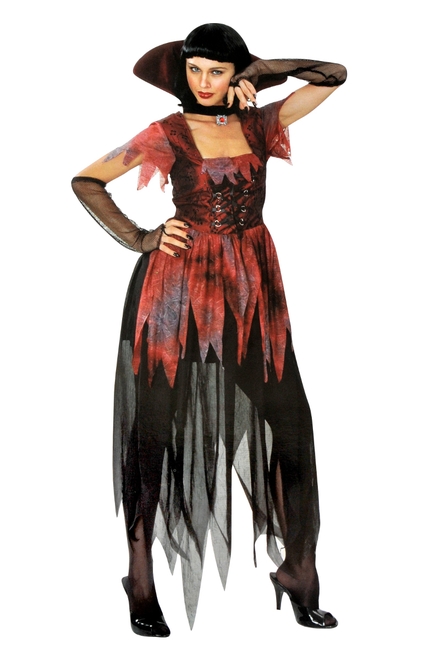 The likes of Woodies, M&S and Tesco have a budget- busting array of Halloween outfits and accessories, including ghoulish witch, mummy and Frankenstein's monster masks.
Georgina Heffernan