I don't know about you, but I am obsessed with US series Mad Men. It has been repeatedly described as "the most stylish TV show about", and I completely agree.
The US series may have scooped Emmys for being the best show on television, but its real stars do not even have speaking parts.
The sleek suits of its advertising executive Don Draper, and rear-enhancing sheaths of Joan Holloway's secretary have a cult following all their own.
And now the slick world of Sterling Cooper is inspiring fashionistas everywhere, as the hit show makes a return to our screens. The lead female characters, Betty Francis (January Jones), Joan Harris (Christina Hendricks) and Peggy Olson (Elisabeth Moss) have won the hearts of both men and women with their wardrobes.
The 1960s-era series is causing a stir in the fashion world this spring, with designers citing it as their muse and retailers stocking their shelves accordingly. We've rounded up the best retro pieces from some of our favourite online stores.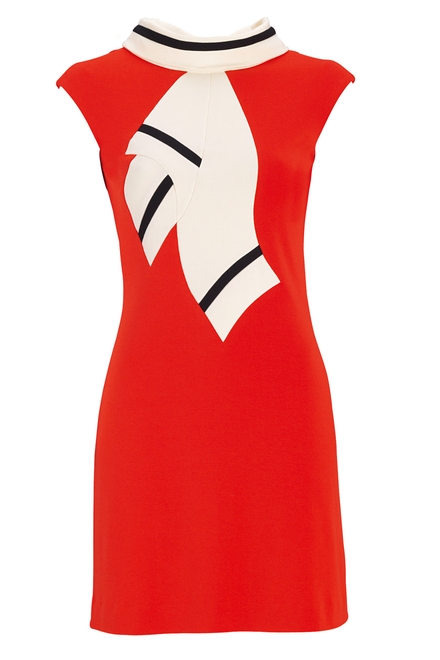 Vintage scarf detail shift dress €65 www.very.co.uk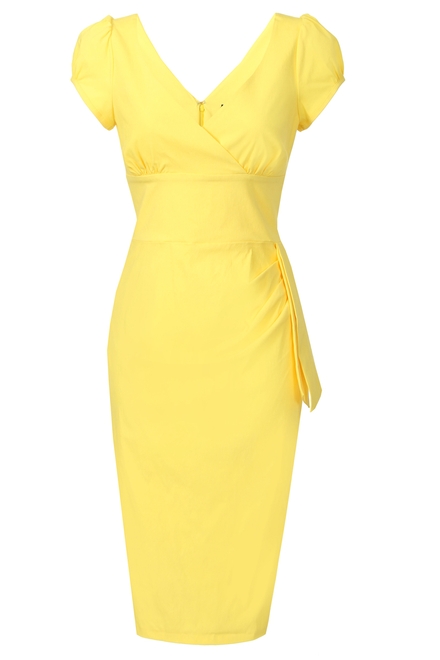 Yellow wiggle tie hip dress €95 www.lovarni.com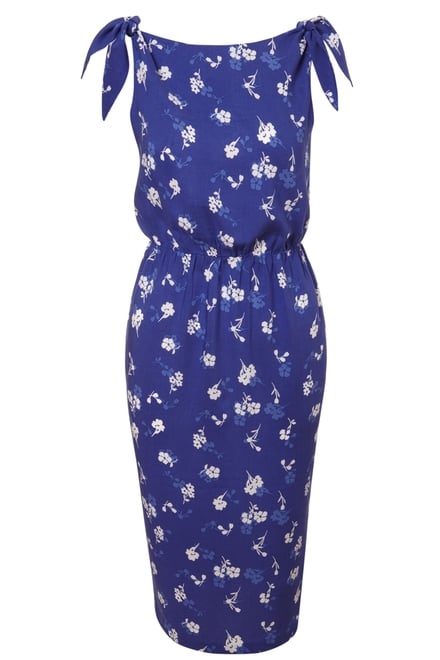 Blue Floral Pencil Skirt Dress €39 www.apricotonline.co.uk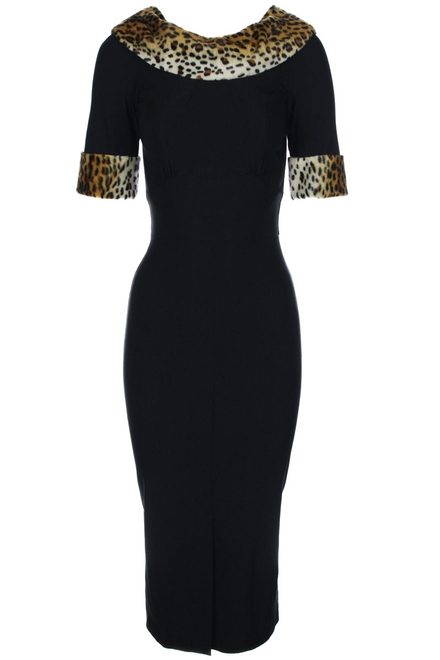 Blondie Dress €200 www.20thcenturyfoxy.com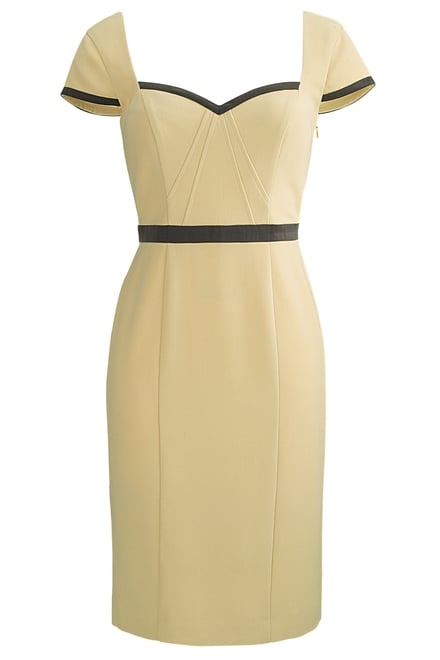 Holly Willoughby Mesh Trim Pencil Dress €69 www.very.co.uk