RTÉ.ie Fashion and Mavala have teamed up to offer one lucky reader the chance to win a €100 goody bag filled with lovely Mavala products.
This competition is closed, the winner's RTÉ ID username is Malibustacey.
To guarantee your nails look fabulous this autumn, a nail care regime is a must and no matter what the problem is, Swiss nail care specialists Mavala have the right product for you, whether it's a colour or a treatment.
Nails that just won't grow
Sometimes even a tight ring can obstruct blood flow and hamper nail growth. MAVADERMA (RRP €8.03) is nutritive protein enriched massage oil which when used daily which the epidermis of the nail to activate blood flow to the roots to help stimulate and speed up the growth of nails.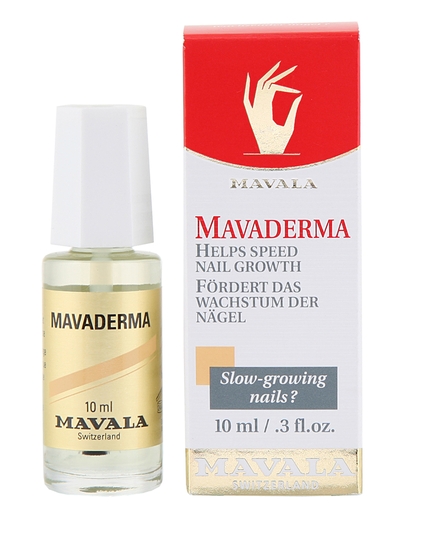 The tip of the nail is the most fragile and it can break easily, we all know there is nothing more infuriating than breaking a freshly painted nail. MAVALA SCIENTIFIQUE (RRP €10.71) is a weekly treatment that hardens nails immediately and bonds the three layers together. It helps prevent soft, flaking or split nails and one small 5ml bottle holds at least a year's supply!
Achy, breaky nails
MAVALA NAILACTAN (RRP €12.85) is a 4-6 week nutritive treatment specially formulated for dry, brittle and damaged nails. Used before bed twice a week, it nourishes nails, counteracts dryness and helps restore elasticity to the nail plate, thus strengthening nails.
Finishing Touches
To top off a pretty nail shade use MAVALA COLOURFIX (RRP €8.04), a clear top coat reinforced with acryl which dries to a hard flexible glaze and provides nail colour with extra protective armour against chipping and peeling.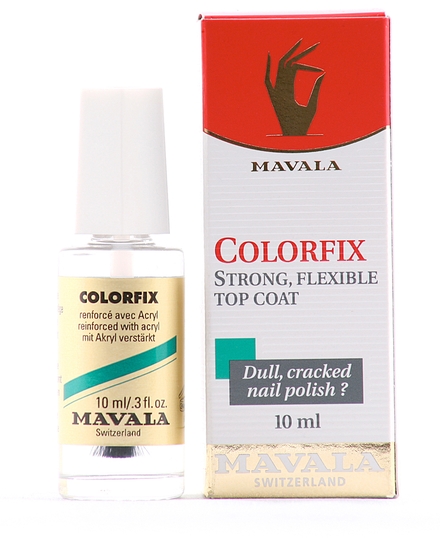 If you would like to be in with a chance of winning a goody bag filled with these Mavala products, simply answer the following question.
Terms and conditions apply. General RTÉ competition rules apply, click here to read a copy. This competition will close Friday, September 21st at 5pm, winners will be notified via email. No cash alternative is available.