How to fake your way to a pair of designer heels
Over the past few years, like many Irish women, I've been secretly lusting after a pair of Christian Louboutin's, you know, the designer shoes with the gorgeous red soles. However, in these recession weary times I've come to realise that I may never own a pair – especially as they cost €500 and more! But now, cash-strapped Irish women have come up with a novel idea, creating their own designer copies by using red paint, to mimic the look of the real thing.
The craze, apparently, has seen shelves of red enamel paint stripped bare in hardware stores such as Woodies and Homebase have reported a 40 percent increase in red paint sales, with women asking salespeople how to paint on leather and rubber. As it turns out, DIY Louboutins are a lot cheaper than the real deal.
Christian Louboutin began his signature soles in the early '90s, after he painted an assistant's red nail polish on a shoe that needed some oomph. So, I reckoned that if it's good enough for the man himself – it's good enough for me.  Armed with a bottle of red nail polish and a pair of boring beige shoes that I've never worn, I set out to see if I could fake of his scarlet-soled creations.
Step One : I washed the soles of the shoes and dried them off with tissue before applying the varnish.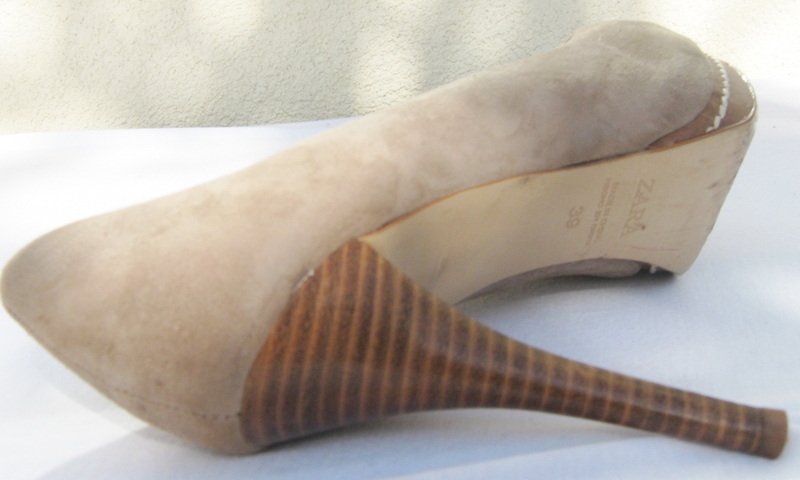 Step Two: I painstakingly applied the varnish one coat at a time. It took three coats before the look was completed. I also used masking tape around the edges, to prevent the colour bleeding on to the soft suede.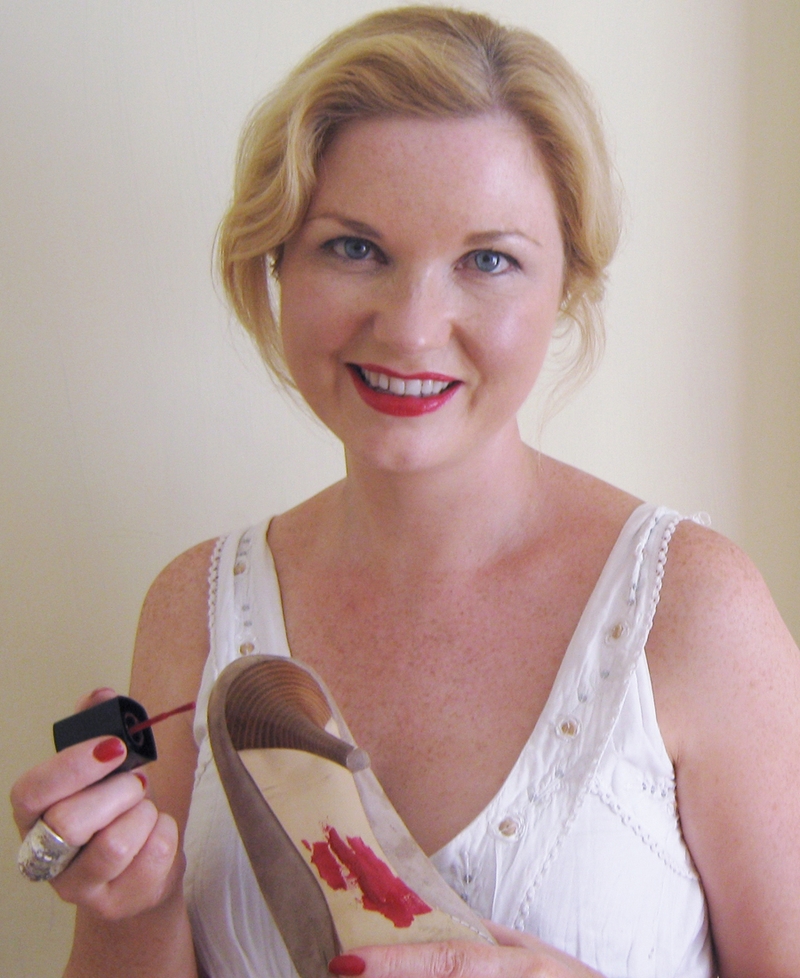 The Result: On close inspection, it's easy to see that this is a DIY job but, once you slip them on, the effect is quite amazing.  That flash of red on the sole has certainly added a bit of oomph to my boring suede shoes.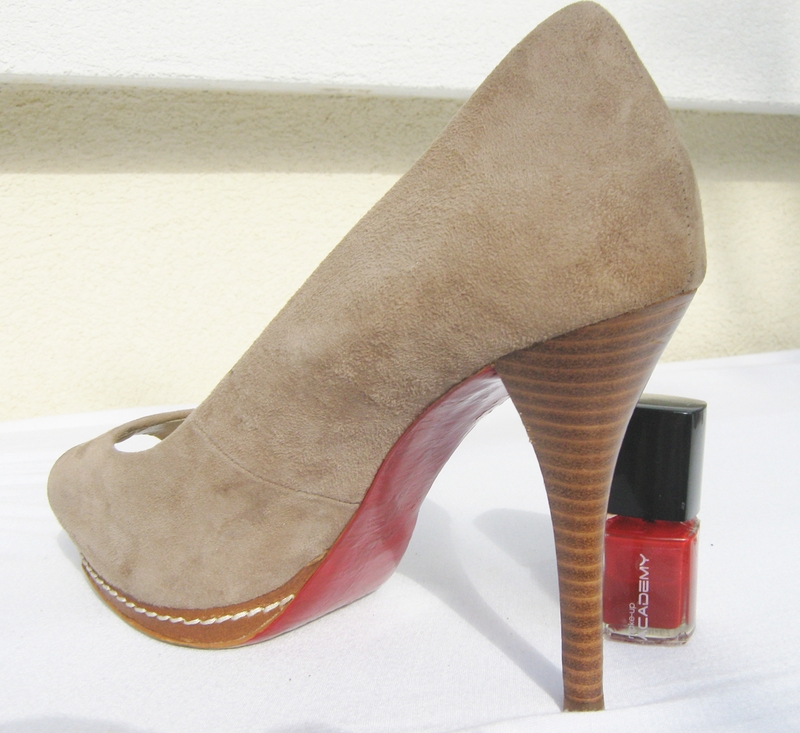 Fake or Fab? I wore them out later that night and was surprised at the amount of compliments my 'designer' heels got - though it probably helped that I was in a dark nightclub and my pals had probably quaffed a cocktail or two. However, I don't think that they'd pass for the real thing in the cold light of day.
Georgina Heffernan