Redken Extreme Bue Anti-Snap Serum
Throughout the years I have become extremely sceptical of hair serums that claim to strengthen hair as well as restoring a healthy shine to locks. In 99% of cases my blonde hair feels heavy, lifeless and like it needs a good wash! While new products on the market such as Moroccan Oail and Mythic Oil seem to be going down a treat with my friends (especially the brunette ones), I just can't seem to obtain the benefits that everyone else seems to be having.
My hairdresser recently suggested that I try a range of Redken products called Redken Extreme Blue, which is basically for people like myself that tend to get a full-head of highlights on a regular basis. I was guaranteed that I would see results in a couple of weeks and that I would even get longer time before I saw root re-growth. I was a bit hesitant to fork over the 23 yoyos considering my previous bad experience. Ironically, it turned out to be one of the best beauty decisions I ever made.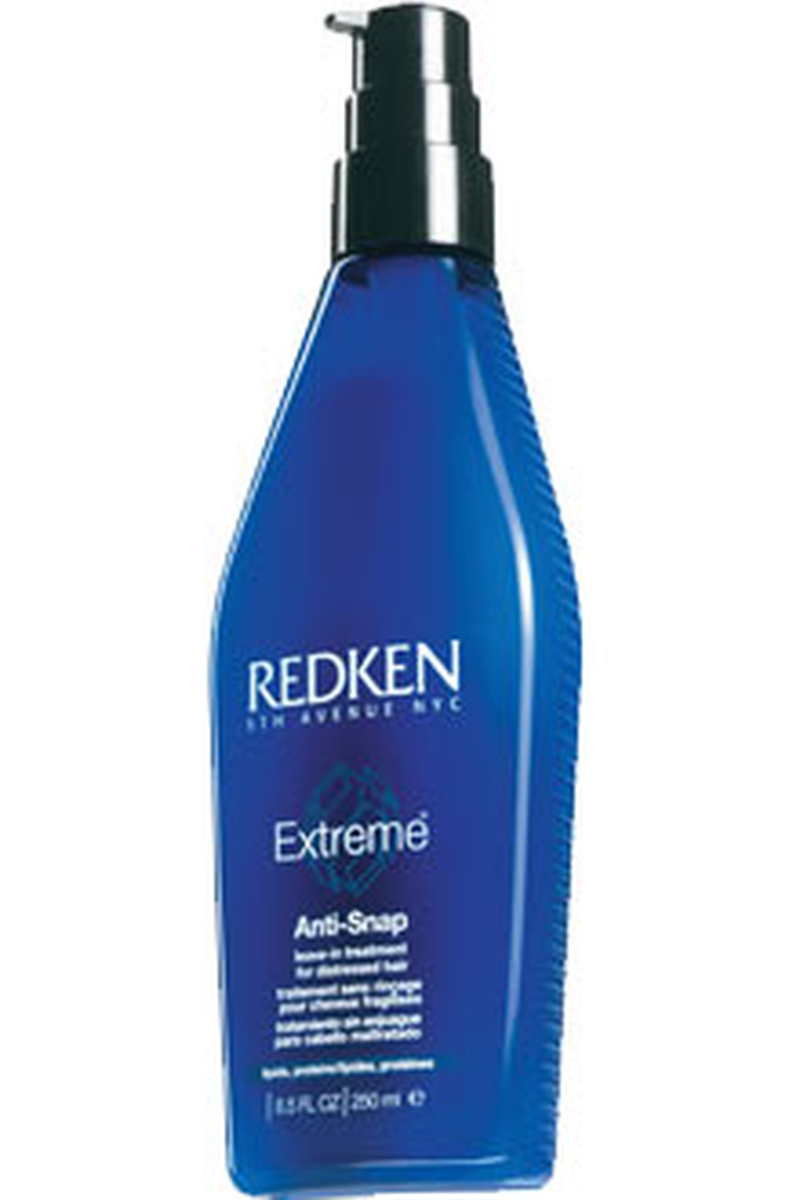 The serum can be used as a leave-in treatment or a smoothing cream. I find I receive the best results when I apply 4-5 pumps into the palm of my hand and run it through towel dry hair. Be sure to make sure your hair is still moist, because when the serum tries in it does become rock hard! But don't let that scare you. I am surprised at the incredible results and instant transformation that this product has had to my hair. I have noticed a dramatic improvement in broken and stray hair, while my often knotty locks are gradually starting to become smoother.
I decided to test some of Redken's other products, and I was also quite pleased with the results. It takes a while to notice the effect of the Extreme Blue shampoo. I went through a full 300ml in the first week as it takes a fair few squirts to get a lather going. I would advise customers to pay a little bit extra to get the industrial size which will last over a month (and even longer if you don't wash your hair everyday). However, if you are trying to spare some cash, then go straight for the Extreme Blue conditioner.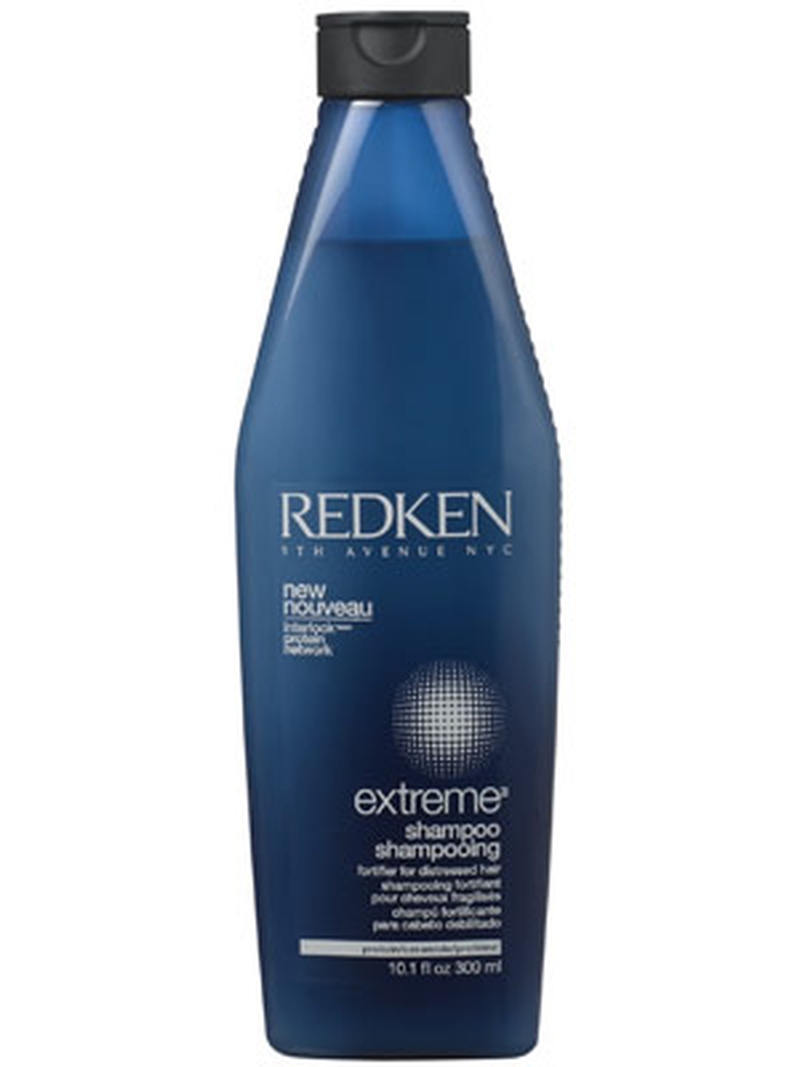 This product may be small, but it is mighty. Not only is hair left smelling amazing, but it instantly leaves locks with that just walked out of a salon look. With a combined use of the conditioner and serum, my hair has come on leaps and bounds. A worthwhile investment for people that have limp hair and split-ends.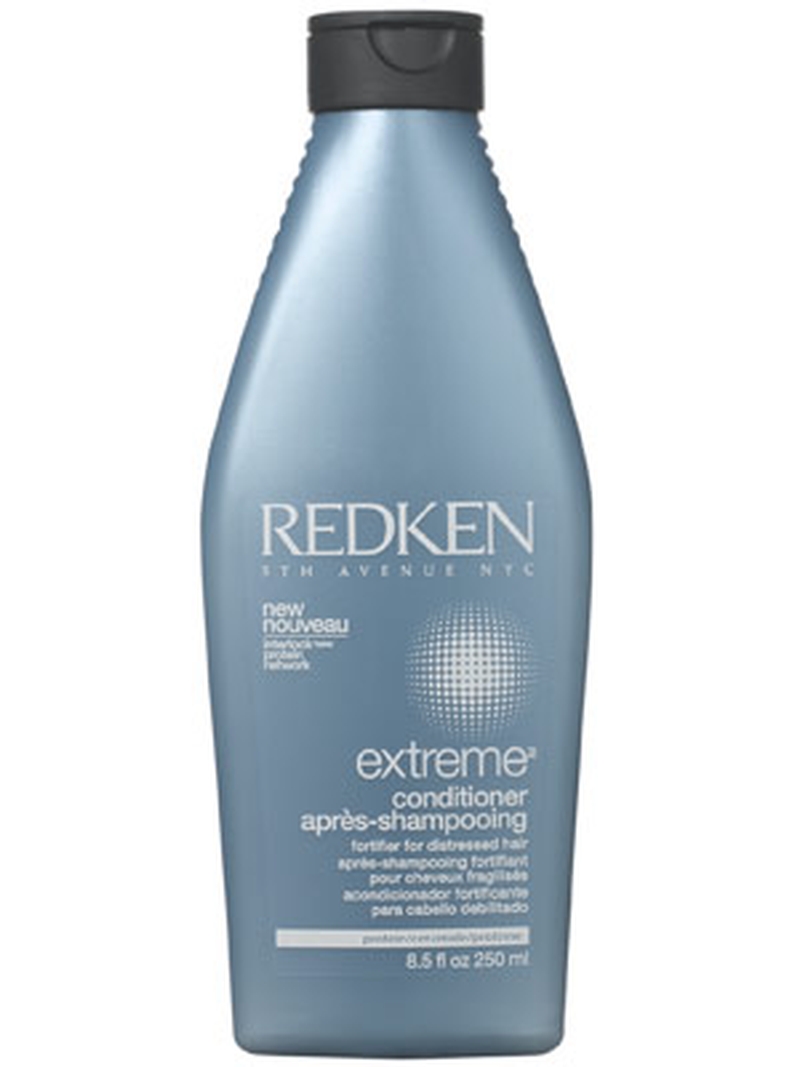 Redken Extreme Blue conditioner: € 18
 Redken Extreme Blue Shampoo: € 18
 Redken Extreme Blue Anti-Snap: €23