Victoria's Secret: Top 10
As the first Victoria's Secret store opens today in the UK (the second only store in Europe) we look back at some of the best brand ambassadors, or 'Angels' as they are dubbed, of the iconic lingerie company through the years.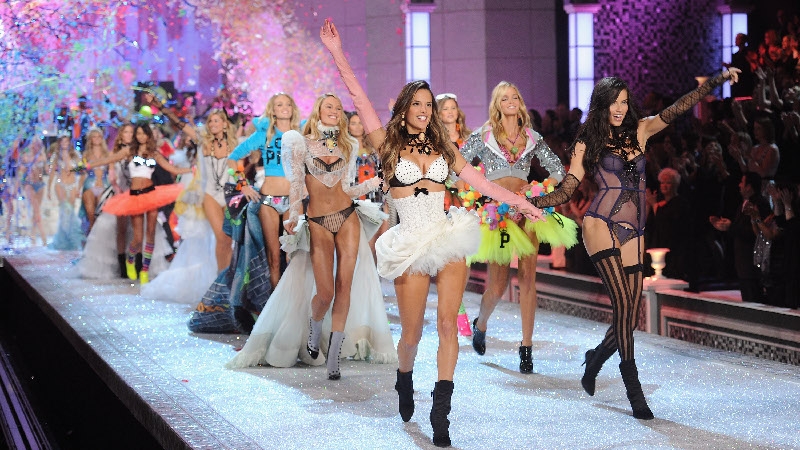 10. The new breed. Including  Candice Swanepoel, Behati Prinsloo, Erin Heatherton, Chanel Iman and Lily Aldridge. Victoria's Secret has long been a supporter of international supermodels and made them even bigger than expected. However there is a distinct new breed of VS Angel coming into their own. Though none of them have the grandeur or presence of the seasoned pros, these women are definitely becoming the shining stars of the lingerie brand.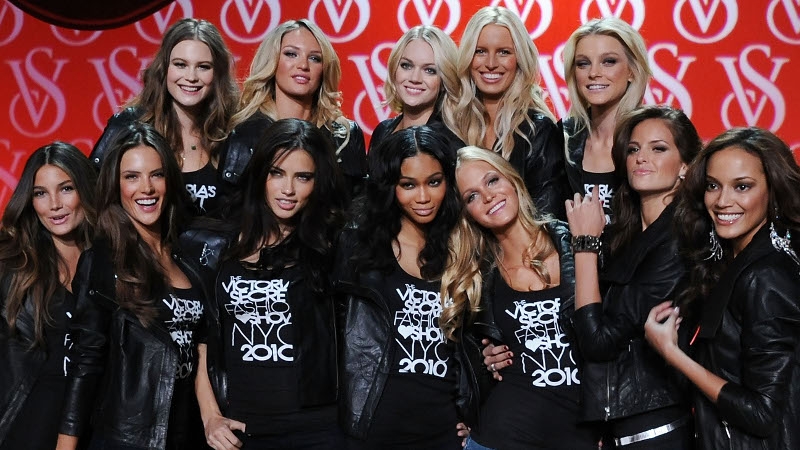 9. Rosie Huntington-Whiteley is quietly a VS Angel. The British beauty has had her star catapult into the stratosphere over the past few years with modelling and acting gigs internationally, yet she still remained close to the brand that embraced her early on. She is the only British woman and one of the few Europeans to be given her Angel wings.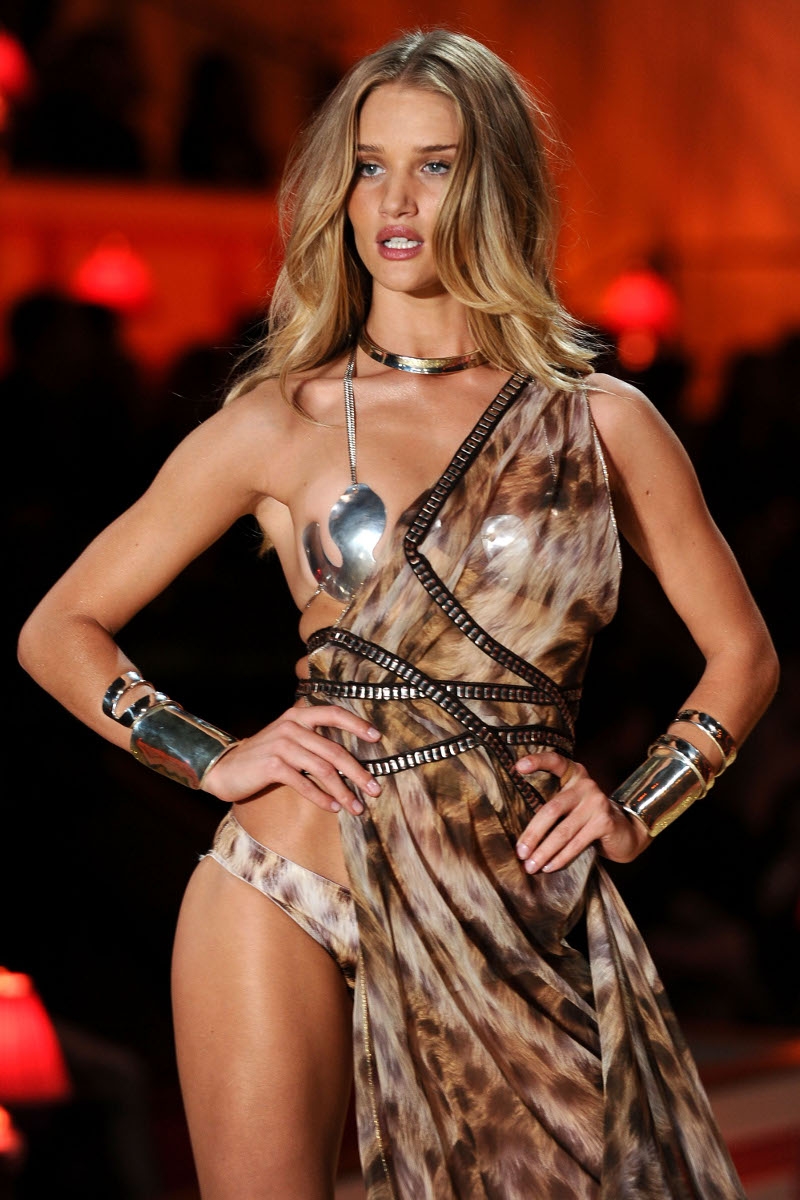 8. A controversial choice, as Naomi Campbell has never been an Angel. The supermodel is often confused as being one due to her numerous appearances on their catwalks year-on-year and associating with the other top models in the line-up, however Campbell merely has model status in Victoria's Secret. However, she has hit that runway more times than you would believe and no matter what your personal opinions of her choices (or antics) are, you have to admit she looks impeccable in their designs.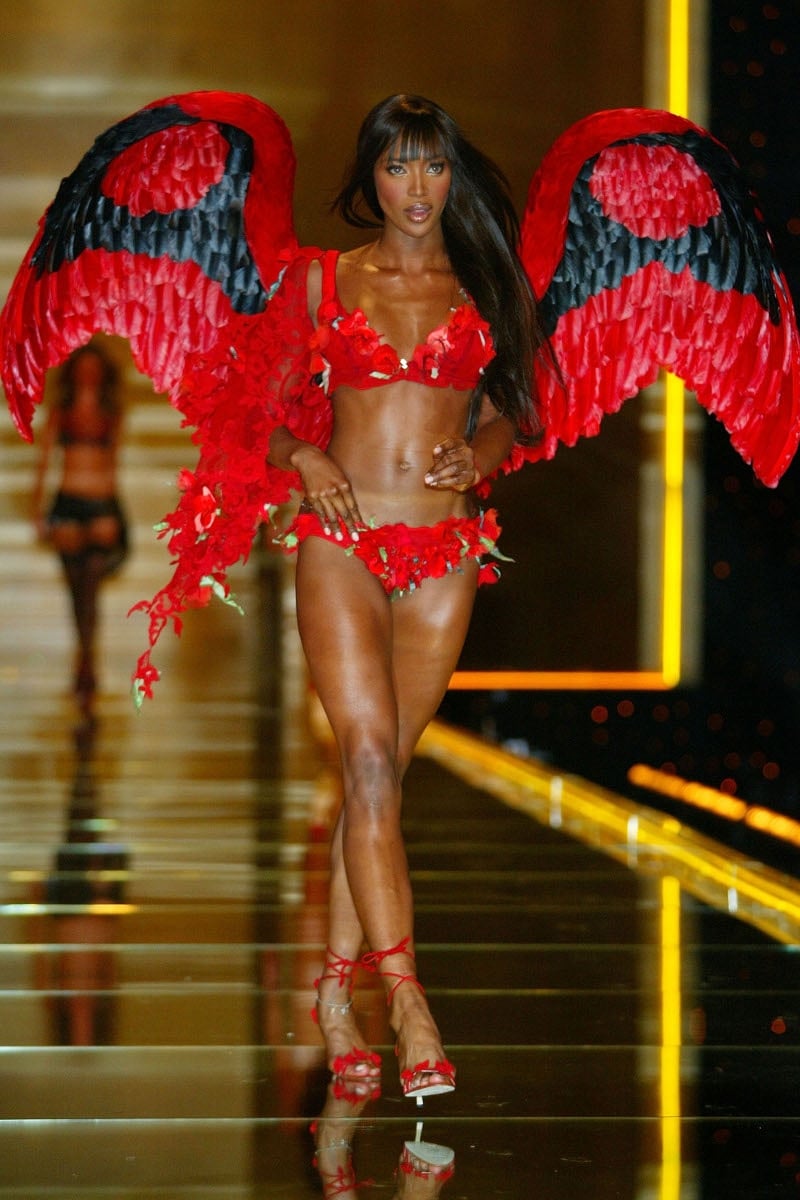 7.  Karolina Kurkova is oft forgotten, yet she has been with the company for over seven years.  The blonde Czech beauty is also one of the top-earning supermodels of the world and continues to juggle family life and modelling simulataneously.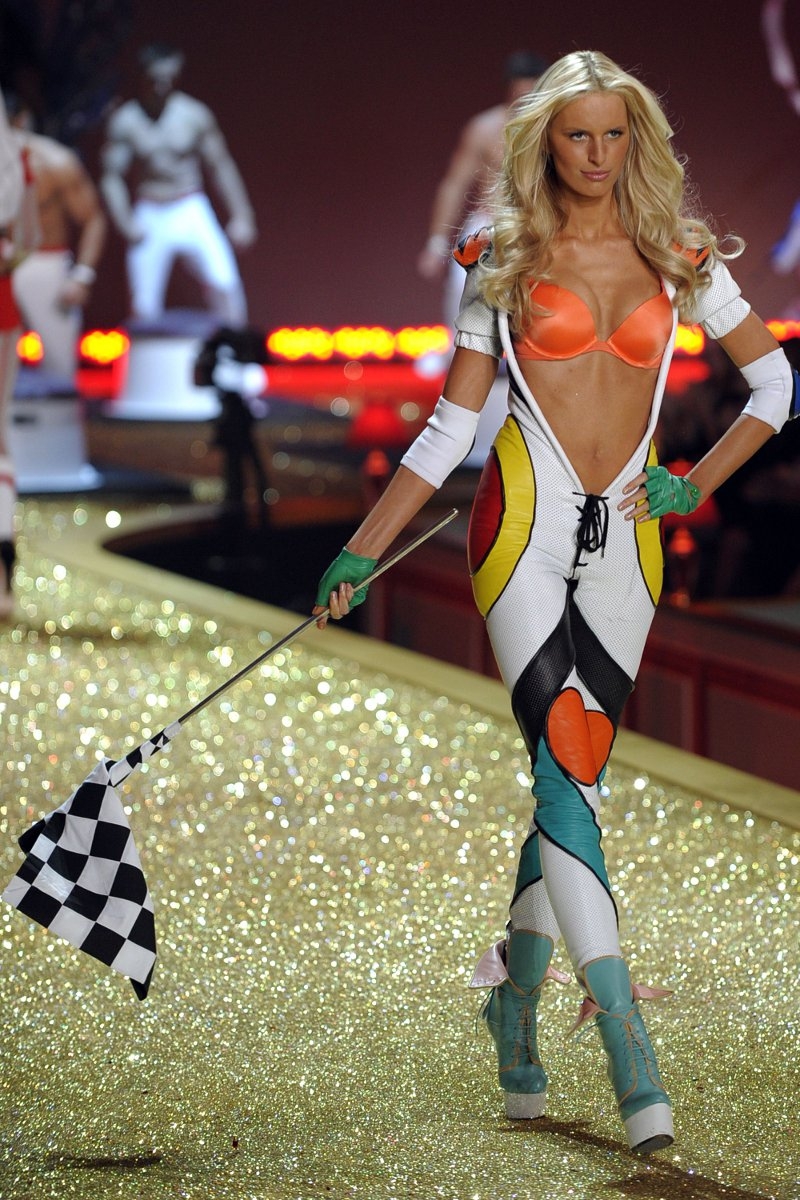 6. Brazilian beauties are numbered among the Angels for a reason. It may be their sun-kissed skin, their likeable personalities or just their beyond believable genes. So it's fitting we include two of the most prominent VS Angels together, Alessandra Ambrosio and Adriana Lima . The two A's almost hit the VS scene at the same time, though Lima joined slightly before. Both models are Brazilian, both are 31 and both had their first children in the same year. Ambrosio recently gave birth for a second time, while earlier this year Lima announced her second pregnancy too.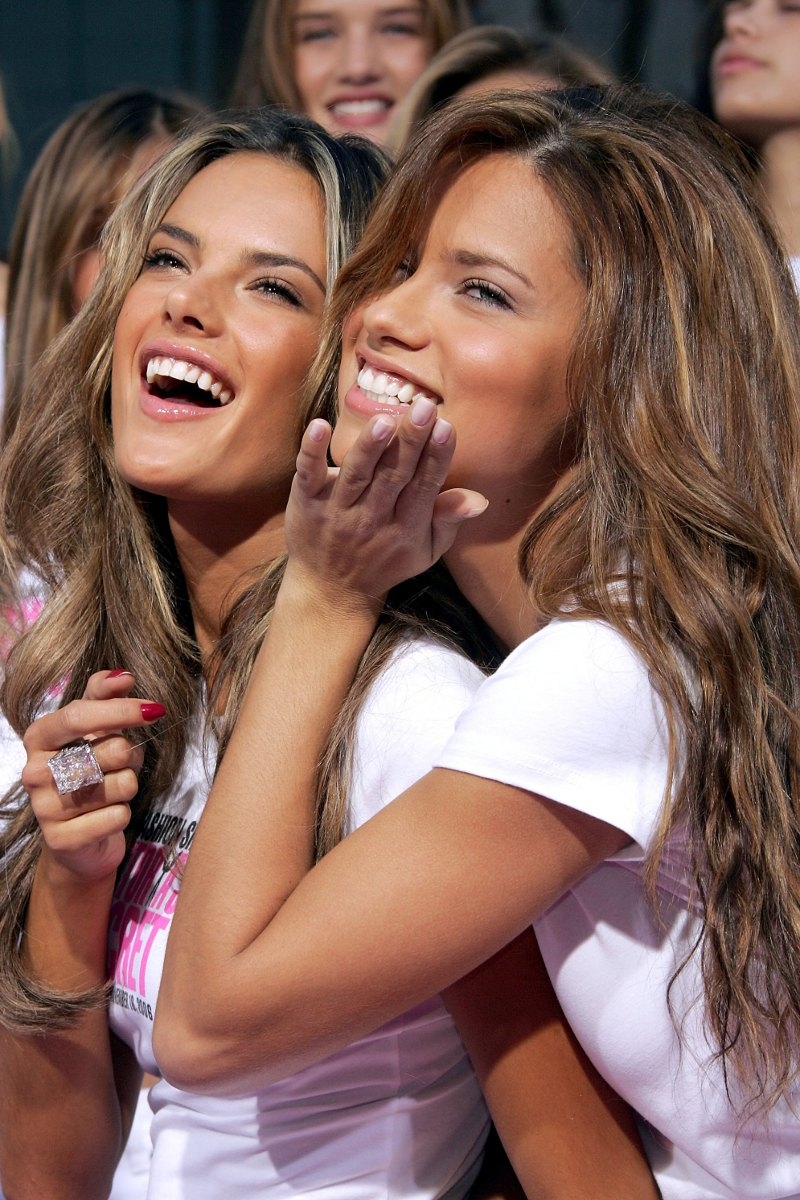 5.  Doutzen Kroes is the epitome of spokesmodel, and that is what a VS Angel is. Not just how many times they appear on the branded runway, it's about their spokesperson duties and no one has been more prominent than Kroes during the last few years. The Dutch model (27) is one of the latest Angels to have signed their contracts, though she modelled for years for the company beforehand.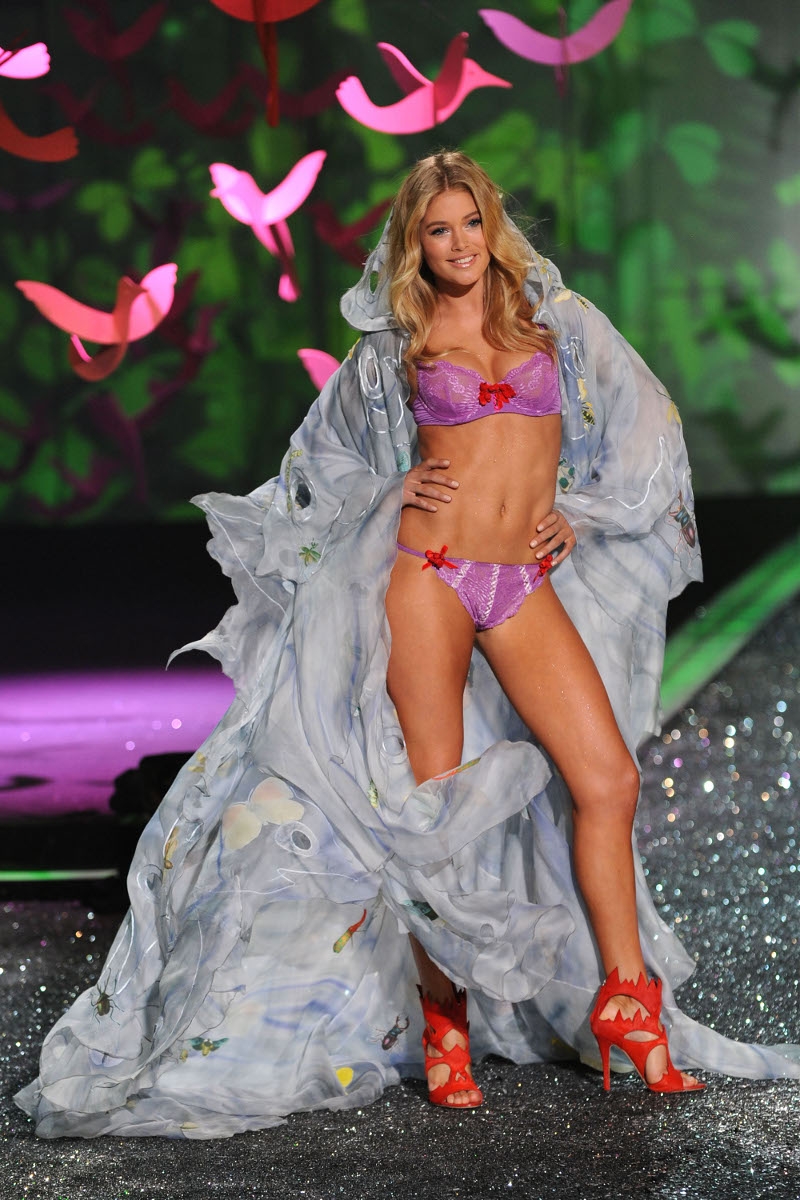 4. Australian beauty Miranda Kerr is possibly one of the most-loved Victoria's Secret Angel due to her friendly, personable nature. Her signature dimples landed her a quick appointment as the face of Victoria's Secret 'Pink' line when she joined the company in the late noughties. Along with her adorable son Flynn and actor husband Orlando Bloom, Kerr has it pretty good!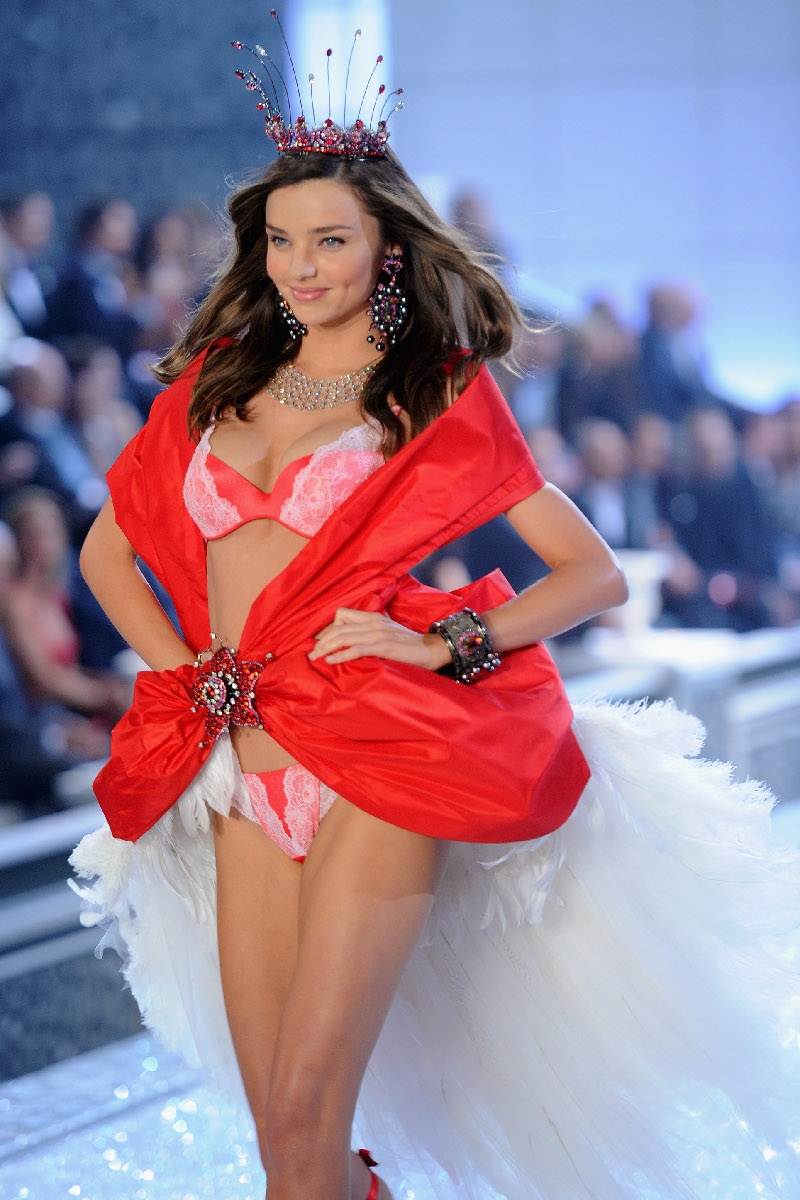 3.  Gisele is not even 'supermodel' anymore, as she has outdone anything any other supermodel has achieved. Constantly called the world's most beautiful and highest paid model, the Brazilian glamazon rocked the Victoria's Secret runway for years like no other.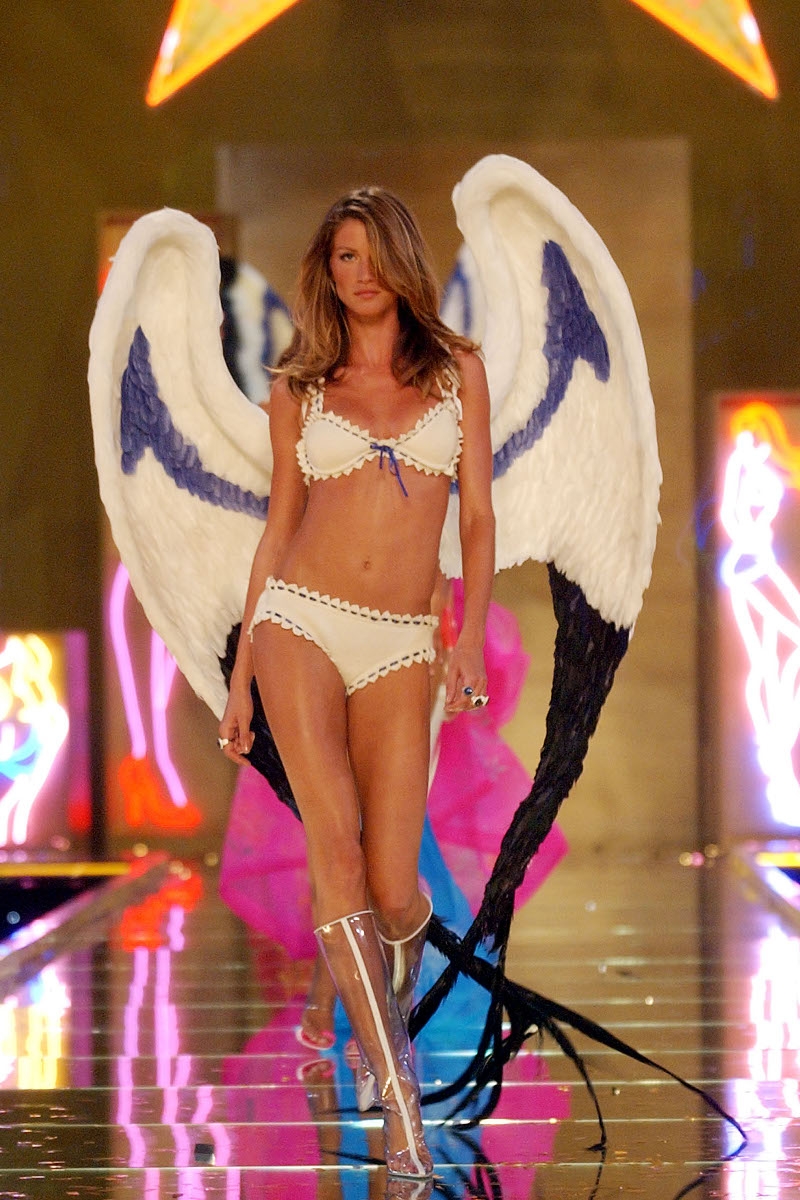 2.  Tyra Banks will always be associated with VS and it can be argued that the company are responsible for the mogul being a household name. Tyra has stated in interviews that she found it depressing in Paris working for the couture designers who pushed her to lose weight. After consulting with her mother, she decided to change gears and embrace her curves, landing her a lucrative run with the company. Banks hung up her wings in 2005 but is still associated with Victoria's Secret almost a decade later.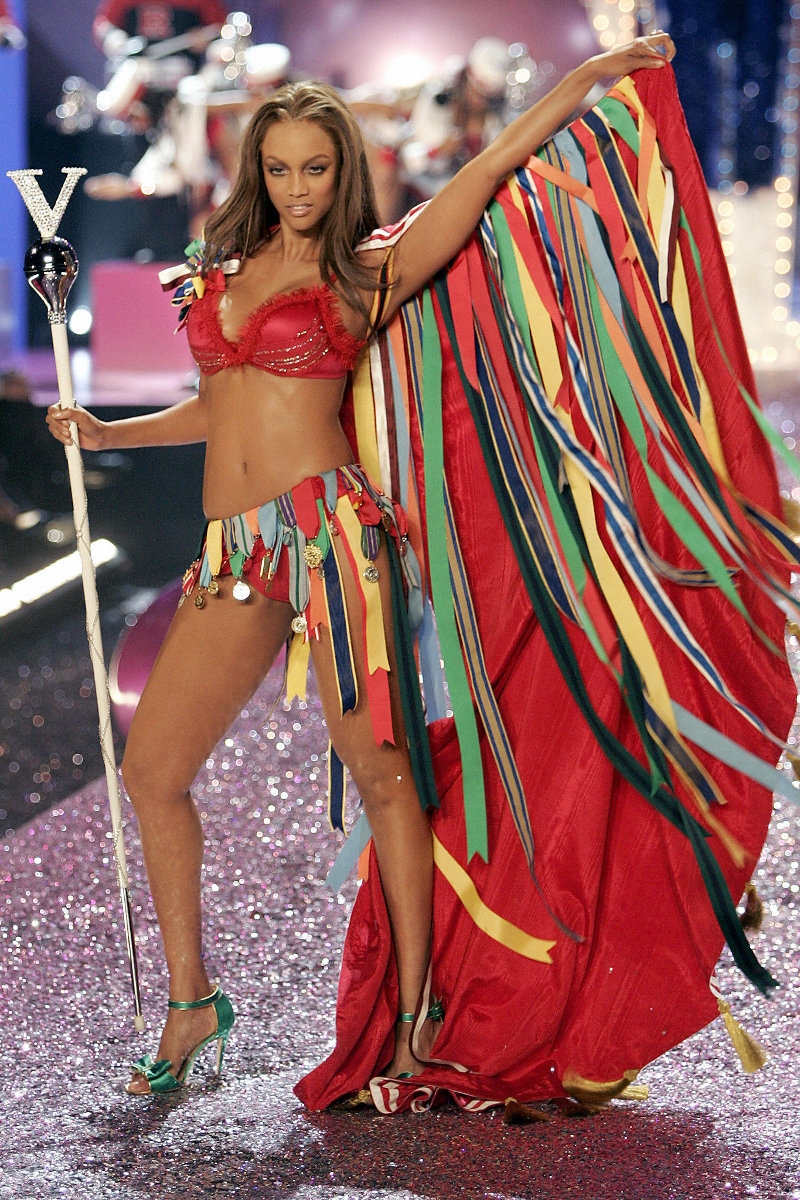 1. She's been their model, their Angel, their host, their spokeswoman and an all-around Wonder Woman if you ask us! No one is better associated with the brand than Heidi Klum . She has hosted the annual fashion show four times and even appeared on the catwalk mere weeks after giving birth to rock the latest lingerie from the brand.