Jun 13, 2012
Post by Nicky O'Flanagan
I'll tell you what I want, what I really, really want – a backpack.
I've had my eye on backpacks for quite some time. Ever since I saw Mary Kate and Ashley's crocodile ...
More »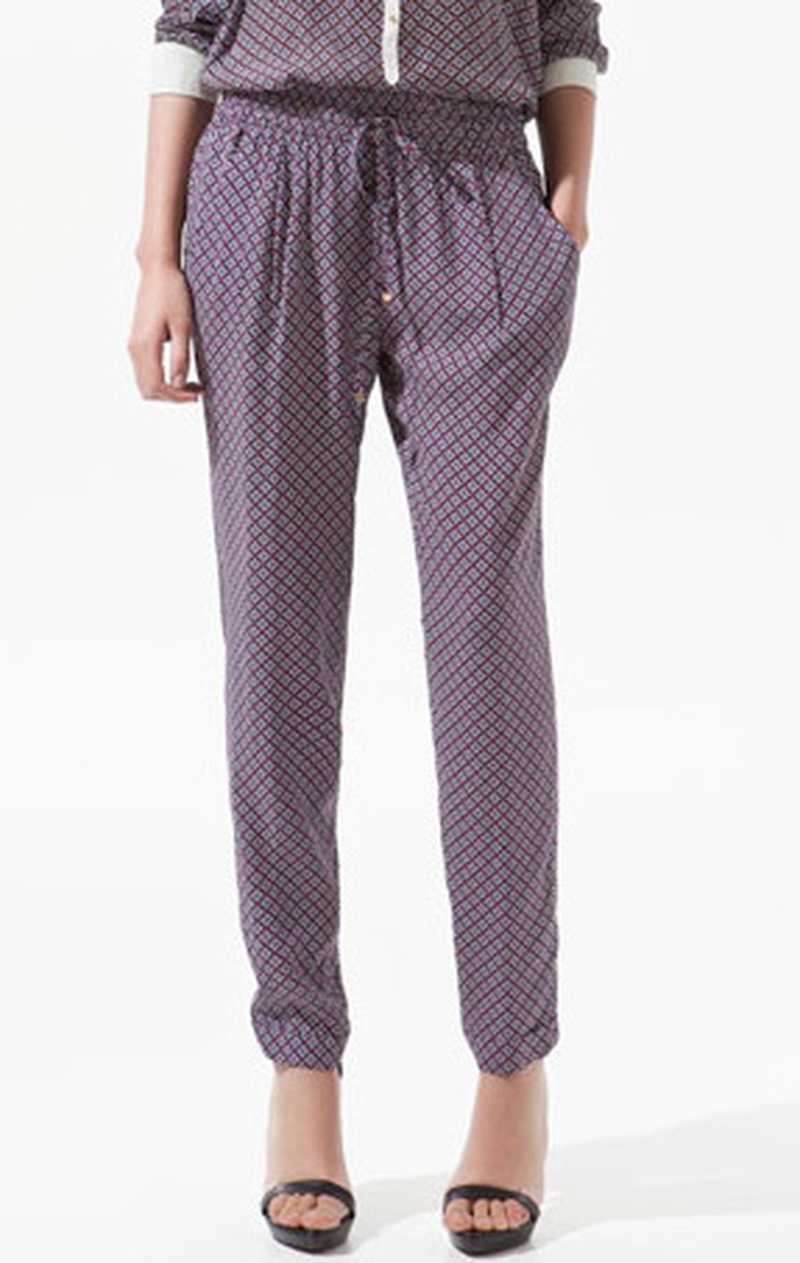 Jun 07, 2012
Post by Nicky O'Flanagan
I assume I am not the only one who trolls the internet constantly, looking at countless online shops and blogs, bookmarking everthing I see and drooling over newly arrived items and outfits that are to ...
More »
More from the fashion community