Creatives to get top direction from industry experts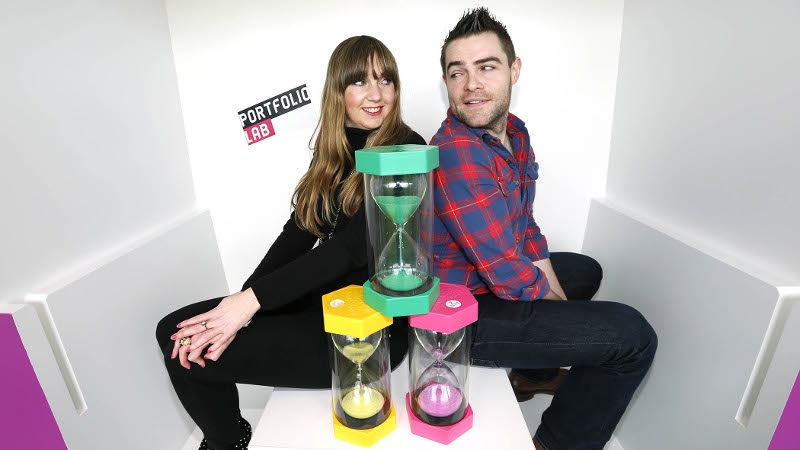 Ireland's aspiring creatives are being called upon to secure their place at Portfolio Lab 2013 and put their work "under the scope" with Ireland's leading Creative Directors.
Just 60 spaces are available for the inaugural event, which takes place from 6pm onwards on Wednesday may 29th in the Irish Times Buidling on Dublin's Tara Street. Students and graduates can enjoy a unique opportunity to get their portfolio in front of some of the top industry figures, along with key feedback on a portfolio review and opportunities to network with established creatives.
In the style of speed dating, attendees at Portfolio Lab will have 15 minutes each with three top creative directors to get their portfolio critiqued. In between getting creative feedback on portfolio work, they will have the chance to socialise and mingle with the rising stars of the Irish industry and get advice on how to break into the industry.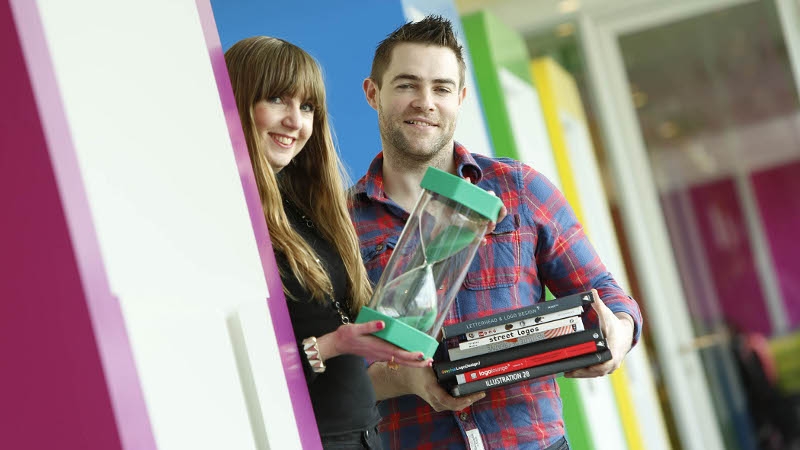 34 Creative Directors from across the digital and design industries have already been confirmed, including key players from Publicis Dublin, Ogilvy Dublin, Brand Central and Cybercom.
Attendees will also have an opportunity to make a lasting impression by working on a real-time brief for Portfolio Lab ahead of the event for the chance to win a two week summer placement at Ogilvy Dublin. All work brought to Portfolio Lab will be displayed at a pop-up gallery for the duration of the evening. For a full outline of the brief, visit www.iapi.ie/portfoliolab