Irish label Charlotte & Jane has just introduced nine fabulous new styles to its collection.
The label's 1950s influences are felt in the new styles, which have expanded to include empire line dresses, a first for the brand.
All of the garments are made to order by seamstresses in Cork and Kerry using an extensive range of Irish wools, tweeds, silk and new lightweight wool crepes, houndstooth wools and fine wool weaves.
All Charlotte & Jane designs are available to buy online at www.charlotteandjane.com. Each dress is made to order to the client's exact measurements and are delivered within four weeks.
Take a look at some pics of the new designs below.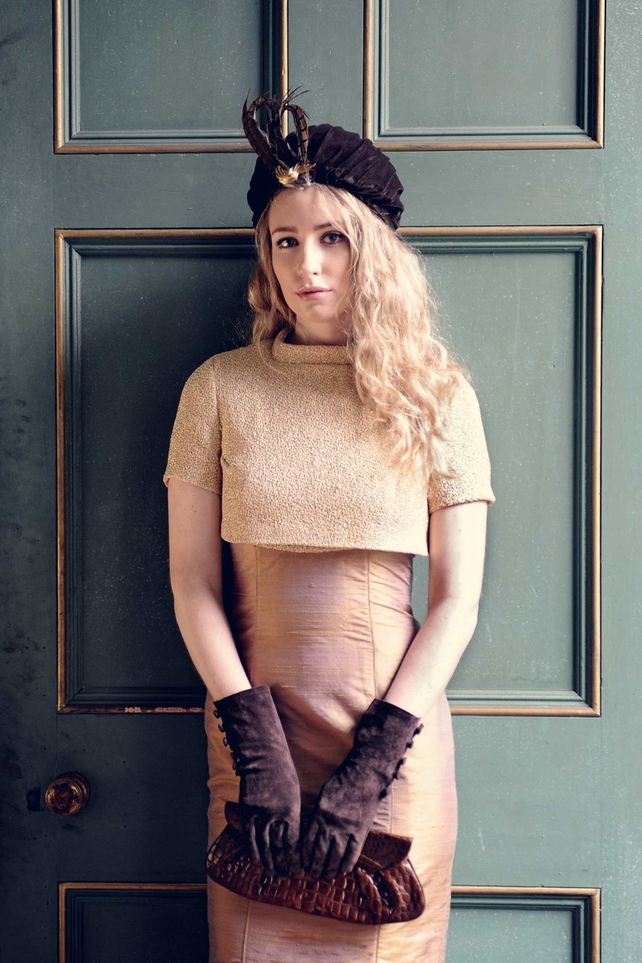 Bobbie Bolero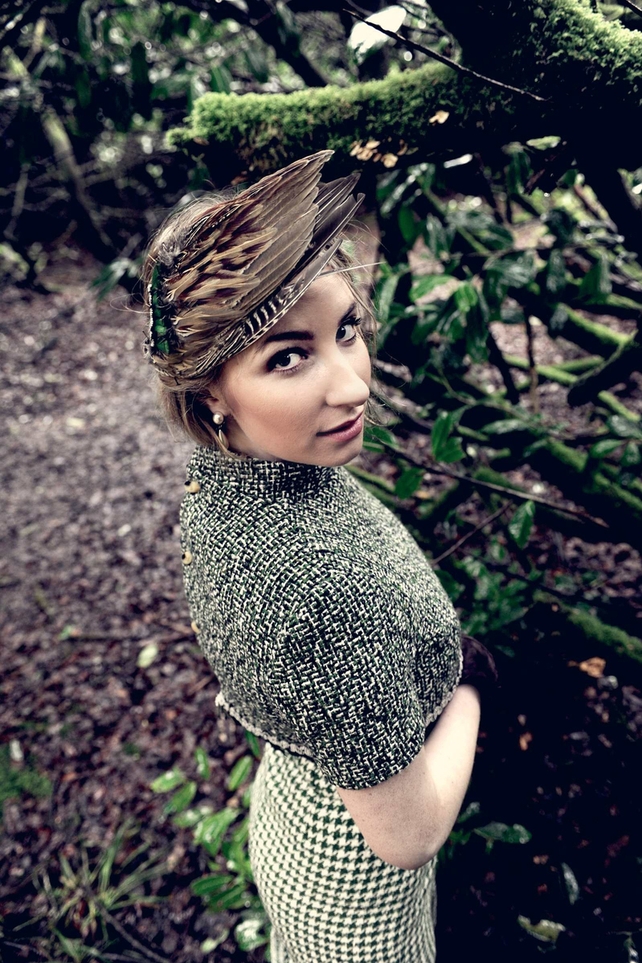 Bobbie Bolero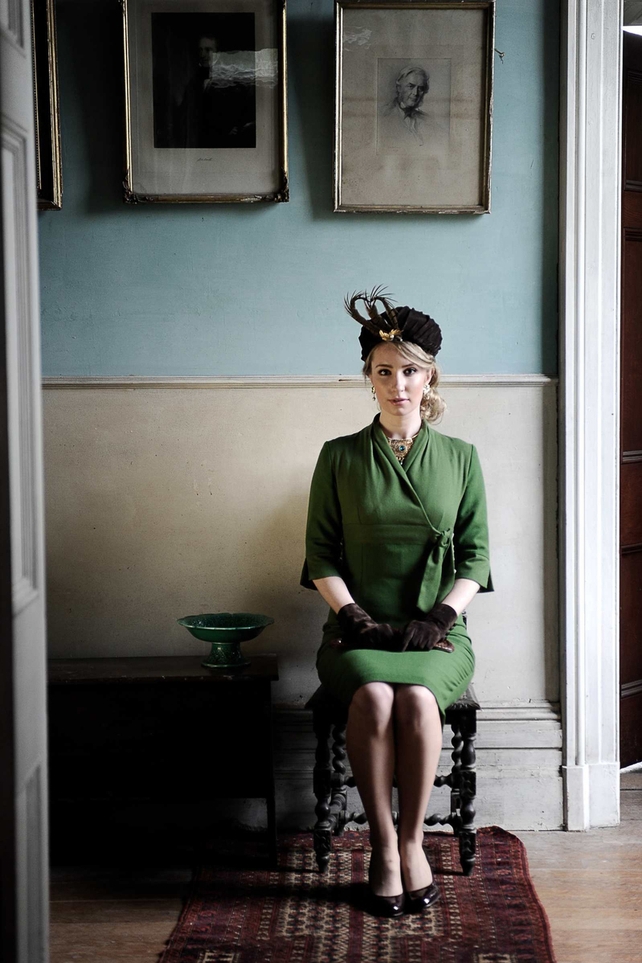 Clarissa Green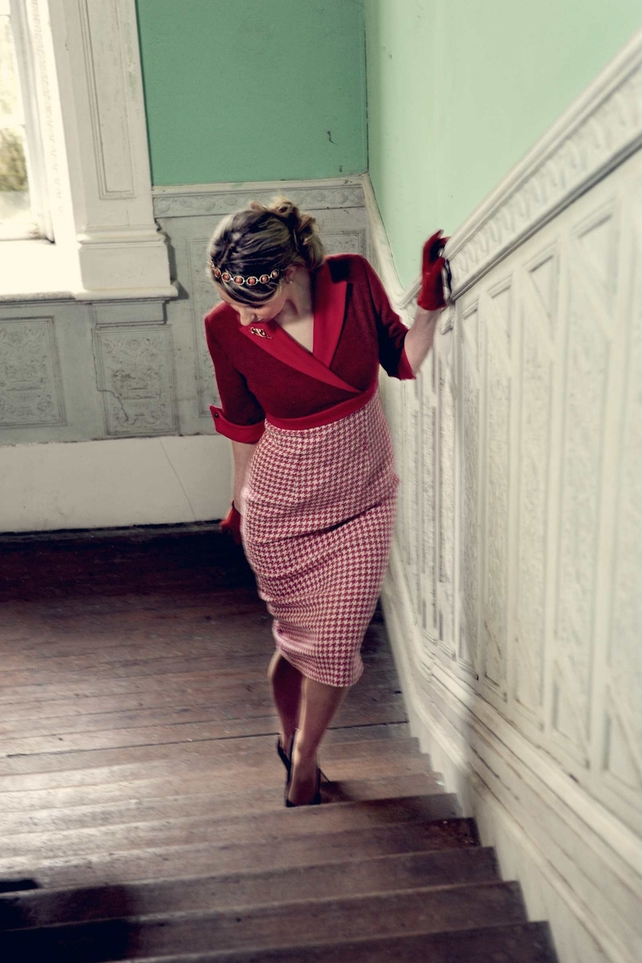 Cesca Red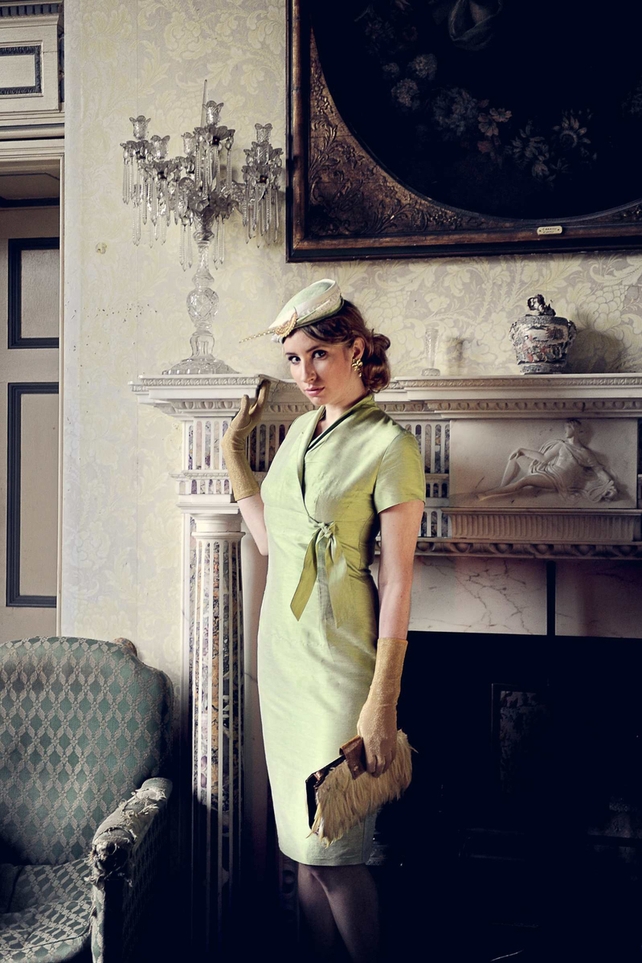 Clarissa Silk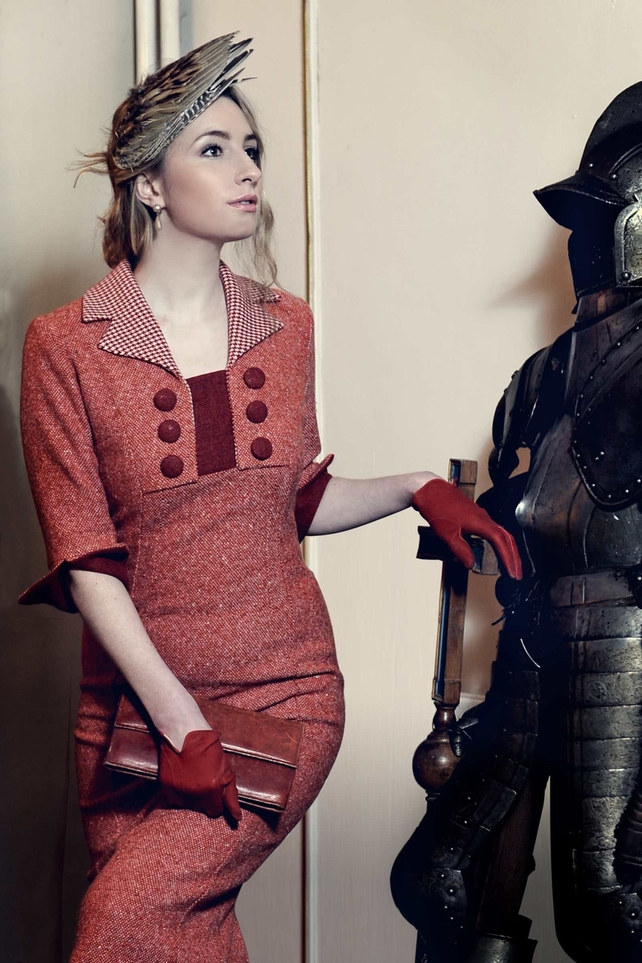 Felicity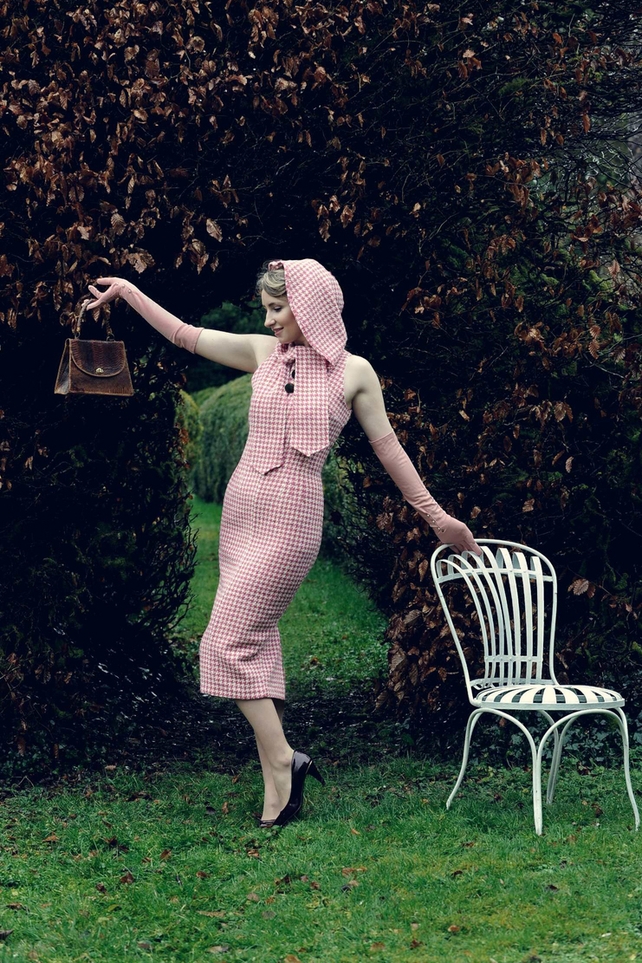 Lottie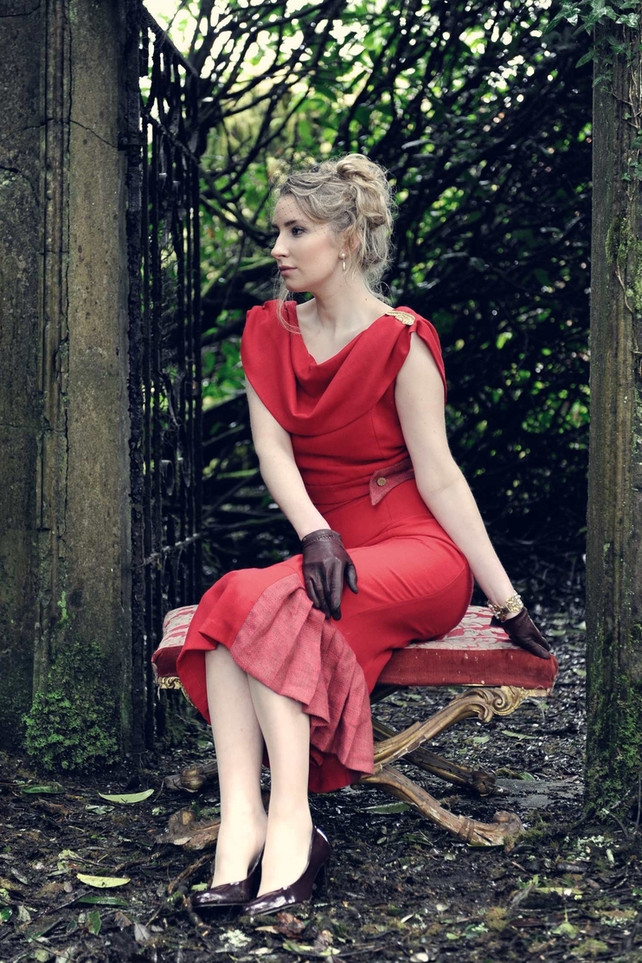 Beth top, Joyce skirt
Visit www.charlotteandjane.com for further details.