If you're a vintage clothing fanatic, you will be in heaven in the Miss Daisy Blue store in Cork.
This charming store is located in the English Market in Cork City, and has two storeys brimming with beautiful, one-off pieces.
Owner Breda Casey has carefully curated the collection of mens and women's clothing - with a mixture of breathtaking ball gowns, day dresses, cashmere, hats, scarves, 60s Americana poolside loungewear, 70s rain coats, and leather bags.
Her keen eye for detail means that its a pleasure to browse through the rails of fabulously arranged pieces.
She opened the store in 2009, and the stock is a culmination of 20 years spent travelling, buying and collecting.
Breda goes on three international buying trips a year, from New York to Amsterdam, where she searches through hundreds of collections to hand pick the most beautiful pieces. These are then shipping to Cork where they are lovingly restored to their best - with specialist dry cleaning, repair if needed, tailoring and professional pressing.
She commented: "I want people to come in and buy a cashmere jumper, just the same as popping into any other high street store, or find the best cocktail dress for half the price".
For further information, and to get an idea of Miss Daisy Blue's stock, visit their Facebook page here.
Miss Daisy Blue,
Unit 12,
Market Parade,
51-53 Patrick St,
Cork
P+ 353 021 427 9428
Opening hours: Monday to Saturday 10am to 6pm.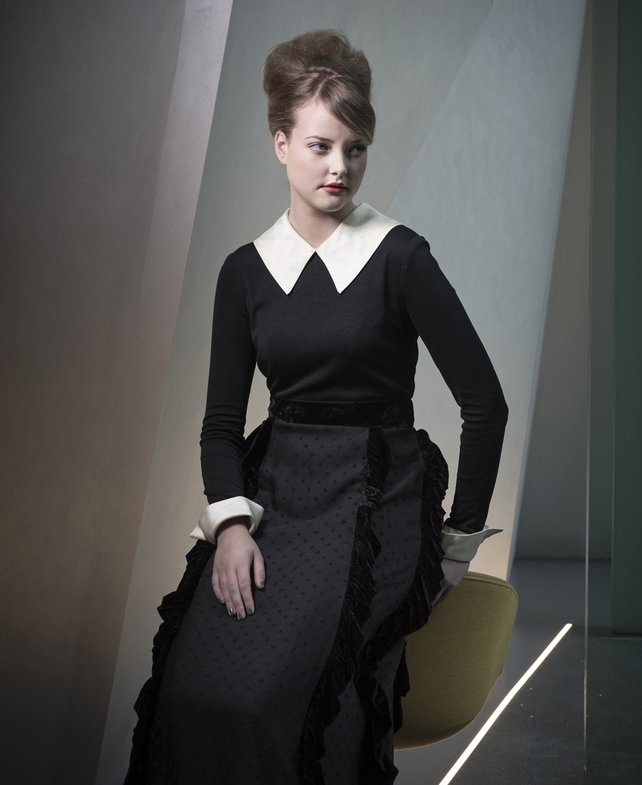 Black velvet and satin full length dress 1970s €190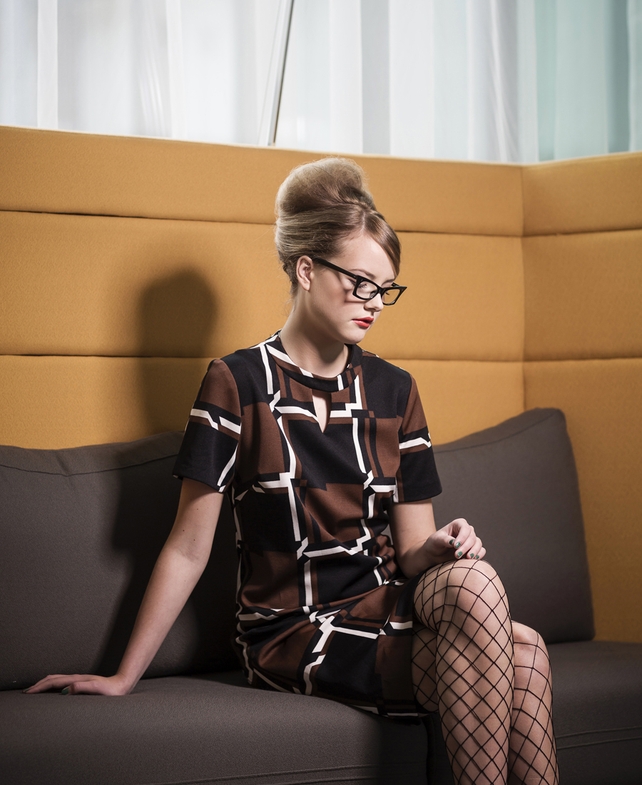 Pattern dress 1960s €62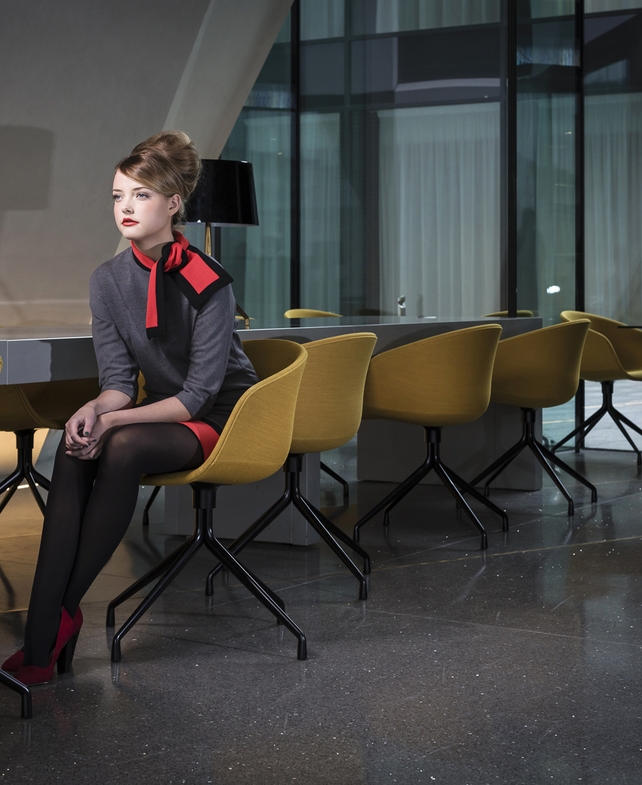 Grey dress 1960s €105