Georgina Heffernan catches up with the unassuming designer who is tipped for stylish stardom.
Every now and then a talent comes along that makes everybody sit up and take notice and Wicklow-based fashion designer Umit Kutluk has certainly attracted his fair share of critical acclaim since graduating from the Grafton Academy of Fashion Design two years ago.
Fashion editors, bloggers and stylists have been giddy with excitement after witnessing his glamorous and fantastical designs. With his star most certainly on the rise his name is on the lips of everyone, from ladies who lunch to the glitterati.
His designs are the ones to be seen in, but who is Umnit Kutluk? Georgina Heffernan caught up with the unassuming designer who is tipped for stylish stardom...
Georgina Heffernan: Your work has certainly attracted a lot of media attention, with recent articles about you in The Irish Independent and Image magazine. Why do you think people are so taken with your designs?
Umit Kutluk: There is a trend in the fashion business for collections to be driven by the seasons, which come around very quick. This tends to make collection design focused but with less attention sometimes to quality.
I believe the quality as well the design is the enduring characteristic of your work. Quality is timeless but your designs change from season to season. If you combine both quality and design together, this is the winning combination. I think industry observers can see this difference in my work and it has attracted their attention.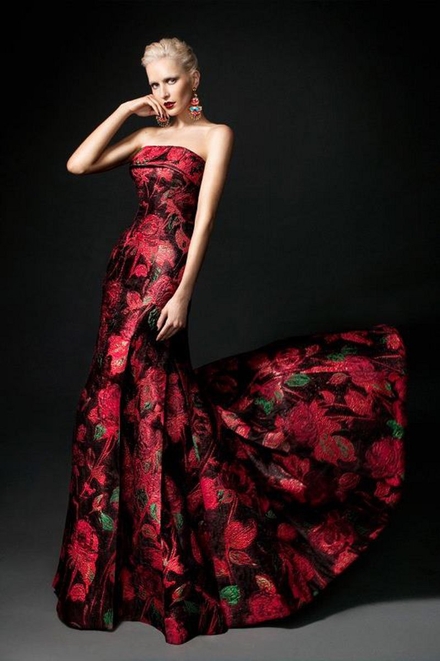 Did you always want to be a fashion designer?
Yes, it was part of my upbringing; it was in my family, so it was very natural for me to want to be a fashion designer. When I was growing up it never occurred to me to be anything else!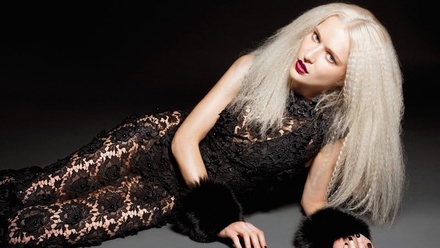 When you completed your studies at The Grafton Academy, did you do many internships?
As well as studying in Grafton, I had already completed studies in textile engineering, as well as many years experience working in the industry. After graduating from Grafton I felt I was ready to start my own brand, so didn't feel the need to do internships.
What originally brought you to Ireland?
There's been many reasons how I have come to Ireland, but I love Ireland - its culture and people - which is the really the big reason for being here.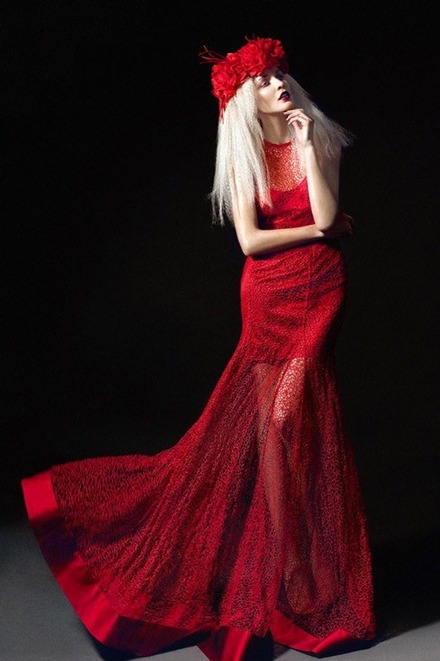 Was it tough getting started in business?
I got a great start by winning four fashion design competitions in the same year as I started my brand. It is tough at the start when everything was being done by myself but this has gotten easier as the business has developed.
Is the fashion world as competitive and catty as it's made out to be?
There are aspects of fashion which can be catty, but you have rise above this, and get some laughter out of it sometimes. It is also a competitive business but that's a good thing, as it makes you think and work harder.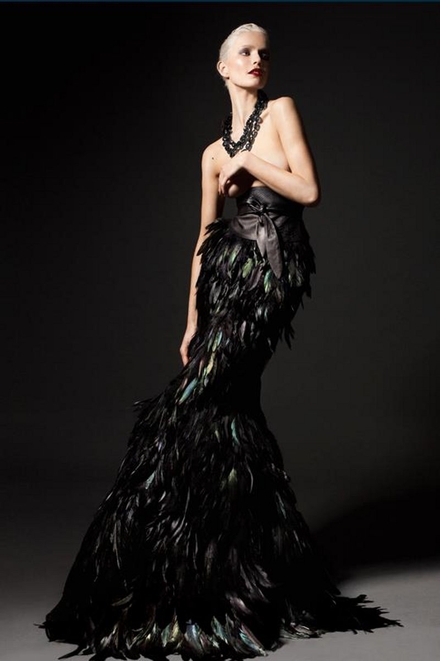 You have already won many awards but, if you had to choose, what has been your greatest achievement in your career to date?
I think my greatest achievement was getting my first collection to market, and hearing it was selling well, this meant I was going in the right direction. That was really a critical and important achievement.
What do you do when you are not designing? What's your favourite way of relaxing?
I am actually relaxing when I am designing. I like travel, which I do a lot of, and I love discovering different cultures that are interesting to visit and see.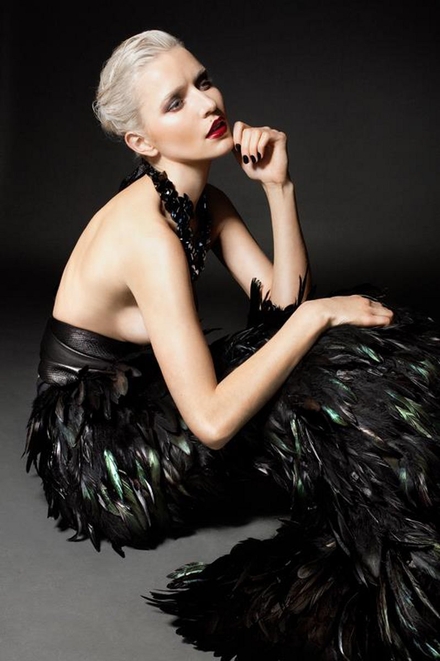 What do you enjoy the most about your job?
It's always exciting at the start of a new collection, then finally when you see someone wearing your creation, its gives me a great sense of pride and satisfaction.
Where do you see the label going in the future?
I would like to bring the brand to an international market eventually, but this is a step by step process. This year I am opening my studio in Merrion Square in June, which is a big move.
Hopefully in future steps I can progress on the international marketing goal. I have belief in my brand and its future success, so the international market is my aspiration.