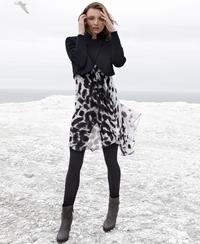 Step into the spotlight in this winter's must-have footwear.
More »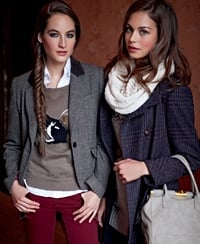 You can be chic and cheerful on a budget! Georgina Heffernan takes a peek at the high street and discovers some great bargains!
More »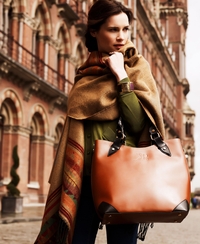 Have a look at some of Georgina Heffernan's top tips for investing in a classic leather bag.
More »