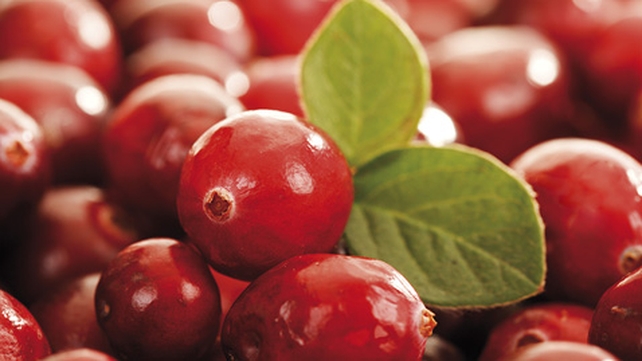 This recipes makes about 30 cookies - you can make them smaller or larger depending on preference.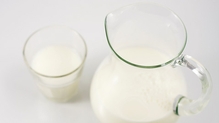 It's very easy to make.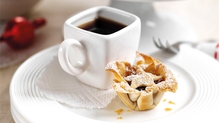 I dusted the top lightly with a little tapioca flour when they were still hot, or you could use icing sugar.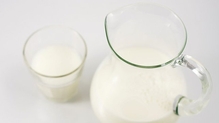 Looking for an alternative? Try hemp milk with this easy recipe.