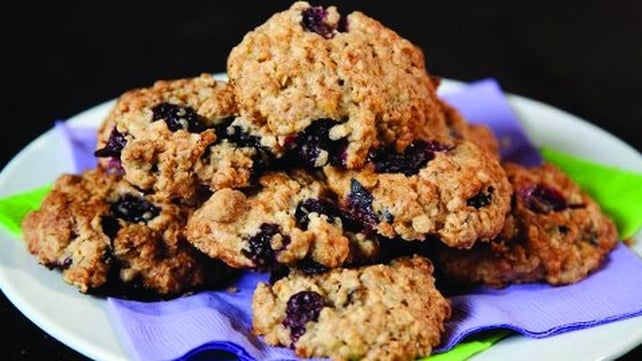 A heart healthy recipe from Flora - an ideal snack for active kids!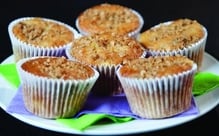 Looking for a healthy option to have with your 11 o'clock cuppa, what not give these yummy muffins a try. Great for the kids' lunchbox too.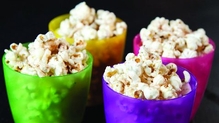 Give this healthy snack a sweet twist - the kids will love it!