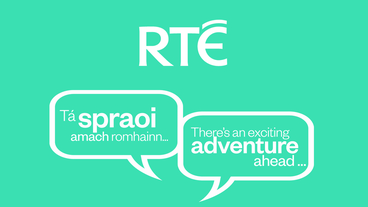 Dual-language All-Ireland commentary and bilingual bulletins on RTÉ 2fm are among 93 new action-points in wide-ranging plan.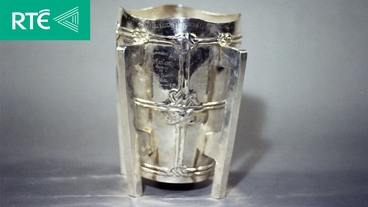 For the first time in 81 years Clare have taken the title as All Ireland Hurling Champions after defeating Offaly.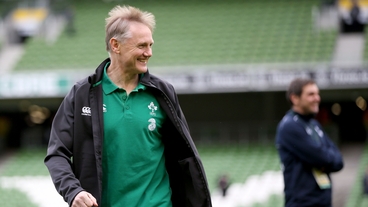 Joe Schmidt, Richardt Strauss and Olly Hodges have been granted citizenship at a special ceremony in Dublin city centre. Schmidt described it as "fantastic".