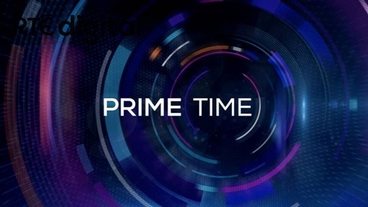 Was Graham Dwyer the architect of his own downfall? The inside story of how they caught Graham Dwyer by Prime Time reporter Barry Cummins.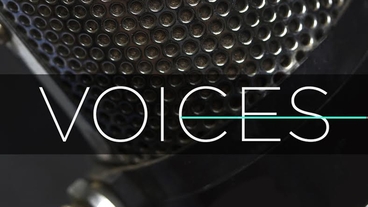 Twenty-five-year-old year old Suzanne lee, from Belfast, describes her experience. Three years ago, she bought abortion pills online to terminate her pregnancy. This is her story.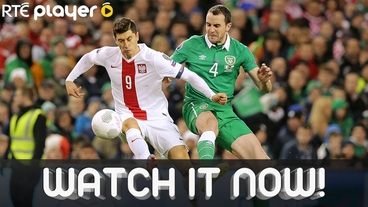 Coverage of the Group D encounter at the Aviva Stadium, between two nations still in the mix for qualification in a tight group.