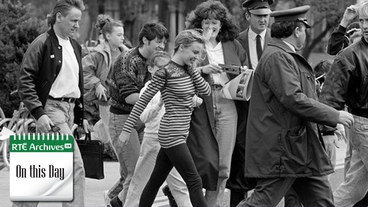 On this day, 1990, Kylie Minogue arrived in Dublin for three nights at the RDS in Dublin as part of her Enjoy Yourself tour. Kylie had come from Belfast where she played the previous evening.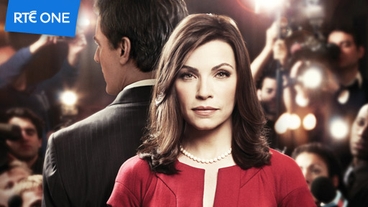 Acclaimed US legal drama The Good Wife is returning to RTÉ One for its sixth season. RTÉ Shop has all previous seasons available on DVD now. Catch up before Alicia returns!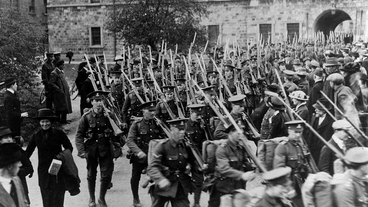 The Gallipoli campaign of the First World War took place between 25 April 1915 and 9 January 1916. This site explores the Irish experience of Gallipoli.