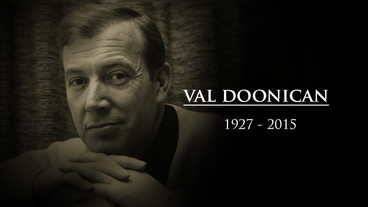 Doonican enjoyed considerable chart success in the 1960s and 1970s with hits including 'Walk Tall' and 'The Special Years'.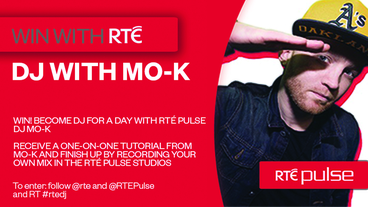 WIN a one on one DJ Tutorial from @djmokay and record your own mix live in @RTEPulse. Follow @rte and @RTEPulse and retweet #rtedj.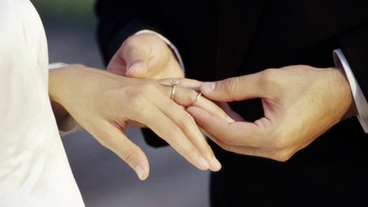 Are you getting married in August or September 2015? Independent Pictures are seeking engaged couples to take part in a brand new TV series for RTÉ. Apply here!