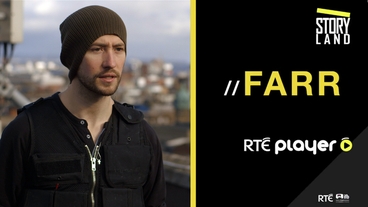 Catch the second instalment of Storyland 2015. A young police officer gets assigned to investigate the city's most dangerous crime family, the Farrs.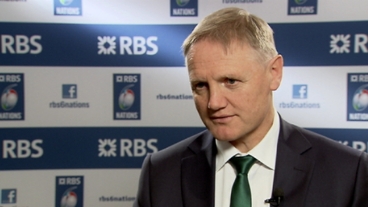 Ireland head coach Joe Schmidt admits his side lack the surprise element that helped them become Six Nations champions last year.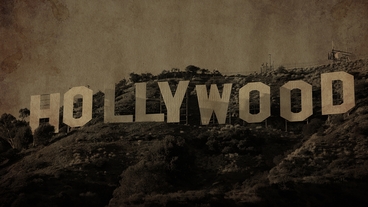 John Wilson and the RTÉ Concert Orchestra are joined by vocalists Kim Criswell and Matthew Ford to celebrate classic songs by the Gershwins in Hollywood. Wednesday 18th February.