Coronation Street bosses have released pictures of the newly-restored Rovers Return Inn before viewers get a glimpse on screen.
The images show a fresh-looking pub, with landlady Stella Price (Michelle Collins) happy to be back behind the bar, celebrating with her mother Gloria (Sue Johnston) and fiancé Karl (John Michie).
Bosses were thrown earlier this year when cast members took to Twitter to post snapshots of filming taking place in the new-look pub, long before viewers and fans were due to catch a glimpse.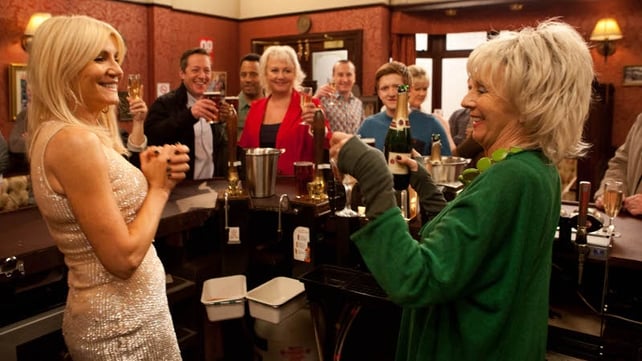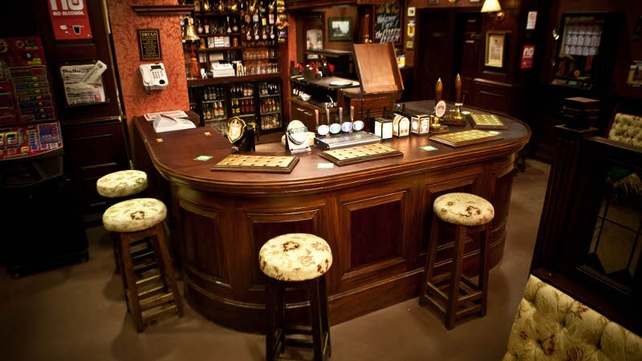 Viewers will be able to see the new Rovers on screen in scenes which will air at the end of this month.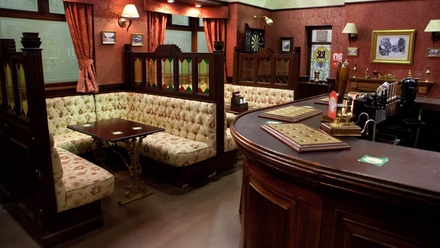 Fans will see Karl celebrate with the Prices as the pub is re-opened to punters, unbeknownst to them all that he was the one who started the fire in the basement, leading to the death of Toni (Tara Moran), Sunita (Shobna Gulati) and near death of his on-off partner Stella.
It's been two months since the fire devastated the soap's local, making Stella homeless, jobless and penniless as she struggled to recover from her injuries to face the costly aftermath of the fire.
Viewers have seen her struggle over the past month to regain control of her life and finances, even offering stakes in the pub and taking a second job.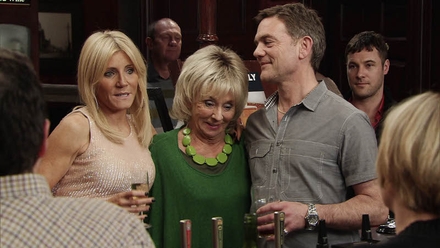 Coronation Street favourite Betty Turpin, who was played by the late Betty Driver, gets restored to her rightful place, watching over the pub which she was barmaid of for many years.