Nicole Kidman's new movie Grace of Monaco is opening the Cannes Film Festival today – but it's already getting hammered by critics.
The biopic - with Kidman starring as the movie-star-turned-princess Grace Kelly - will premiere on the Croisette this evening, but the Olivier Dahan drama is being universally panned, with one critic describing it as 'worse than Diana', the much-maligned biopic of Princess Diana.
For example, Peter Bradshaw of The Guardian states: "It's traditional for Cannes to start with something spectacular. This is certainly no exception. It is a film so awe-inspiringly wooden that it is basically a fire risk.
"The cringe factor is ionospherically high. A fleet of ambulances may have to be stationed outside the Palais to take tuxed audiences to hospital afterwards to have their toes uncurled under general anaesthetic."
From the other side of the Atlantic, Stephen Dalton of The Hollywood Reporter reckons that "the Shrek movies deconstruct fairy tale conventions with much more depth and wit than this dreary parade of lifeless celebrity waxworks."
Grace of Monaco will open in Irish cinemas on June 6.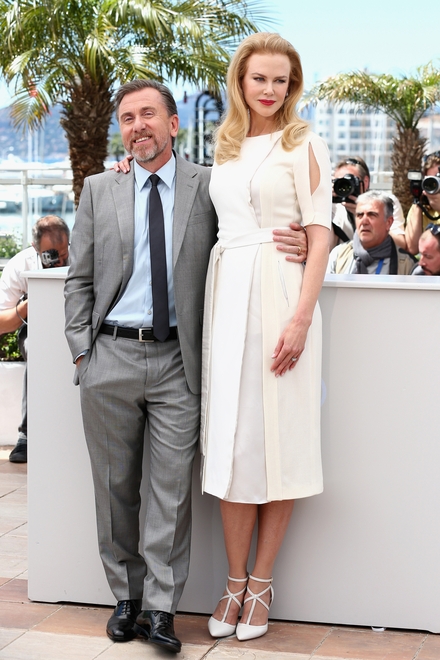 Tim Roth and Nicole Kidman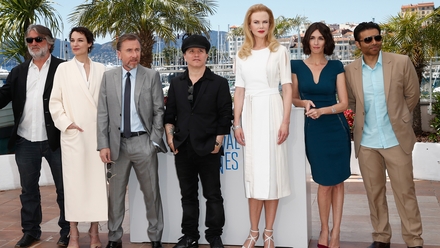 Producer Pierre-Ange Le Pogam, Jeanne Balibar, Tim Roth director Olivier Dahan, Nicole Kidman, Paz Vega and screenwriter and producer Arash Amel attend the 'Grace of Monaco' photocall during the 67th Annual Cannes Film Festival on May 14