Fresh from pulling pints in rockabilly mecca The Thomas House in Dublin last night, Imelda May has zoomed to No 1 with her fourth album, Tribal. Check out the pictures from her album launch.
The Liberties belle launched the album around the corner form her family home at The Thomas House on Thomas Street in Dublin where she performed Tribal in its entirety.
She also appears on The Late Late Show tonight (May 2) and has just announced a concert in Dublin's The O2 on December 20.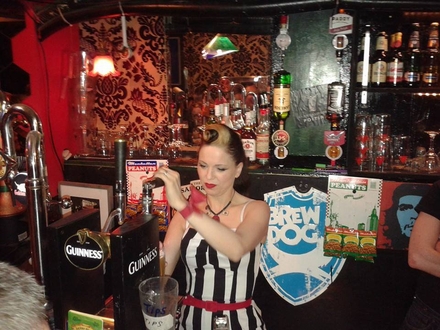 Imelda pulls the pints in Thomas House last night. Picture credit: Kevin O'Neill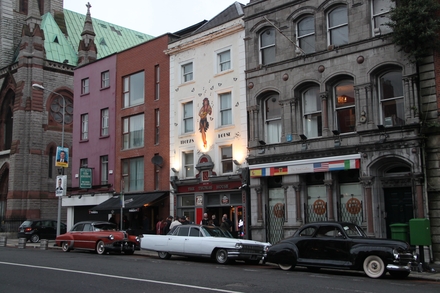 The Thomas House gets ready to rumble. Picture credit: Aisling Flood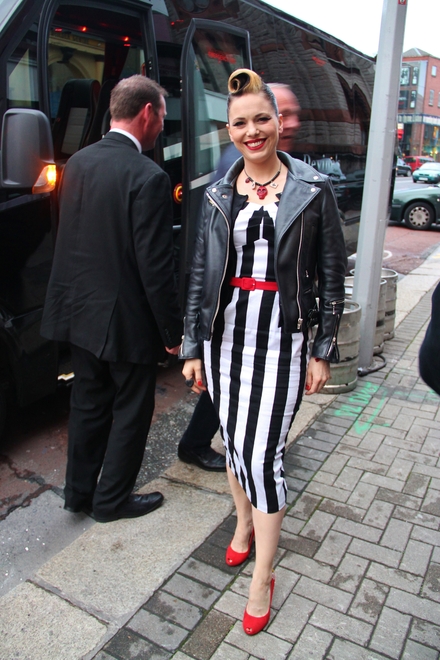 Imelda arrives for Tribal album launch. Picture credit: Aisling Flood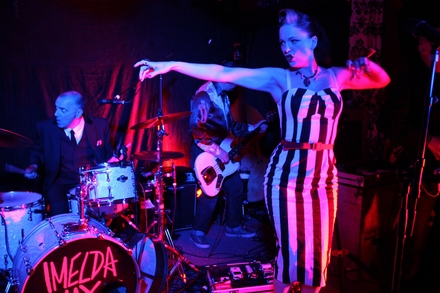 Imelda vamps it up on stage at The Thomas House. Picture credit: Aisling Flood