Irish luvvies gather for the IFTAs and you can watch it live on RTÉ One from 9.45pm; The Grand National races ahead on RTÉ Two at 3.15pm and Channel 4 at 1; and True Dectective continues in all its sidewinding wierdness on Sky Atlantic at 9.00pm.
The Irish Film and Television Awards, RTÉ One, 9.45pm
With a new venue, new format and a new co-host joining chuckle brother Simon Delaney in the shape of MTV's (via Wicklow) Laura Whitmore), the 11th annual Irish Film and Television Awards comes live from Dublin's DoubleTree by Hilton, Burlington Road. Expect frocks, lots of air-kissing, and quite a few celebs.
RTÉ Racing From Aintree, RTÉ Two, 3.15/Channel 4, 1.00pm
Tracy Piggott presents live coverage of the Aintree Grand National.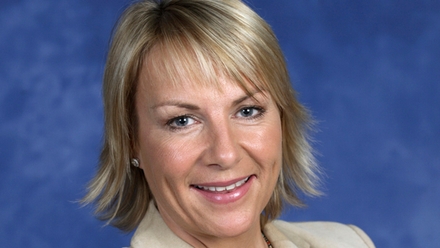 And she's off . . .
True Detective, Sky Atlantic, 9.00pm
Almost 20 years on from their first meeting, and more than ten since they fought in the police department car park and went their separate ways, Rust and Marty are back together. Rust has spent the past two years piecing together fragments of a sprawling conspiracy that he's sure condemns the powerful Tuttle family as the guilty centre of an horrific web of abuse, deceit and murder. After persuading Marty that he owes a debt to Dora Lange, Rust takes his old partner to a lock-up and shows him the fruits of his private investigation – maps, research, horrific pictures, a sickening video – it's enough to convince Marty that there's a case for someone to answer.