Whose Holiday is it Anyway? (6.30pm, RTÉ One) sees three kids decide everything about the family holiday. Sports Personality of the Year 2013 (7.40pm, BBC One) is marking sixty years and tonight's edition will see this year's winner take the accolade.The Moment of Truth (10.35pm, RTÉ One) hears another story of human dilemma.
Whose Holiday is it Anyway? 6.30pm RTÉ One
New series which begins with the McDaid family. Parents Rhona and Jason hand over the holiday plans and entire budget to their `wilful teenage kids.' Mam and dad love the thoughts of a relaxing sun holiday, but heir three kids Alex (15), Molly (12) and Rory (7) have something different in mind. With the entire holiday budget of €3,000 at their disposal, they set about booking the annual vacation. They take all the decisions, from what they will be doing to what they will be eating. They even decide what they'll be wearing as they are in charge of packing everyone's bags. Mam and dad won't know where they are going until they arrive at the airport, which makes for the perfect nightmare for self-confessed control freak Rhona.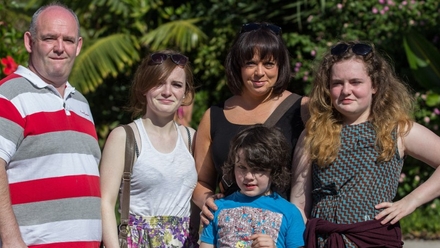 Sports Personality of the Year 2013 7.40pm BBC One
Gary Lineker, Gabby Logan and Clare Balding present, live from Leeds, in front of a 12,000 crowd. The evening climaxes with the actual presentation, which is chosen by viewers live on the night. This year is the 60th anniversary of the show, and a number of past winners will be present. Ten contenders, but only one will win the actual award of the title. Last year, cyclist Sir Bradley Wiggins described winning it as probably his 'greatest achievement'.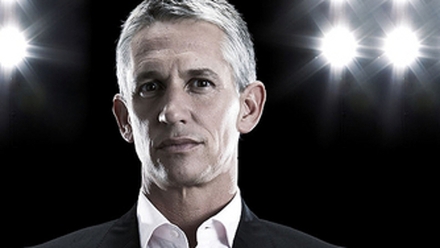 The Moment of Truth – Danielle 10.35pm RTÉ One
Every year, thousands of Irish women travel to the UK for an abortion, but hardly anyone talks about it publicly. Now, one Irish woman is willing to do just that. When Danielle was in her late teens she accidentally became pregnant and traveled to England to have an abortion. It is a choice that has marked her life, but which she still does not regret. Bláthnaid Ní Chofaigh (pictured) hears Danielle's story.