The BBC Sports Personality of the Year awards programme marks 60 years at 9.00pm, on BBC One, while Lord Lucan is the subject of a new two-part drama, also at 9.00pm on ITV. I'm A Celebrity…Get Me Out Of Here! draws its last gasp on TV3 & ITV. We see how they readjust back in, er, normal life.
BBC Sports Personality of the Year, 9.00pm BBC One
Gary Lineker looks back on the 60-year history of the annual awards show. What started in 1954 as a low-key affair with a surprise winner when Chris Chataway beat four-minute-mile record-setter Roger Bannister, has grown into one of the most anticipated nights in the sport and television calendars, with the 2012 event the biggest ever. David Beckham, Sebastian Coe, Bradley Wiggins, Paula Radcliffe, Zara Phillips and Steve Regrave recall the night they won the main award. Former presenter Des Lynam recounts his nerves on the night, as well as the laughs he shared with Frank Bruno and others. Lineker and Sue Barker remember emotional presentations to legends of sport like Muhammad Ali and Bobby Robson. There are also contributions from Young Sports Personality of the Year winners, Wayne Rooney and Andy Murray.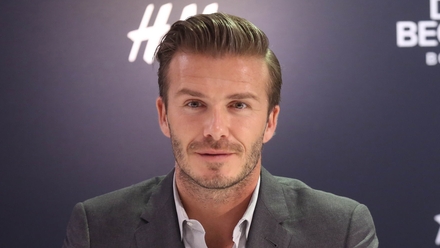 Lucan, 9.00pm UTV
New two-part drama based on the life of flamboyant aristocrat, Lord Lucan, and written by Jeff Pope. The drama focuses on the breakdown of Lucan's marriage to Veronica (Catherine McCormack), the Countess of Lucan. Lucan became obsessed with regaining custody of his children. On a night in November 1974 his children's nanny, Sandra Rivett (Leanne Best), was bludgeoned to death in the basement of the family home. To this day Lucan is thought to have mistaken Sandra for his wife Veronica, whom he blamed for the fractures in his family life. His whereabouts and eventual fate have remained a mystery for nearly four decades. The drama is inspired by and based upon the book, The Gamblers, written by author John Pearson who conducted exhaustive interviews with those most closely connected to Lucan at the time of Sandra's murder.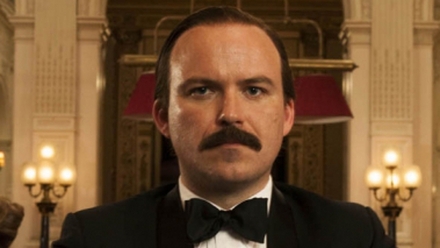 I'm A Celebrity…Get Me Out Of Here! Coming Out, 8.00pm ITV
Viewers have seen them survive weeks in the Australian jungle, with no contact with the outside world and under the spotlight of the world's media, but now the celebrities get ready to embark on life back in the real world and ITV has the exclusive access. I'm A Celebrity…Get Me Out Of Here! Coming Out follows this year's celebrities from the moment they step foot off the legendary bridge, to the emotional reunions with their family and friends. The show will also capture their reactions as they spend their first night back in luxury. As they prepare to wash the jungle out of their hair, how will they cope getting back to life without the jungle?