Niall Horan is said to be dating model and actress Barbara Palvin.
The 20-year-old One Direction star has apparently been romancing Palvin for several weeks and even brought her along to the Class of 92 premiere so that he could introduce her to his fellow bandmates.
A source close to Niall told the Daily Mirror newspaper: "The rest of the band were properly introduced to Barbara, though most of them met her briefly before. This time, though, it was as Niall's date.''
The 20-year-old Hungarian-born beauty partied the night away with the 1D boys - Harry Styles,Zayn Malik, Liam Payne and Louis Tomlinson- at the movie's after-party.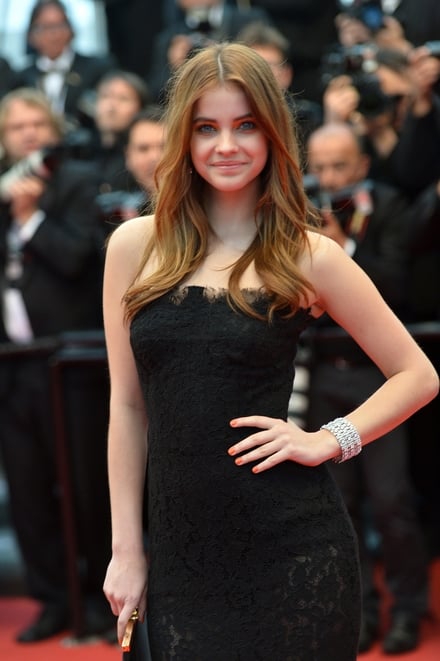 Could Barbara be popping around to the Horan's for Christmas dinner?
What does Niall's mum think? Have a listen to Maura Gallagher's interview with John Murray this morning on RTÉ Radio 1. Interview starts at 9:18m into show.
The new couple were also spotted over the weekend at a screening of The Hunger Games: Catching Fire in London.
An eye-witness said: ''They were laughing and joking together throughout the film, and both were dressed casually. You could tell they were comfortable in each other's company.''