One Direction's Zayn Malik is said to be too busy to set a wedding date with fiancé, Little Mix singer Perrie Edwards.
The couple have been engaged since earlier this year and although they originally wanted to tie the knot next summer, a source has revealed the plans have been pushed back to 2015.
A source told Heat magazine, "Zayn can't set a date at the moment. In fairness, he has no choice as he's too busy next summer and has to see what the band's schedule is for 2015 - but he won't know that until August 2014. So it means Perrie can't even begin to plan things.''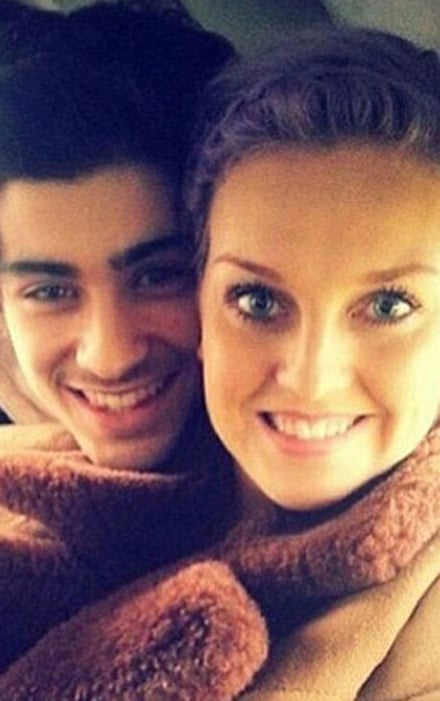 Zayn Malik and Perrie Edwards
Edwards is reportedly upset that the date is so far away according to the source. "Zayn's promised to move mountains to get the ceremony on for 2015, but Perrie worries it could be one of those 'showbiz engagements' that never goes the distance.
''She sees a lot of nasty stuff online predicting they'll never tie the knot. She's confident in public about it and says they aren't rushing it, but she's like any other girl who wants to enjoy the build-up to her wedding.''