The Science of Doctor Who, 9pm, BBC Two
I don't know what it is about Doctor Who but the long running TV show, which is celebrating its 50th anniversary, has the most loyal fans. Tonight the funky professor aka Brian Cox (the other one) explores the universe of the world's favourite Time Lord. He investigates the science behind the show and even explains the physics behind the travelling ability of the Doctor. A real treat for both Doctor Who and science fans alike – although they are probably the same people!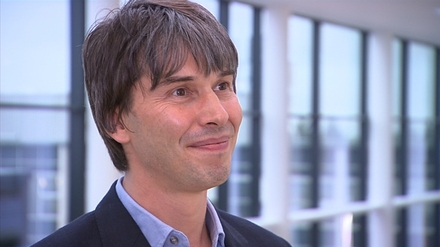 The Works, 11.15pm, RTÉ One
Morrissey's eponymous autobiography was one of the most anticipated book releases of the year. It has certainly caused quite a stir in the media and is filled with interesting, honest and controversial stories and anecdotes about his life and times. Already the book has been labelled as a classic and John Kelly and co will investigate this claim, sharing their views. Also on the show the panel will review the new Ridley Scott film The Counselor, starring our own Michael Fassbender as well as Brad Pitt and Penelope Cruz.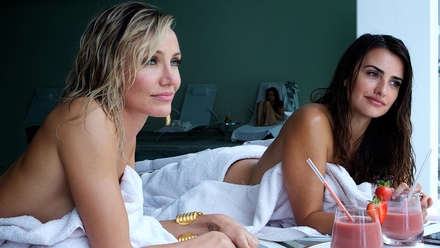 Children in Need Rocks, 8pm, BBC One
Organised by Gary Barlow and presented by Fearne Cotton and Chris Evans, Children in Need Rocks is a very special event in aid of Children in Need. They will be joined by some of the biggest names in the music industry including Robbie Williams, Dizzee Rascal, The Wanted, Bastille, Little Mix, Ellie Goulding, The Lumineers, Barry Manilow and Passenger. They will all perform on the show plus there will be appearances from a few very special guests. Lots of surprises in store tonight.