Rosamund hatches a plan to help Edith out of her predicament, in the final episode in the current series of Downton Abbey, 9.00pm, ITV. Love/Hate also draws to an incendiary close on RTÉ One, at 9.30pm. Elvis Costello's Later Presents . . concert gets another showing on BBC 4, 1.25am.
Downton Abbey
9.00pm ITV
Rosamund hatches a plan to help Edith out of her predicament, but will Violet see straight through it? Isobel is on the receiving end of some unexpected attention, while Mary asks Gillingham for a favour. Rose has her nose put out of joint when plans don't go her way, and Alfred realises too late that he may have made a mistake. Just when Bates and Anna seem to be coming through the worst of their troubles, some unexpected news gives her fresh cause for concern. Last in the current series, but there is a much-anticipated Christmas special coming up for all of us addicts.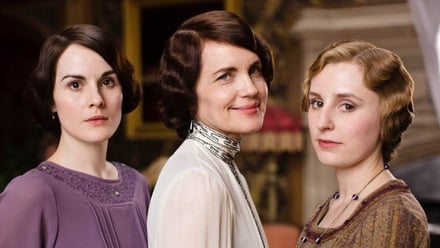 Love/Hate
9.30pm RTÉ One
The final drugs delivery arrives in Dublin and everything is apparently ship shape for a hassle-free collection. But, whaddya know, Nidge cuts out Fran at the last minute. This sets of a series of repercussions leading ultimately to Moynihan's decision to go against King Nidge's orders. Now, no one does that unless they are sure they can get away with it in the long run. So will Moynihan succeed in his fearless, white knuckle bid to topple Nidge's lethal empire?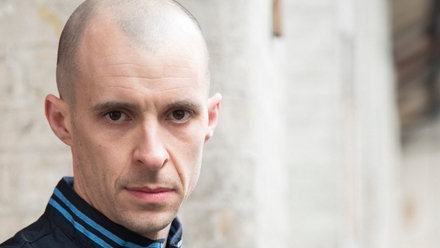 Later Presents…Elvis Costello In Concert
1.25am BBC 4
Jools Holland presents a live studio performance by singer-songwriter Elvis Costello, accompanied by the Attractions, the Brodsky Quartet and a chamber-jazz septet. The set features songs from throughout his career, including his effervescent, punchy little miniatures like Pump It Up and Watching the Detectives. A man with a keen ear for pop through all its ages, Elvis never takes the easy route in terms of sound, but prefers to alchemise and experiment, and cross back and forth to the classical laboratory down the corridor. Plus, a genius sometime with lyrics – just listen to Every Day I Write The Book.