The X Factor sees the first elimination tonight at 8.00pm. For something drastically different, there's The Ottomans on BBC Two at 11.25pm, and if crime drama is your bag, By Any Means continues on BBC One at 9.00pm.
The X Factor
8.00pm ITV, TV3
Tonight sees the first elimination, as Dermot O'Leary tells the acts who is safe and who has scored the lowest number of votes this time 'round and will be joining Saturday night's contestant in the sing-off. The two acts must sing to try to secure their place in the competition. Also, performances from Cher and Ellie Goulding (pictured)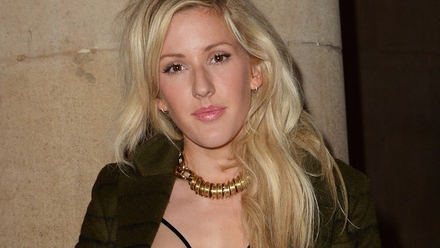 The Ottomans: Europe's Muslim Emperors
11.25pm BBC Two
In this second episode, journalist Rageh Omaar (pictured) explores the huge contrasts in the times of two very different Ottoman sultans - Suleiman the Magnificent in the Golden Age of the 16th century and the troubled reign of Abdul Hamid II in the 19th century, when the Ottoman Empire was dubbed 'the Sick Man of Europe'. Omaar examines the physical, religious and political architecture of Ottoman rule to find out what a Muslim world run from Europe was really like. It reveals the backdrop to the relationship between Islam and Europe today; how the Ottomans became central in the power politics of Europe and what could have happened had they succeeded in their successive bids to seize Vienna, a key European capital.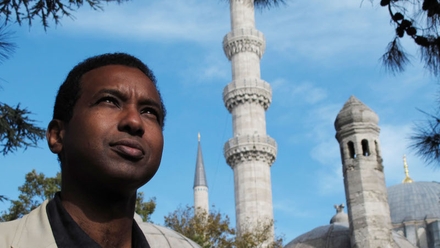 By Any Means
9.00pm BBC One
Another tough case tonight for the team of covert crime fighters. Former Bank Finance Director Sally Walker and her retired MP husband, Lawrence Walker, have been cleared of stealing £3m from their children's charity fund. Helen is convinced the Walkers have taken the money for themselves. After two police officers are unjustly sacked for pursuing the matter, she calls Jack and the team. Tom Tom scours cyberspace to uncover where and how the Walkers have hidden the money. The others bug the couple's house in an attempt to get their hands on a recorded confession.