The Walking Dead, RTÉ Two, 9.00pm
This is a cracking episode of the post-apocalyptic zombie drama starring Andrew Lincoln as Rick Grimes, a former deputy sheriff who now leads a group of survivors. Rick tries to rescue Daryl, who is in Woodbury where he's forced to fight against his brother Merle while surrounded by Walkers. Meanwhile, back at the prison, the arrival of some new guests raise concerns amongst the remaining members of the group.
The Great British Bake Off, 8.00pm, BBC Two
This show has made unlikely stars out of Mary Berry and Paul Hollywood – and its success will soon be reflected in an Irish version featuring Anna Nolan and Biddy White-Lennon. Fans will know that the series follows the trials and tribulations of various competitors, young and old, from every background, as they attempt to prove their baking prowess. Each week the bakers tackle a different baking skill – this time, it's bread - which become progressively more difficult as the competition unfolds.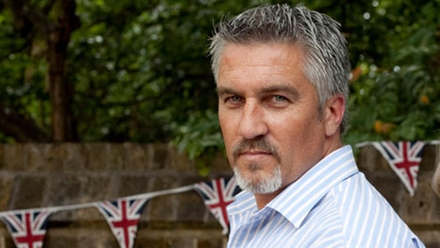 Ray Donovan, 10.00pm, Sky Atlantic
When Ray forbids Bridget from seeing Marvin, the wilful teenager ignores her father's wishes and visits the young musician. But she's soon dealt a harsh lesson when she has a frightening experience. Abby, meanwhile, also lands herself in trouble when she has one drink too many with Deb. As Ray flies to Boston to search for Sully, his scheming father Mickey (a terrific Jon Voight) manipulates A-lister Sean into working with him on a movie project.