Grey's Anatomy concludes with a double bill, Frankie deals with a different brand of medical drama-style complication, and Serena has gone off the grid in Gossip Girl.
Grey's Anatomy, 9.00pm RTÉ Two
Double bill tonight to finish the curent series The hospital staff get ready for a major storm about to hit Seattle. Meanwhile, Owen yearns to be a dad as he bonds with Ethan, Meredith and her unborn baby are put in peril, and Jo turns to Alex during a crisis. The hospital's resources are put under enormous train as too many storm victims arrive. Meanwhile, one doctor's life is in jeopardy. (You have to end with something dramatic, a storm, preferably not in a teacup.)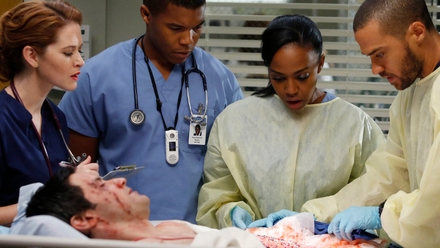 Frankie, 9.00pm BBC One
Frankie is frustrated when a patient of hers is deemed fit to work and has her benefits cut. Nicky has Systemic Lupus but Dr Evans has prescribed her steroids and she's now working in a supermarket. Nicky's appealing the decision, but in the meantime she's working and making her condition worse. Frankie goes head to head with Dr Evans and persuades her to support Nicky in her appeal. When it all gets too much, Frankie helps Nicky come to terms with her decision to quit her job and move home with her parents. Karen is called out to visit Tim, an attractive university student who has just been discharged from hospital after a knee operation. When they bump into each other in a bar and hit it off, Karen accepts his offer of a drink.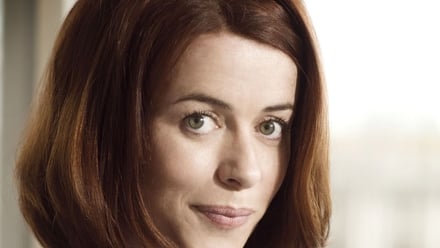 Gossip Girl, 9.05pm TG4

In the season six premiere, after a brief encounter abroad, Chuck and Blair make a promise to each other about their relationship, which leaves them once again apart. With some help from an unlikely ally, Georgina Sparks, Dan is writing a scathing tell-all book that can only mean trouble. Serena has gone off the grid, beyond even the reach of Gossip Girl. Her friends fear for the worst and hope for the best, but even they don't know where they will find her. Lily and Rufus turn on one another when Rufus makes a surprising new ally who threatens Lily and her family.