Check out RTÉ TEN's pick of the day's TV.
Drama: Doctor Who 5.15pm, BBC ONE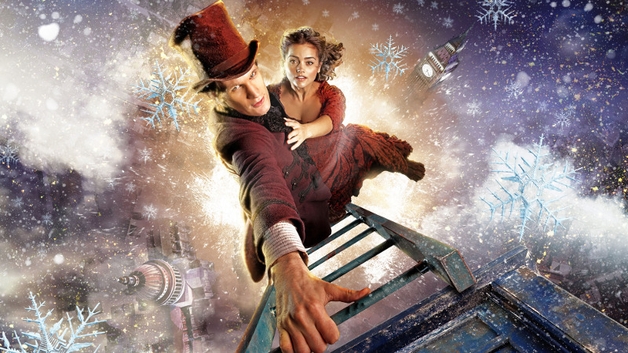 It's Christmas Eve 1892, and the falling snow is the stuff of fairytales. When the fairytale becomes a nightmare and a chilling menace threatens Earth, an unorthodox young governess, Clara, calls on the Doctor for help. But the Doctor is in mourning and oblivious to the problems of the universe. As old friends return, will the Doctor really abandon humankind or will he fight to save the world – and Christmas – from the icy clutches of this mysterious menace?
Entertainment: The School Around The Corner, 7.45pm, RTÉ One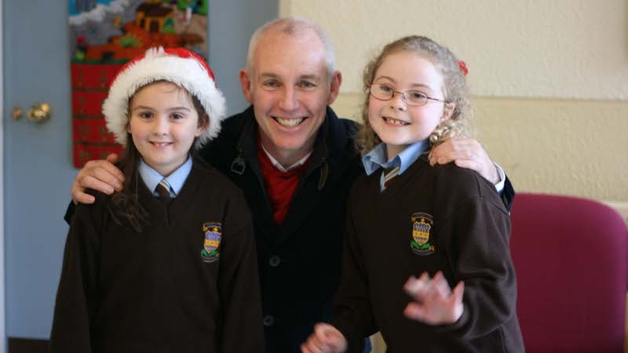 The much-loved TV series returns for a Christmas special hosted by Ray D'Arcy. He'll be joined in studio by children from Waterford, Cork and Dublin primary schools, who'll chat about their friendships, their school and what's the best thing about Christmas, asking: how does Santa manage to get down the chimney? And where does Santa go for his holidays, after the big day? Also: Westlife's Nicky Byrne and Una Healy from The Saturdays return to their primary schools.
Drama: Downton Abbey, 8.45pm, UTV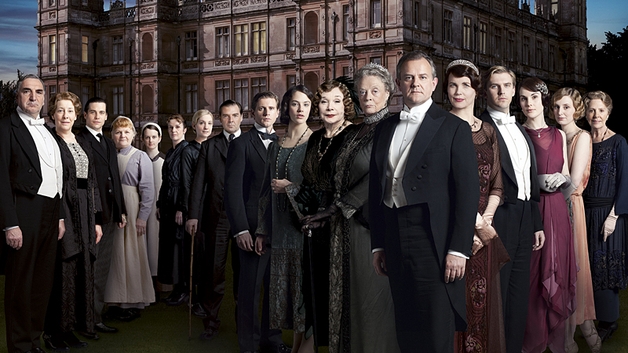 The recent season three may not have been great, but that won't stop fans from viewing this Christmas special. The family receive a warm welcome at Duneagle Castle, visiting Rose and her parents in the Highlands. But there is no disguising the tensions between their hosts. Carson is determined to keep the servants back at Downton working hard, but with a country fair coming up, will some be tempted to push their luck? Could romance be on the cards for Mrs Patmore?
Drama: Call the Midwife, 7.30pm, BBC ONE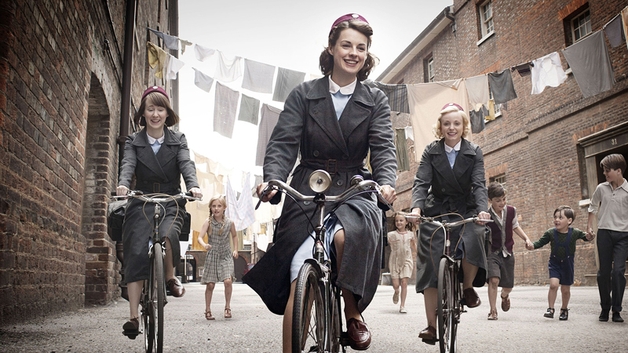 Christmas is coming and in Poplar the nuns and midwives of Nonnatus House are busier than ever. When an abandoned baby is discovered, the whole community rallies round to provide food and clothing and to try to trace his mother. Nurse Jenny Lee, meanwhile, gets caught up in the heartbreaking mystery that surrounds an elderly, semi-vagrant local woman. For newly-married Chummy, other challenges await, as she pulls out all the stops to mount a truly memorable children's nativity play.
Comedy: Mrs Brown's Boys, 9.45pm, RTÉ One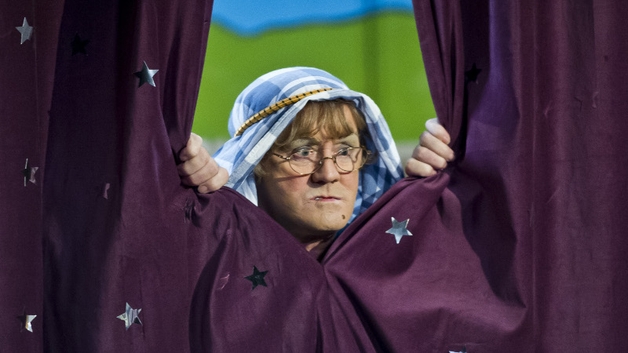 The Royle Family Christmas Special is on at the same time on BBC ONE, but it's a safe bet that this will be the most-watched show today in Ireland. Following on from last night's Christmas Eve special, Agnes has been given permission to stage her own Nativity Play and is determined to put on the greatest show on earth. But local priest Father Damien is insisting that Agnes make some last-minute changes to what is a rather unusual script.
John Byrne