Jedward have congratulated the winner of the Eurovision Song Contest, Sweden's entry Loreen, saying "if we couldn't be the winners, we're glad it was her".
The Lucan twins praised Loreen for having "a great song" and went on thank the fans and public for their support.
"We want to thank all our amazing fans all over Europe for voting for us. A big shout out to Leanne, Clare, Shane and Julian for being such a great team, to Linda our mentor and all our crew and family who are always 100 per cent behind us. We had an amazing time in Baku" the 20 year-old twins said last night.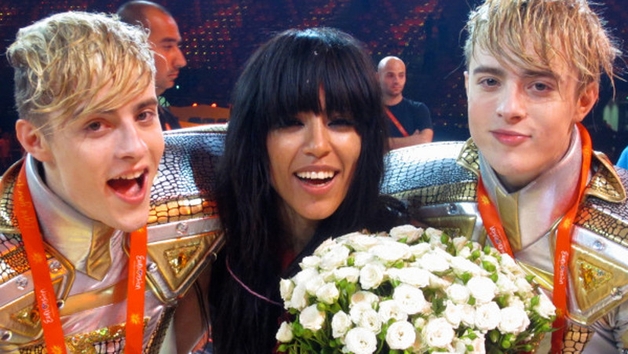 (c) Jedward Twitter, the twins posted this photo with the winner of the Song Contest last night
Writing on Twitter and conceding defeat, the boys also said 'Thank you to everyone you are all our winners! Jedward fans!' before confirming a new album 'Young Love the Brand New Album out JUNE 22nd' and stating 'we are so excited about doing a World Tour get your Tickets soon!'.
The twins received 46 points in the competition and came in 19th place, gaining some points from Belarus, Belgium, Denmark, Azerbaijan, Iceland, Finland and Croatia. Some of our biggest points came from The Netherlands, Latvia and Sweden, while the United Kingdom awarded Jedward 10 points.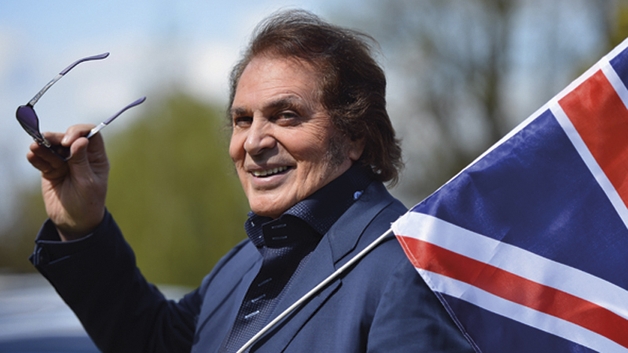 Meanwhile, Engelbert Humperdink, the entry for the United Kingdom who finished a disappointing second-to-last, stated last night that he did "the best for my country", adding "I've had highs in my career and Eurovision has been a wonderful experience. I want to thank everybody, especially my fans around the world, for their support".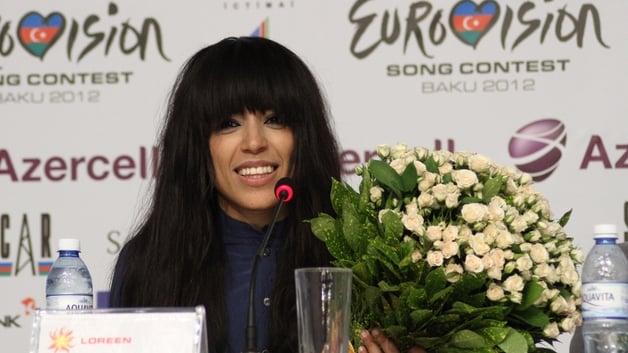 Loreen won the Song Contest with her song Euphoria, achieving 372 points from the 42 countries who voted last night. Speaking at her winner's press conference she thanked the Swedish people for "giving me the chance to do this weird performance. Because this is different".
"I hope that Euphoria stays in the hearts of the people as long as possible", she replied to a journalist's question and also stated she felt like she is "in a vacuum, like time stopped."
Jedward are due to fly back from Azerbaijan this morning, arriving in Dublin Airport in the early evening.